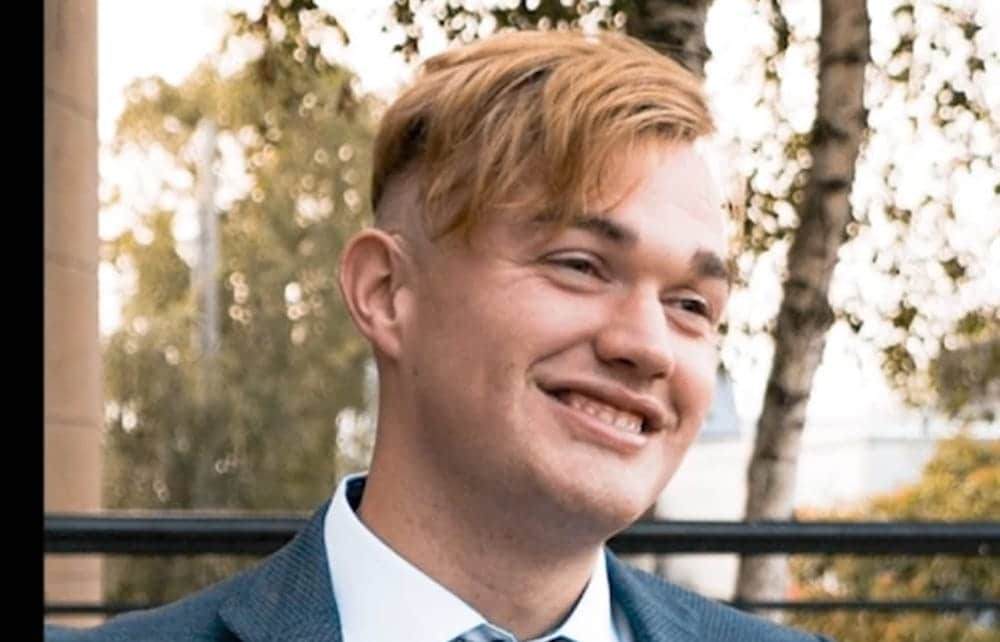 The grieving mother of a young man who died after an unprovoked attack on a night out in Portadown has pleaded for more to be done to make our town centres safer.
Lee Ann Dreyer, who lost her son Jake Bailey-Sloan in October 2021, was speaking to Armagh I in the aftermath of another sickening incident on our streets.
Earlier this month, video footage circulated on social media of a teenage boy being attacked during a brawl on Irish Street in Dungannon.
Living her own nightmare on a daily basis, Lee Ann spoke of how seeing the story on Armagh I highlighted the need for stronger action to prevent incidents like this from happening.
Jake, who was just 23-years-old, when he died following an attack in Portadown town centre. His life support machine was turned off the following evening.
Lee Ann, speaking to Armagh I, says in the intervening two years not enough has been done to make Portadown – or any of our towns – safer.
---
This story appeared first in our newsletter. You can join the other 7,600 who have already signed up here.
---
"It seems to be a situation where these sorts of incidents have become normal – which is a bad place to be in society – where we're all desensitised to it," she said.
"When you see the pictures of another incident and you think, what's it all about? My frustration is that very little really changes, or gets done at the end of it, it just kind of gets accepted. Everybody's going to get upset and worked up, but what actually does happen?"
Lee Ann says more robust action needs to be taken, starting with the introduction of a 'Get Home Safe' bus.
While community wardens were brought into Portadown for the weekends, they were not additions to the borough, but rather wardens who were relocated following the closure of The Coach Inn in Banbridge.
As for the buses, the Policing and Community Safety Partnership (PCSP), last year, said they were no plans for them to be introduced.
"As soon as those pubs and clubs empty there's hundreds of people on the street. Where are the buses to help this? Where are the solutions to a clear problem? If nothing changes, how can it be any different?"
Lee Ann says the bars and nightclubs need to help lead the initiative for fixing the problem.
Added Lee Ann: "We actually had a sense of relief when Jake moved back here from South Africa because over there, the kids can't really go out places, they have to be picked up by parents because there is no public transport. As a mum I was relieved when he came back here and not in a million years would I have ever expected him to come back home and for this to happen."
While there is a helplessness and sense of absolute loss over losing her son, Lee Ann says she is channelling Jake's energy into being more positive for he wouldn't have wanted her, or anyone, to get lost in a dark place.
"I think we have kind of just put it out of our way. In the first week after his death, we opened up Jake's old laptop that he had and there were so many inspirational quotes in it that popped up straightaway….
"The kind of person that Jake was he just loved people and I think for us, we have tried to get on with it and put that light out there. We have to get on with it and try and live life because anything else is just an insult to Jake.
"We had to make that decision as a family, otherwise it was going to be about all the bad and not about who Jake was, which was a loving and caring young man.
"Jake really believed that everybody was connected. So we just try to keep who he was in mind when we're dealing with our grief."
Sign Up To Our Newsletter