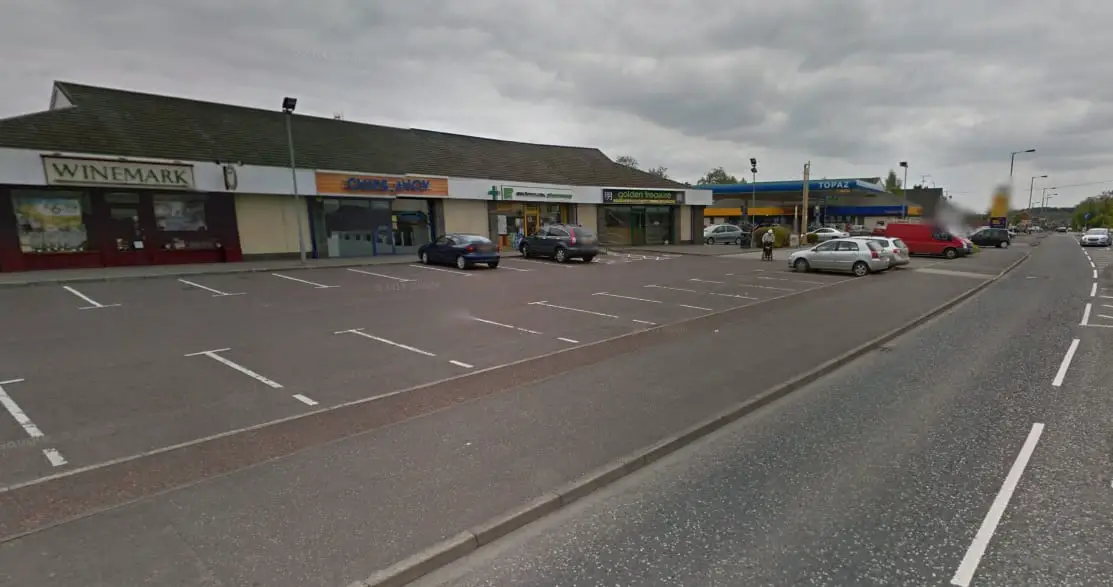 Staff members at a county Armagh off-licence were left shaken as masked men robbed the store.
Police are investigating a robbery at an off licence on the Gilford Road in Portadown on Monday (April 11).
Two men, armed with a bat and a knife, entered the premises at around 9.40pm.
The men then threatened staff members before making off with a sum of cash and a quantity of cigarettes which they carried in plastic bags.
The men wore hooded tops, scarves and gloves and made off on foot in the direction of the Carrickblacker Road.
The staff members were left shaken but not physically injured following the incident.
Councillor Doug Beattie said: "Yet again we see individuals in or from Portadown who care little for the services or the people of the town. Monday's robbery of the Off License on the Gilford Road is a despicable act designed and perpetrated by individuals who clearly want something for nothing.
"For those who think this is just an opportunistic robbery that will soon be forgotten I will remind them all- This act undermines the hard working people of Portadown purely for personal gain and in doing so endangers life, uses vital police resources, compromises services and damages our towns ability as a safe law abiding location to attract inward investment and further employment.
"I would appeal to anyone who may have information about this robbery to inform the PSNI at the earliest opportunity. If you cherish Portadown as a place you want to be successful and a place you want your children to grow up in safely with employment opportunities, then we all must take a stand against these low life criminals."
Detective Constable Robinson has appealed for anyone with any information about this incident to contact detectives in Lurgan on 101 or Crimestoppers anonymously on 0800 555 111.
Read more news:
Teenager accused of killing Lesley-Ann McCarragher claims he sold car 45 minutes before collision
A first white water canoe trail of its kind in Ireland set for county Armagh
Lesley-Ann McCarragher to be laid to rest in Armagh on Wednesday
Additional £500k for ambitious Gosford Forest Park plans
'Beautiful' teenager Lesley-Ann McCarragher passes away in hospital after Armagh hit-and run
Elderly woman dies in six-vehicle motorway crash
Mother of IRA victim granted permission by High Court to challenge play park naming
Your roads are 'deplorable' but we won't be fixing them 'any time soon'
Tayto to mark sixtieth anniversary with loss of 80 jobs, trade union claims
Sign Up To Our Newsletter