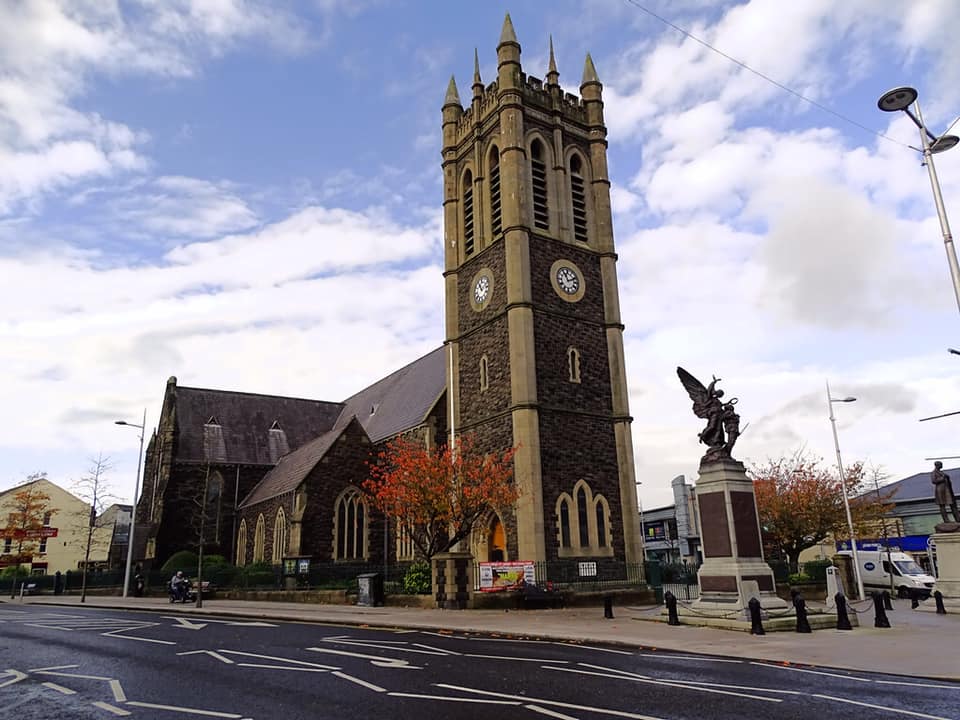 A Co. Armagh church was burgled on Sunday with the culprits, branded as 'scumbags', making off with £2,000 worth of electronic equipment.
The perpetrators of this theft are thought to have committed the offence in broad daylight, entering St. Marks Church between 1pm and 4pm on Sunday.
UUP Councillor Julie Flaherty took to Facebook branding those responsible: "Absolute. Scumbags".
DUP  MLA for Upper Bann, Jonathan Buckley said: "This appears to be a case of opportunist theft in which the thieves gained passage via the West Street entrance.
"In light of this incident, it is important that residents and business owners take suitable precaution by keeping all property locked and properly secured in the event of further opportunist thefts in the town.
"It is extremely disappointing that the perpetrators have targeted a place of worship that provides and contributes so much to the entire community".
Party colleague, MP Carla Lockhart took to Twitter saying: "Absolutely shocking! These individuals will certainly not prosper doing this to God's house!"
The PSNI have asked that any member of the public that saw anyone leaving St. Marks Church, via the West Street door, with a computer/electrical equipment between 13:00 hours (1pm) and 16:00 hours (4pm) on 9th February 2020, to contact them quoting the reference 1365 of 09/02/2020.
Sign Up To Our Newsletter