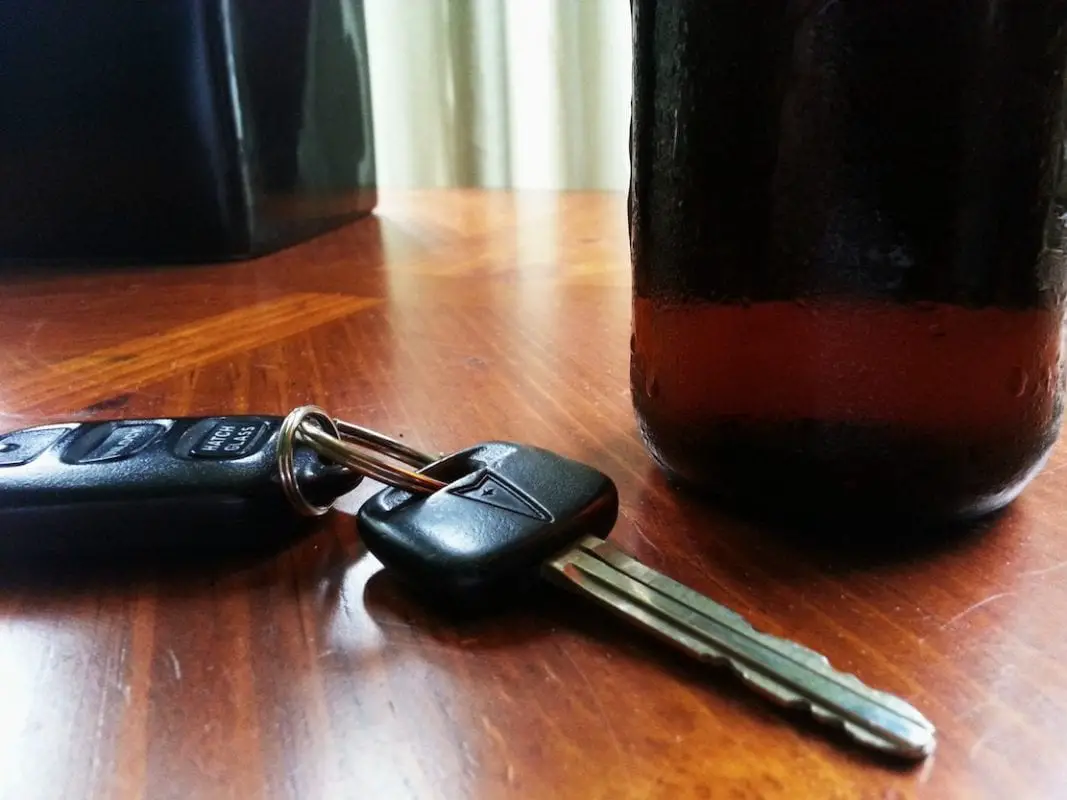 A Portadown woman who was observed by police colliding with a kerb after driving whilst over three times the legal limit has been handed a 12 month disqualification.
The 22-year-old's solicitor told court that his client "began drinking" following the breakdown of her parents' marriage but had since sought help.
Brook Freeburn, of Birches Grove, had a plea of guilty entered on her behalf to driving with excess alcohol at Craigavon Magistrates' Court on Friday.
Prosecution outlined that on July 10, at 12.40am, police were on patrol in the Corcrain Road area of Portadown when their attention was drawn to Volkswagen Polo which was driving very close to the near side kerb.
The car collided with the kerb causing it to stop and officers spoke to the driver, who was identified as the defendant.
Police noted a strong smell of intoxicating liquor emanating from Freeburn and a preliminary breath test was conducted at the roadside resulting in a fail.
Whilst in custody, a sample of the defendant's blood was taken for testing which upon analysis gave a reading of 256mg of alcohol in 100ml of blood – over three times the legal limit.
Defence solicitor John McAtamney told court his client was a care assistant and university student who had been driving since September 2019 with no previous convictions.
He explained: "In terms of this, your worship, she had taken her parents' separation and divorce very badly…..that impacted on her mental health, she began drinking and was hiding it from her family.
"This only came to light as a result of this incident. She had been at her father's house that day, she has taken a panic attack and her brother was driving her back to get her medication."
Mr McAtamney stated that his client became violent towards her brother, who stopped the car and phoned their father.
He said: "Her father then came to the scene but by that stage she had already locked herself in the car and drove off."
The solicitor stated that Freeburn had sought help for her alcohol and mental health issues.
District Judge Bernie Kelly disqualified the defendant from driving for a period of 12 months and ordered her to pay a fine of £350, along with the offender's levy of £15, within 12 weeks.
Sign Up To Our Newsletter