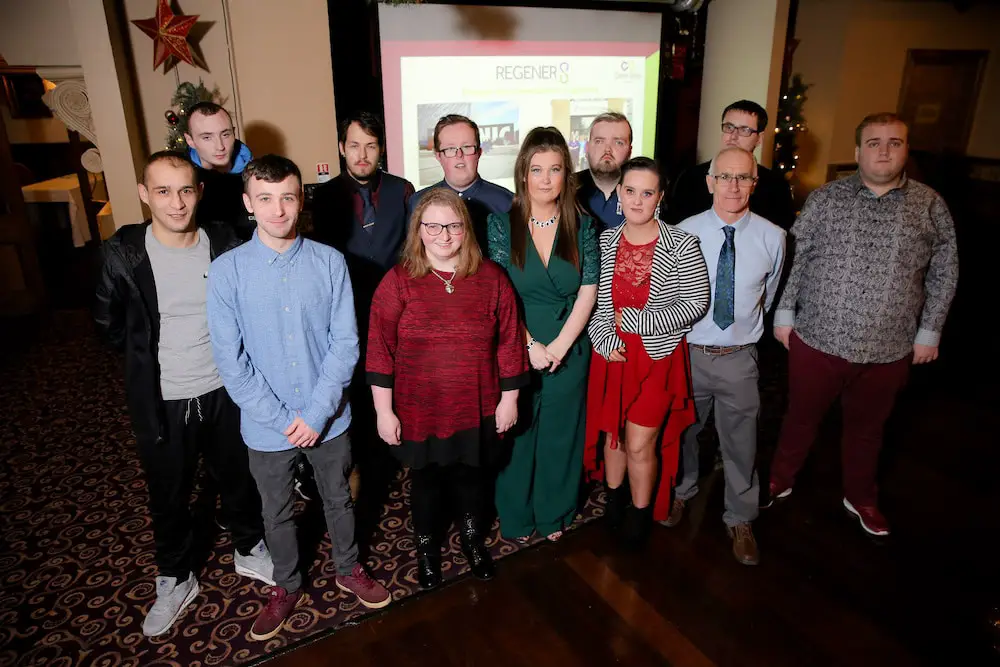 A Co. Armagh peace project has been awarded £85,000 from the International Fund for Ireland.
Regenerate in Portadown will receive £85,342 through the Fund's Peace Impact Programme.
The funding will help sustain engagement efforts across local communities, develop capacity and ensure support for all throughout the current health crisis and beyond.
The package was announced at a recent Board meeting and will be distributed across the Fund's three core programmes, which all work with marginalised communities who have not previously or have only partially participated in peace and reconciliation activity.
The Peace Impact Programme operates in areas with high levels of socio economic and social deprivation with a particular emphasis on engaging with disaffected youths who are more vulnerable to paramilitary recruitment. The unique Personal Youth Development Programme targets the most at risk 16-25 year olds who come from a range of complex backgrounds.
The Peace Walls Programme works on a range of confidence and relationship building interventions within and between interface communities to help residents reach a position where they feel it is safe and appropriate to proceed with Peace Wall removal.
Keith McCann from Regenerate said: "During the current crisis we are working hard to deliver for our town. We have a telephone helpline working with over 50 people each week providing conversation, support and signposting to services.
"We are also working on new video content and running zoom online sessions to help reduce fear and anxiety. Finally, we are delivering food hampers and around 400 hot meals every week to those who need it the most.
"For us, community engagement and support from the IFI is more crucial than ever. People are watching news and social media more and this information can often create fear within the community. Our work is very important and this funding will ensure we continue to keep connecting on a personal level and building trust with people."
The IFI is committed to delivering sensitive interventions in communities where other organisations cannot and have reassured all projects of their support throughout this period.
IFI Chairperson, Paddy Harte commented on the funding: "The IFI's ongoing commitment to peace and reconciliation work comes at a time when many communities are feeling more vulnerable than ever, due to the current coronavirus pandemic.
"The journey towards a peaceful society takes many forms and this funding is essential to help boost community spirit and leadership at an extremely challenging time.
"We have an opportunity to unite and come together now at a time of immense societal need. Once we emerge from the current challenges, there are a number of key areas that must be addressed for lasting peace."
Mr Harte added: "The Fund is more relevant than ever. We are progressing towards the next phase of important work including the fallout from Brexit, particularly in border areas, where there will need to be significant support mechanisms in place for communities."
"These are uncertain and worrying times but I am greatly encouraged by the strength of community spirit and leadership demonstrated at the moment."
The Chairman took the opportunity to thank the international donors to the Fund – the European Union and the Governments of the United States of America, Canada, Australia and New Zealand – for their support.
To view list of all projects benefitting from the latest funding allocation, click here.
Sign Up To Our Newsletter