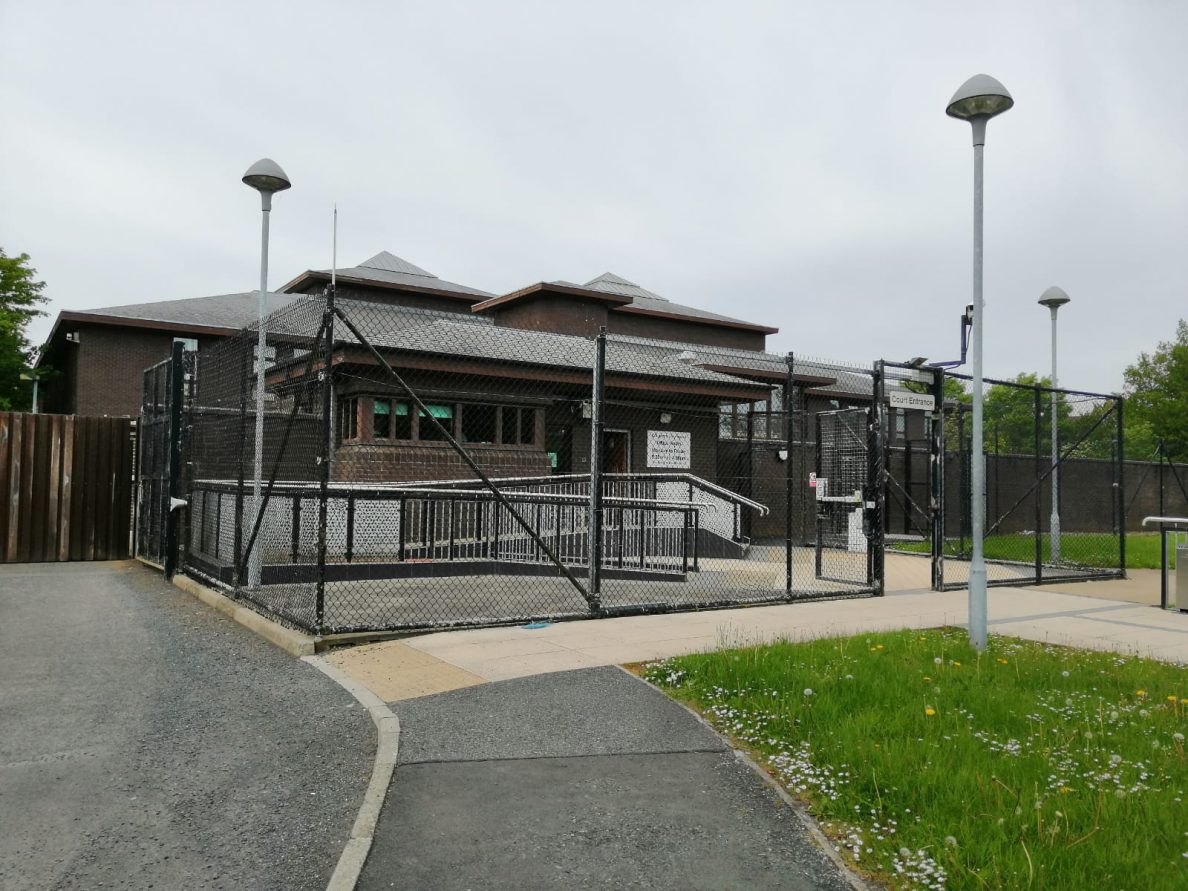 A Portadown man who slapped his stepdaughter after a verbal altercation has been fined £200.
The 43-year-old's solicitor told court that the injured party had "flew into a rage" and provoked the defendant by verbally abusing him, with name calling such as "retard" used.
Vitor Neto, of Craigwell Avenue, pleaded guilty to common assault at Craigavon Magistrates' on Wednesday.
Prosecution outlined that on September 21, at around 1.30pm, police attended an address in Portadown regarding an ongoing domestic incident.
Officers spoke to the injured party, she claimed that her stepfather – the defendant – had slapped her in the face following a verbal altercation.
During interview, Neto made admissions to slapping the injured party once.
Defence solicitor Gabriel Ingram stated: "She did make a statement of withdrawal but the prosecution continued based on the admissions he made to the single slap during interview."
District Judge Mark McGarrity commented: "So it is not alleged that he pushed her down the stairs, pinned her to the ground and made her nose bleed?"
This was confirmed by the prosecution.
Mr Ingram stated: "There is no medical evidence to support this, he has little to no record and has recently, in the last month, began work as a hygiene operator after being previously unemployed for two years.
"He does still have a relationship with the mother; she has attended with him today, but does not reside with her and has no contact with the injured party."
He continued: "On the day in question, he was supposed to pick the injured party up from work but was delayed, the injured party flew into a rage and started verbally abusing him.
"She began calling him things such as 'retard' which provoked him into lashing out and hitting her once in the face."
Judge McGarrity stated: "In sentencing I take into account your plea of guilty, your lack of record and the agreed facts in the case."
Neto was ordered to pay a fine of £200, along with the offender's levy of £15, within 20 weeks.
Sign Up To Our Newsletter