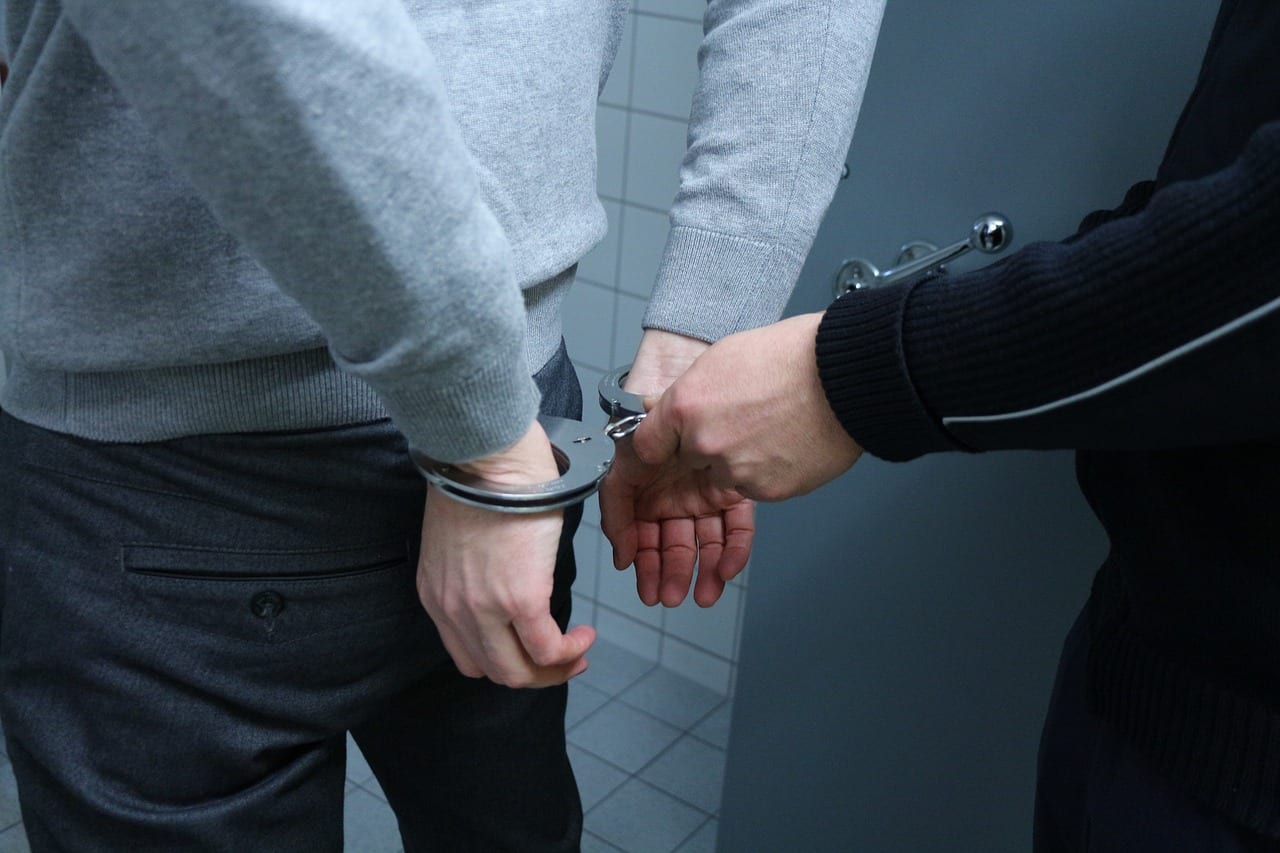 A Portadown man who appeared in court for the second time on charges relating to a substantial benefit fraud has been sentenced to six months in prison.
Court heard that the 53-year-old had received both housing benefit and income support, without informing the relevant agencies that he was selling football shirts online.
John Russell, of Drumcarn Gardens, pleaded guilty to two counts of failing to declare a change in circumstances at Craigavon Crown Court on Friday.
Prosecuting barrister Ian Tannahill outlined between January 19, of 2016, and April 19, of 2018, Russell had failed to declare that he had been running a business selling football kits on Ebay under the alias David Doonan.
Mr Tannahill commented that this same business, named Classic Football Kits, had landed the defendant in trouble in the past.
Along with counterfeiting cases, another almost identical to this occurred back in 2015.
On September 26, of that year, Russell was handed an 18 month sentence which had been suspended for two years.
Mr Tannahill revealed the defendant had fraudulently claimed a total of £8,534 in income supports and £7,745 in housing benefit.
Russell has been paying back the housing benefit by arrangement at £100 a month and to date has paid back £942.75.
However, there is no such arrangement with regards to the income support and none of that money has been recouped.
Defence barrister Aaron Thompson stated: "The key issue in this case is that it is a breach of a suspended sentence for an almost identical offence.
"However, this is not the same as I represented Mr Russell back in 2015, and on that occasion it was that he was getting extra money and in turn having a greater life."
The barrister recalled that there had been discussion in the earlier case of a caravan which the defendant owned and trips to Florida.
Mr Thompson said: "After that sentence he started working, but in 2016 his daughter was taken off his wife and placed in his custody.
"Mr Russell started claiming benefits as he could no longer work and then returned selling football shirts online; it was more like £50 here and £100 there."
He added that the defendant is now back in work and produced a letter from his employer, who offered to pay in totality the £8,534 in income support.
Mr Thompson stated: "He is very much valued there; he is at least giving your honour a decision to make, is it better to send him to prison or to get that money back in the public purse.
"The reality is that is a large amount of money, which Mr Russell will not be able to pay back, it may as well be £100,000."
His Honour Judge Patrick Lynch QC said: "Mr Russell, I gave you a chance and I am sure on that occasion I would have warned you that if you appeared for any other offence you would be sent to prison.
"You took a chance and it hasn't worked out for you; the court must make good on suspended sentences".
Russell was sentenced to 12 months, half of which will be spent in prison and the other half on licence.
Sign Up To Our Newsletter