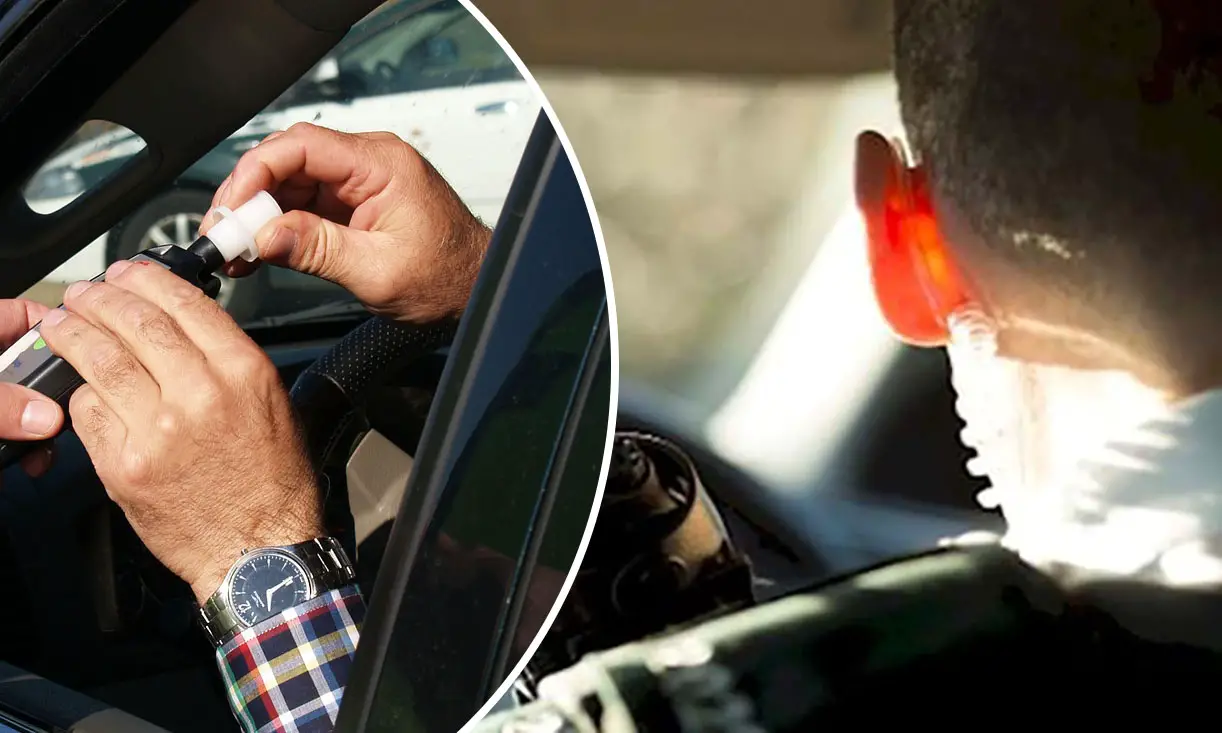 A Portadown man has been handed a three year ban for his second drink driving related offence in 10 years.
Court heard the the 47-year-old, who has resided in Northern Ireland since 2008, was stopped by police because of the nature of his driving.
Antonio Agostinho Tavares, of Thomas Street, pleaded guilty to driving with excess alcohol at Craigavon Magistrates' on Wednesday.
Prosecution outlined that on September 3, during a routine patrol police observed a Mercedes driving along Meadow Lane in Portadown.
Attention was drawn to the vehicle because it displayed poor driver control and poor lane discipline, as it swerved between the nearside and the centre line.
Officer stopped the vehicle to speak to the driver, who was identified as the defendant, and noted a strong smell of alcohol on his breath.
A preliminary breath test was carried out, which resulted in a fail, and a subsequent evidential sample taken at Banbridge Custody Suite gave a reading of 58mg of alcohol in 100ml of breath.
District Judge Bernie Kelly raised the point as to whether an entry on his record for failing to provide a breath specimen would warrant a minimum disqualification of three years for two offences within 10 years.
Prosecution confirmed that this would the case.
Defence counsel stated: "Mr Tavares had been at a licensed premises, he accepts he had been drinking alcohol and had driven to take another individual home.
"He has been in this jurisdiction since 2008, he has one previous entry of a relevant nature but co-operated with police at the scene and this was a plea at the first opportunity."
Tavares was disqualified from driving for three years and ordered to pay a fine of £350, along with the offender's levy of £15.
District Judge Bernie Kelly also ordered for the forfeiture of the defendant's vehicle.
Sign Up To Our Newsletter