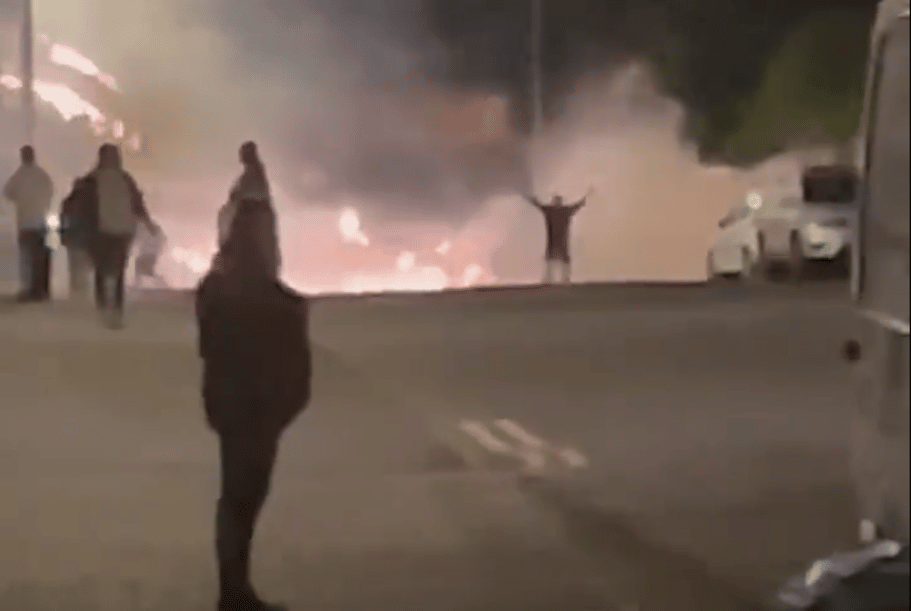 Despite criticisms on a belated response to a disturbance in Portadown late on Sunday, police have said "no complaints were made".
Portadown Councillor Paul Duffy hit out at the police response to the disturbance in the Obins Street area of the town.
The Sinn Féin representative claimed a "group of loyalists" entered the Tunnel area of the town on Sunday night/early hours of Monday morning.
He stated the group "threw bottles and stones and chanted pro UVF slogans".
Councillor Duffy expressed "serious concerns about the slow response to the incident" and that residents "were left to fend for themselves while attempting to convince the 999 call centre of the urgency of the situation".
A police spokesperson confirmed that they "attended a report of a disturbance in the Obins Street area of Portadown on Monday, July 11 around 1.15am".
The spokesperson added: "There were no reports of any injuries and no complaints were made. Police remained in the area for a period of time and there was no further incident."
Sign Up To Our Newsletter