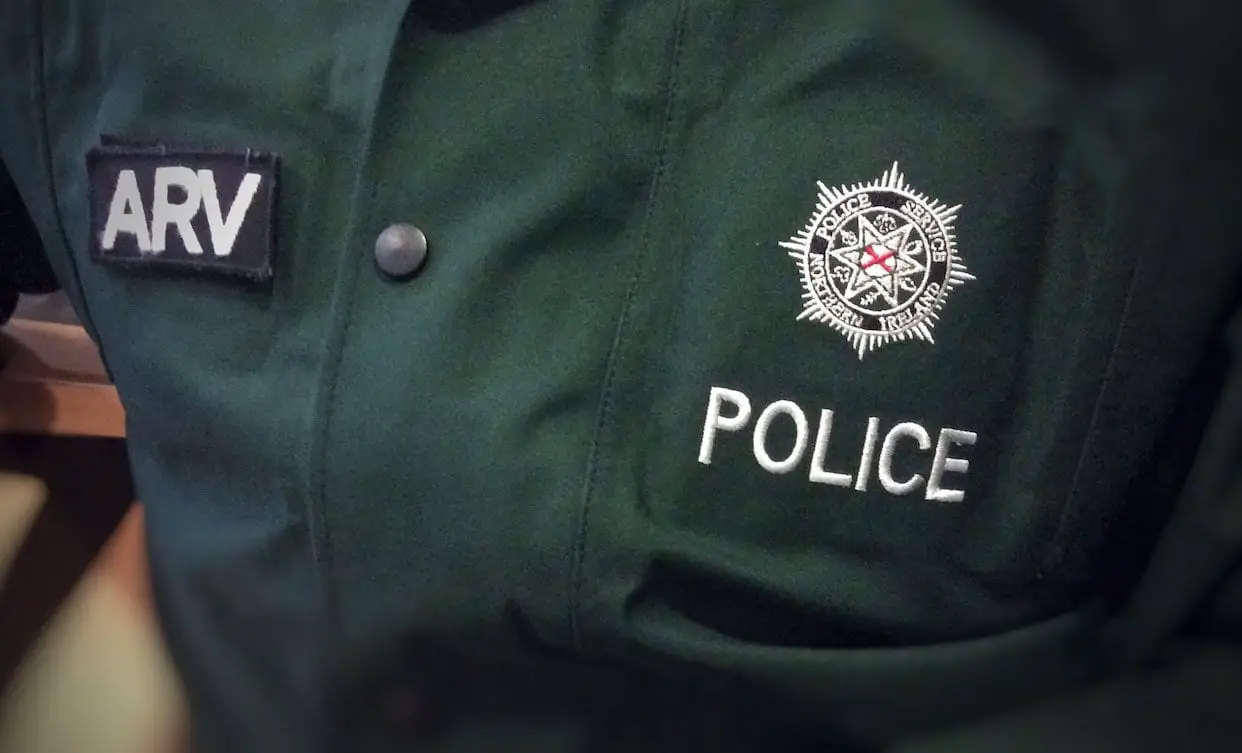 Armed police were deployed to stop a vehicle close to Portadown following the stabbing of a man last night (Tuesday).
A PSNI spokesperson said: "Armed Response Unit (ARU) were deployed to stop a vehicle circulated as of interest by An Garda Síochána in relation to an incident where one male victim has been stabbed.
"The vehicle was sighted passing Dungannon, travelling on the M1 towards Portadown.
"ARU quickly got several vehicles in position and got the vehicle stopped.
"The vehicle had seven adult males and one juvenile on board!
"All occupants were searched and details confirmed, whilst the car was being searched a large bladed weapon was found.
"Subsequently six males were arrested for possession of offensive weapon, grievous bodily harm with intent and money laundering."
The car was subsequently seized and reports are forthcoming for other offences, according to police.
Sign Up To Our Newsletter