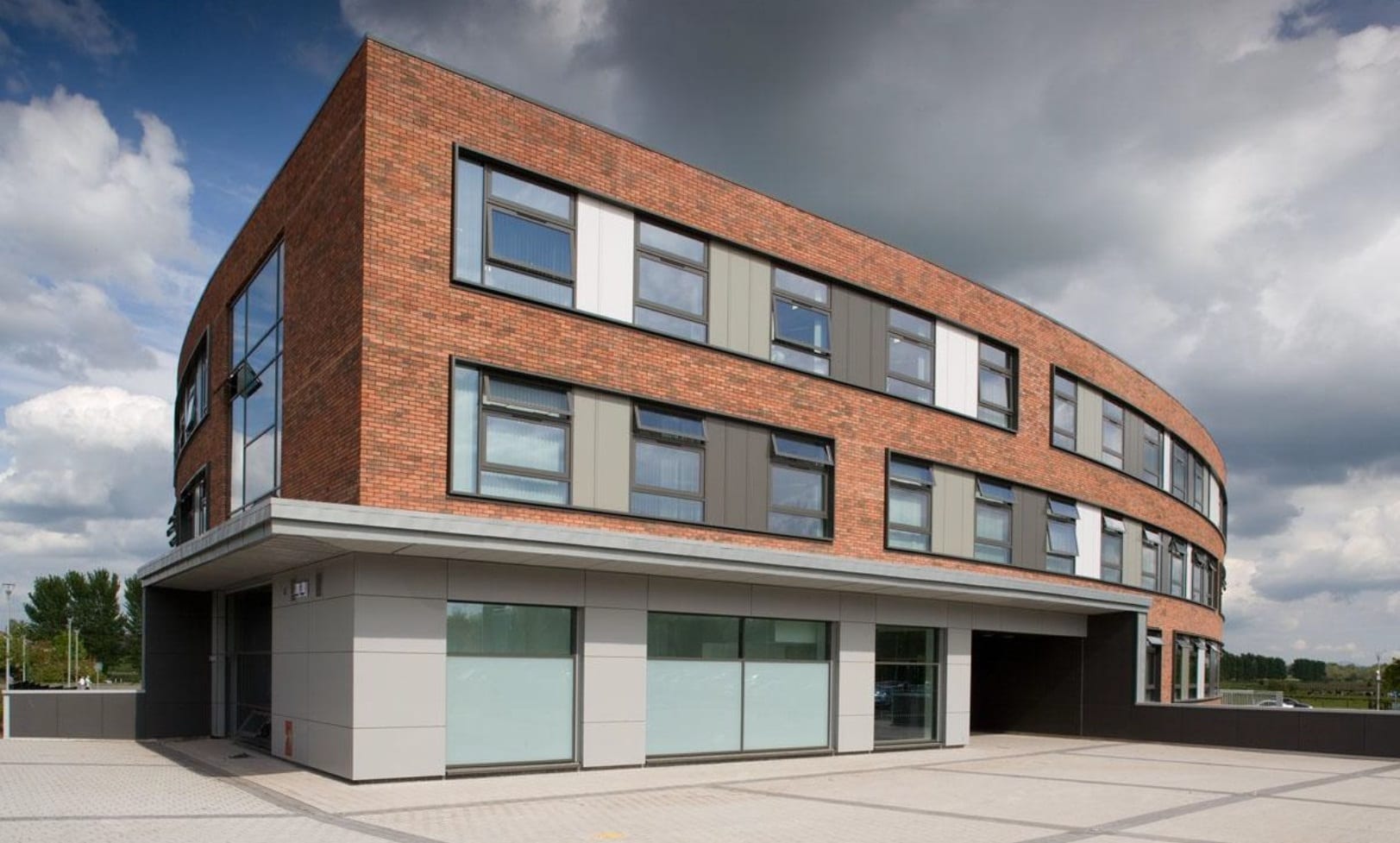 A public protest has been planned against the closure of the Bannview Medical Practise in Portadown.
And patients are being urged to come along and show their opposition to the move and demand action.
The protest has been organised by Portadown-based photographer Tony Hendron, who has called for people to come out and make their feelings known.
The demonstration – which will take place at Portadown Health Centre – is scheduled for this Friday, January 6, at 12.30pm.
Earlier this evening, Ulster Unionist MLA Doug Beattie MC confirmed to Armagh I that the Bannview practice was to close from Monday, January 16.
And the GPs at Portadown Health Centre have given notice that they will not be taking on additional patients as they are already above the 2,000 figure deemed safe by the British Medical Association.
Just hours after the story broke, Mr Hendron revealed plans for the protest on social media.
In a post via Facebook, he urged: "If you are a patient of Bannview please consider showing your support and concern by joining the protest. If you know a patient of the practice please inform them of this event.
"This is an extremely serious and unprecedented situation. 5200 patients could be left without access to a GP from Monday January 16th."
He added: "It is now time for people power to emerge."
To show your support, visit Portadown Picture Post on Facebook.
Sign Up To Our Newsletter