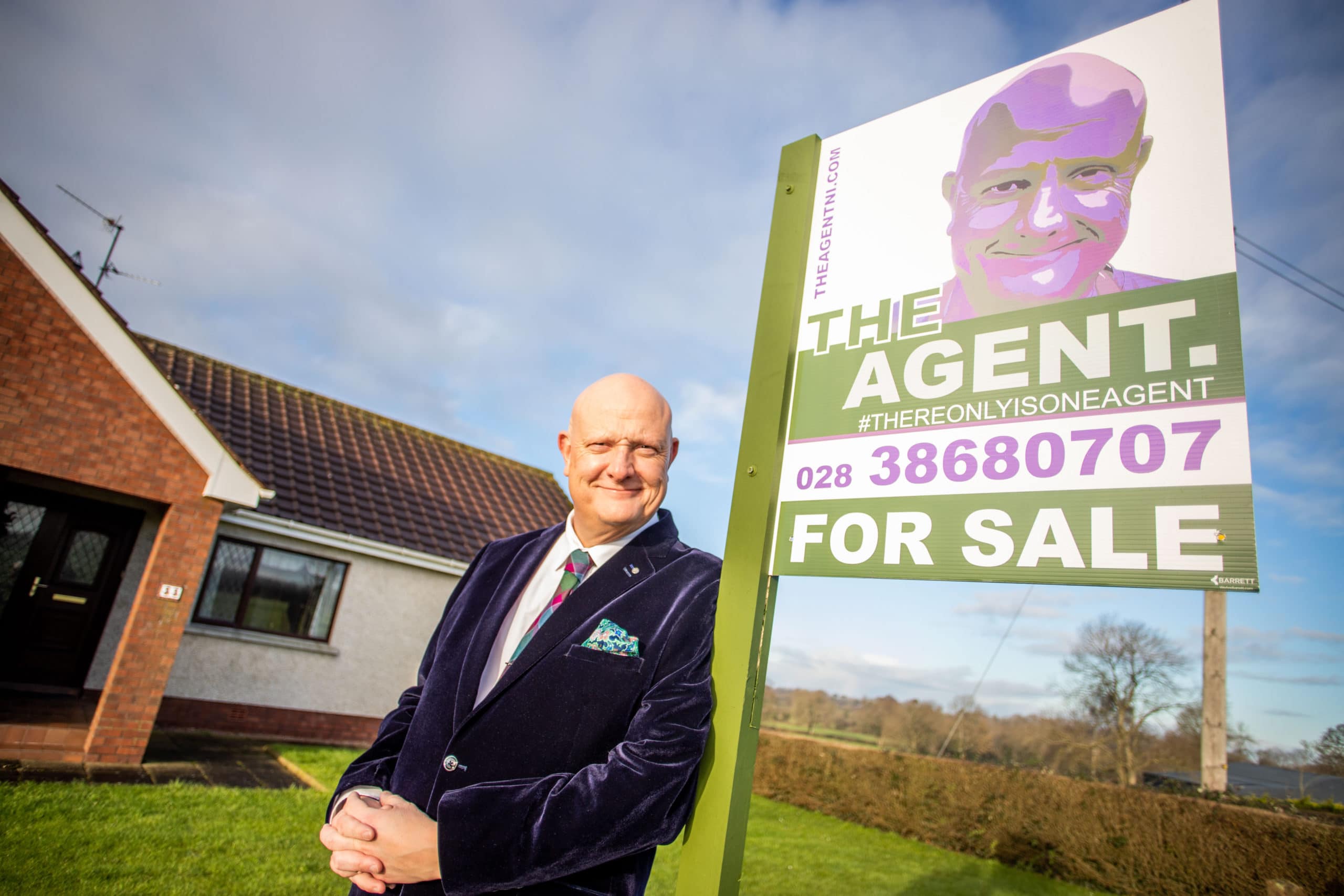 When it comes to property, Owen Matchett, really is a household name.
The popular local businessman previously part-owned another estate agents where he single-handedly brought modern day house selling techniques to the forefront in the province.
After selling homes for over 30 years under the one brand, 2020 was the turning point for Owen.
As Owen explains: "Although I've been extremely lucky to do a job that I love there was always a dream I wanted to fulfil and I never really had the opportunity. This was to have my own identity and go it alone."
Owen added: "2020 has been a truly horrendous year for so many; it made me realise that life is too short and it was time to make the jump."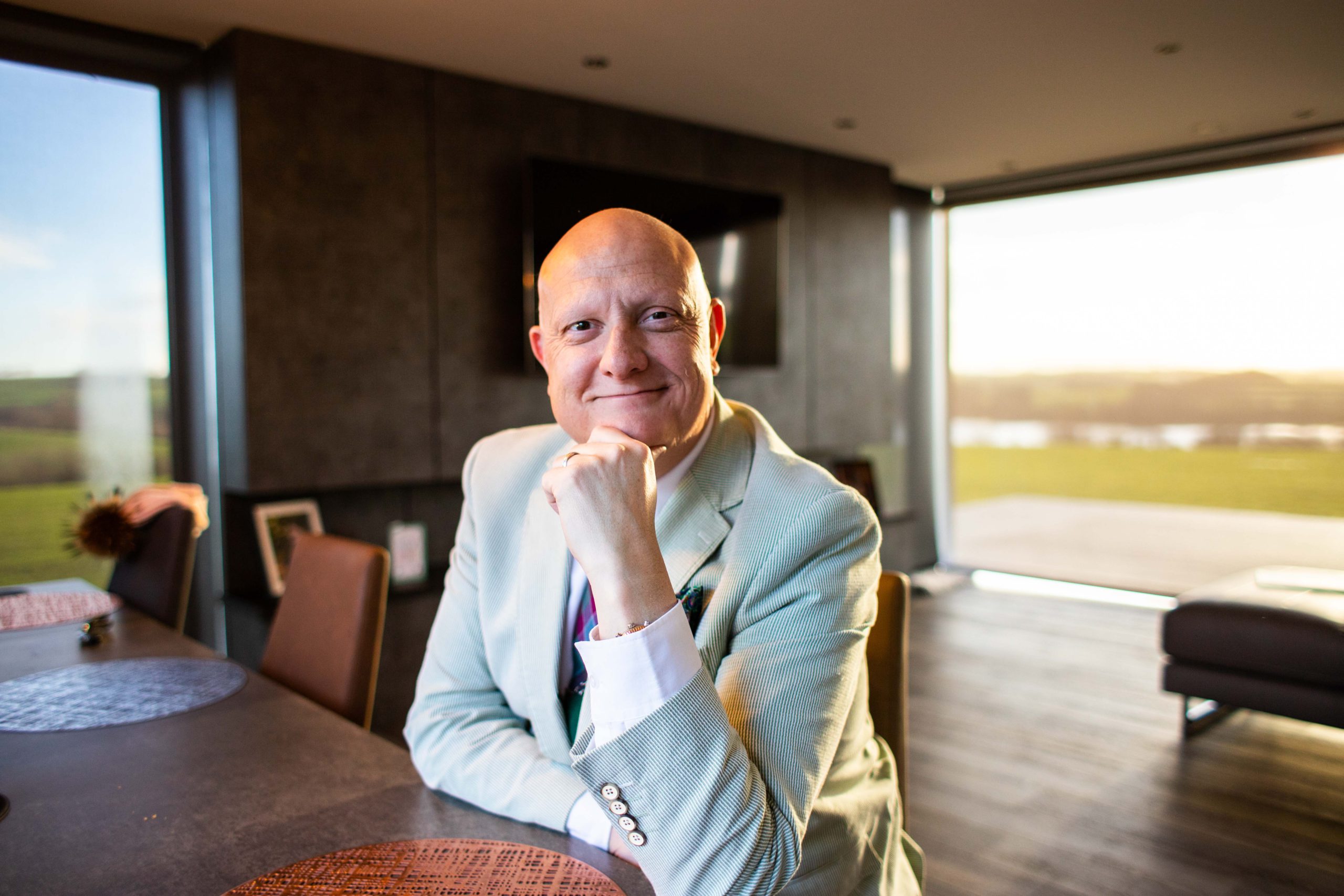 Owen prides himself in being personable with both the seller and buyer. A client can feel rest assured that when they choose The Agent they will solely be dealing directly with Owen.
"I want customers to see that the service I give will be putting their interests first at all times. I love the fact that I'm known for getting sellers great prices and ensure they don't undersell their homes. Pricing your home appropriately to gain interest is key."
In the property world Owen is always ahead of the game and he has done it yet again.
Owen says rather than being predictable and naming his business after himself he came up with the snappy 'The Agent'.
Plus having an artist impression of himself on the 'For Sale' boards, home buyers will know instantly who The Agent is.
"This makes The Agent totally unique and therefore will make the house sellers home stand out from the rest," said Owen. "That's successful marketing!"
Owen knows his service and experience will be unrivalled, so if you are selling this year give The Agent a call because after all #thereonlyisoneagent.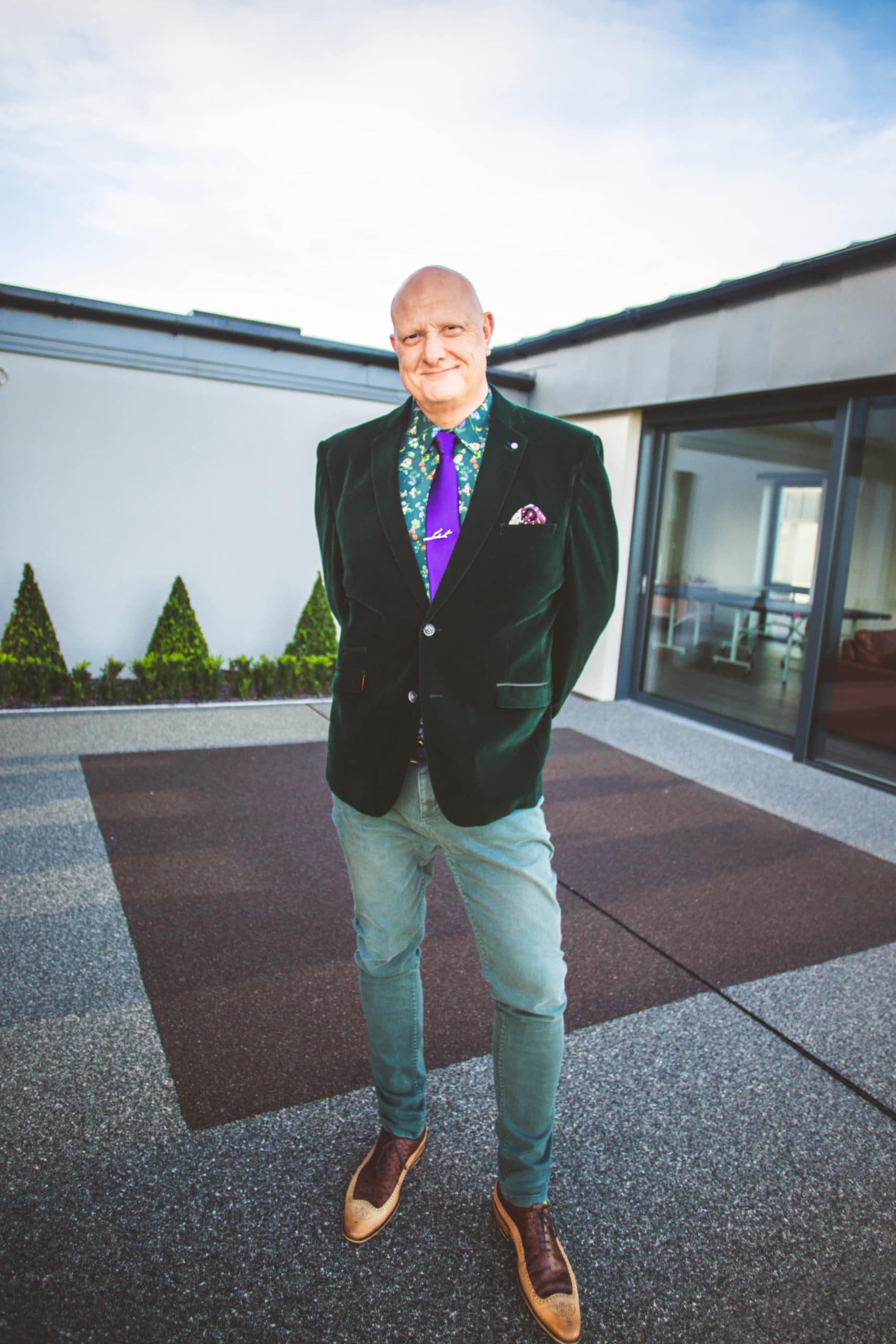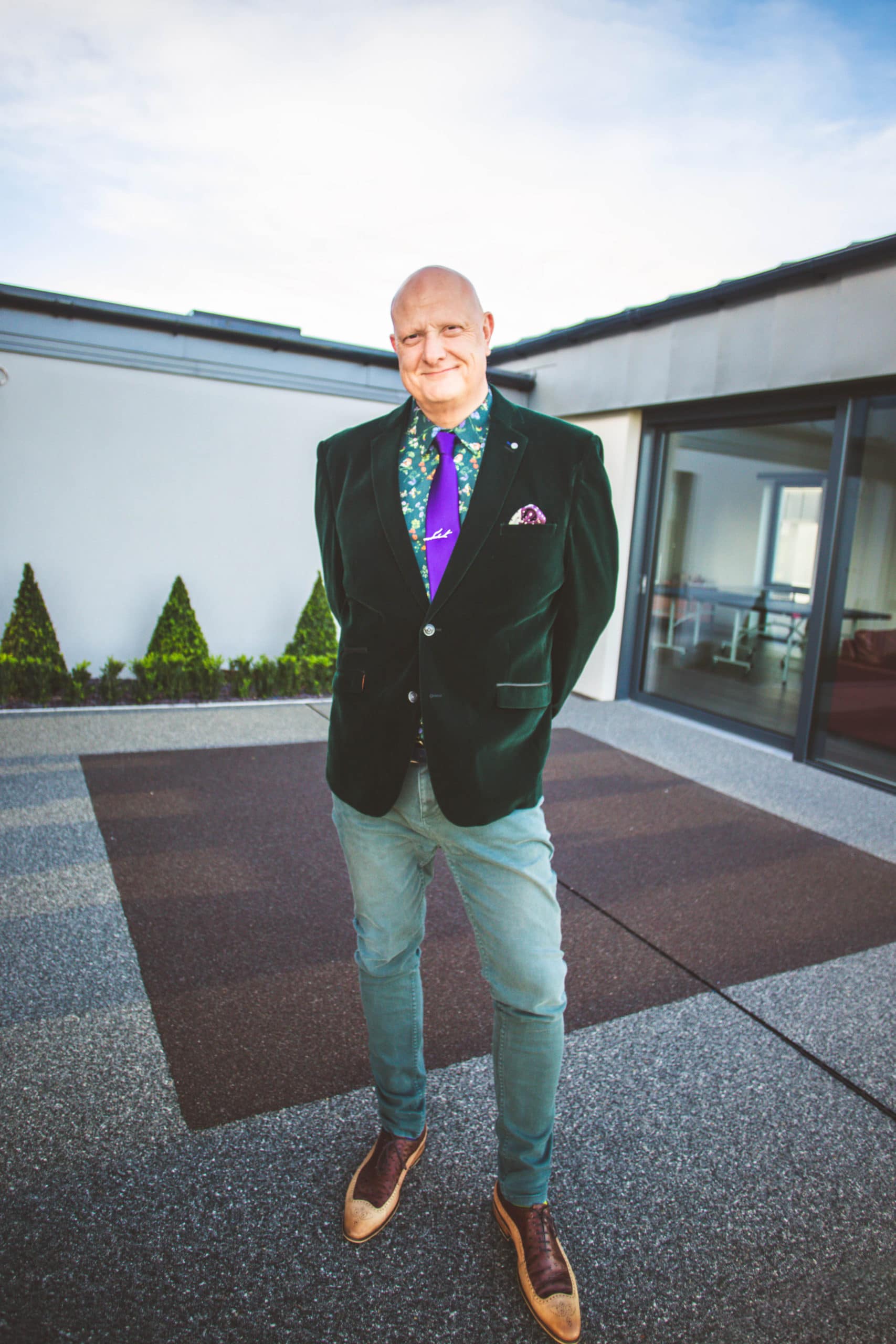 Sign Up To Our Newsletter