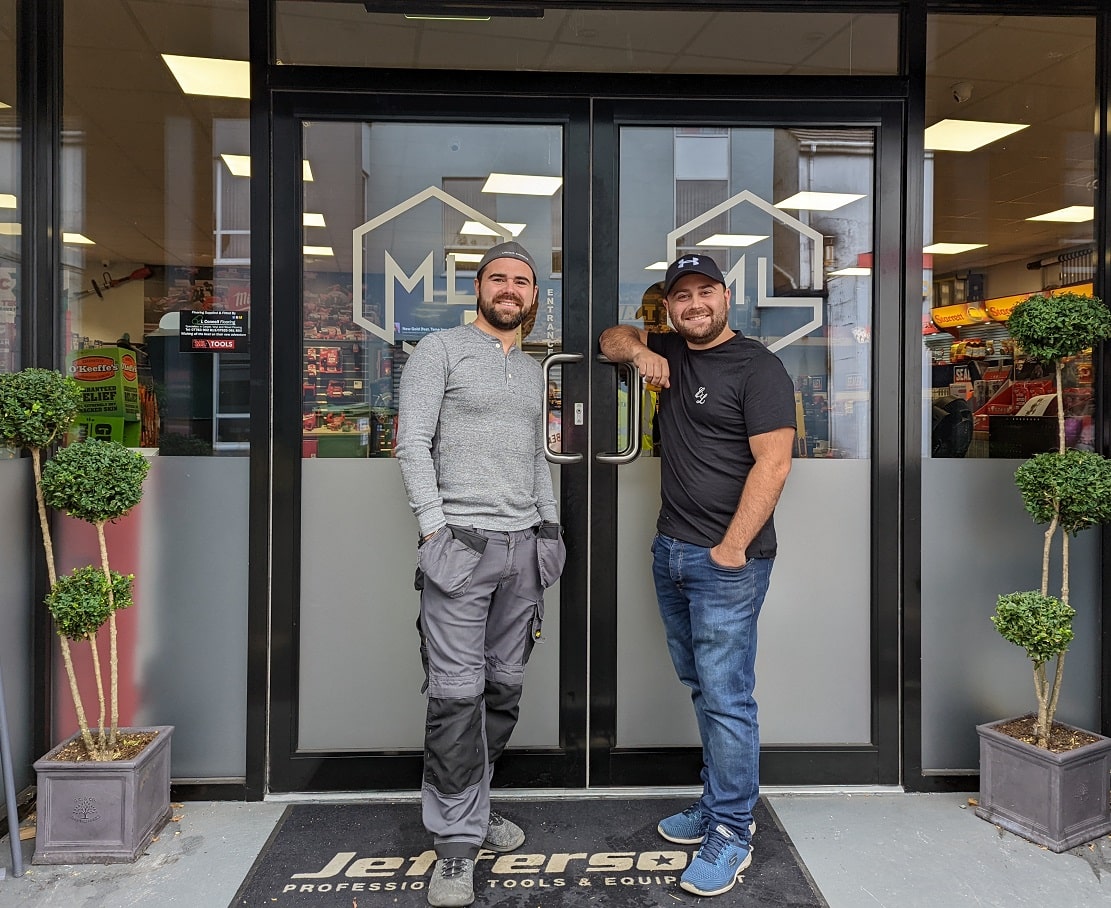 It's onwards and upwards for a Portadown business which is expanding for the second time in just a few months.
ML Tools, which moved to bigger premises in Goban Street in June, is now branching out again, having renovated the ground floor of its old premises in the same street.
The extra space will give the growing, family-owned company space to display even more items, including its new clothing ranges from Elka and LMA as well as new products from professional protection gear company ToughBuilt.
To give the public a taster of what's on offer, ML Tools will be holding an open day on Saturday, October 8 from 8.30am-1.30pm.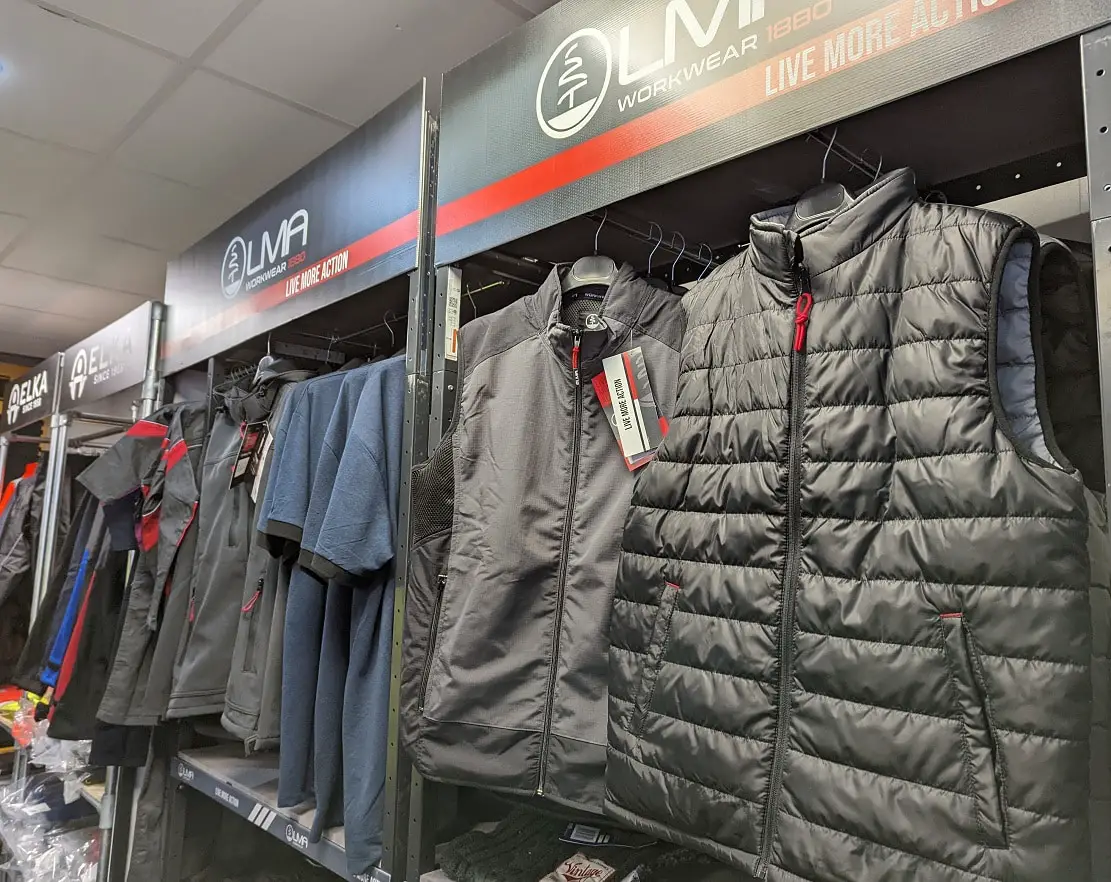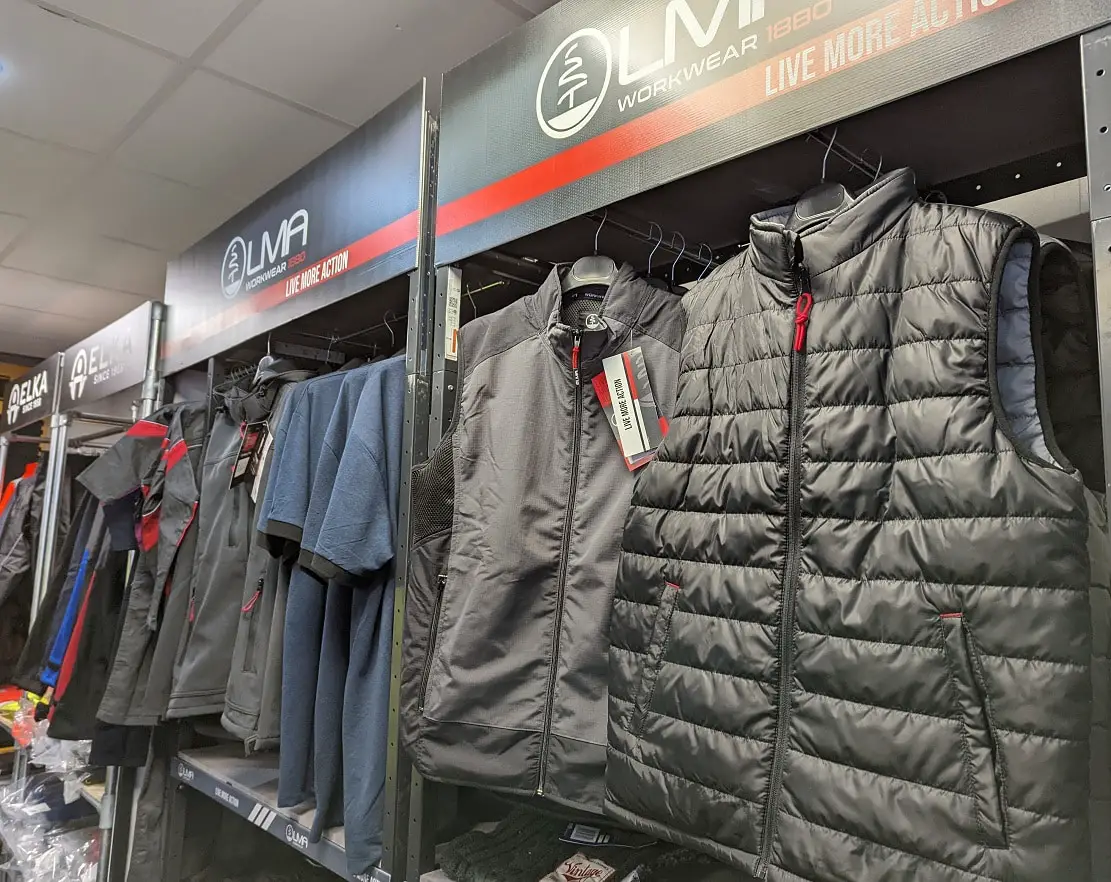 To make room for the new stock, a massive clearance sale of clothes and power and hand tools is also being held with up to 50 per cent off all items.
Representatives from various companies including Elka, MLA, ToughBuilt, Starrett, Jefferson and TEC7 will be giving demonstrations and customers will be able to avail of discounts and special offers and try their hand at competitions.
There will also be complimentary stew on offer as well as giveaways, the winners of which will be announced a few days afterwards on the company's Facebook page.
Parking at Gary's Bar car park will be available on the day.
The business is run by Richhill brothers Sam and Jordan Nellins, helped by mum and dad Robbie and Terry Nellins and uncle Paul (Shorty) Nellins.
Sam said he had been looking for a while to try and find a clothing brand that would represent good quality at a reasonable price.
"The Elka is mostly wet gear, like rain suits and rain trousers, while LMA is more the working gear," he explained.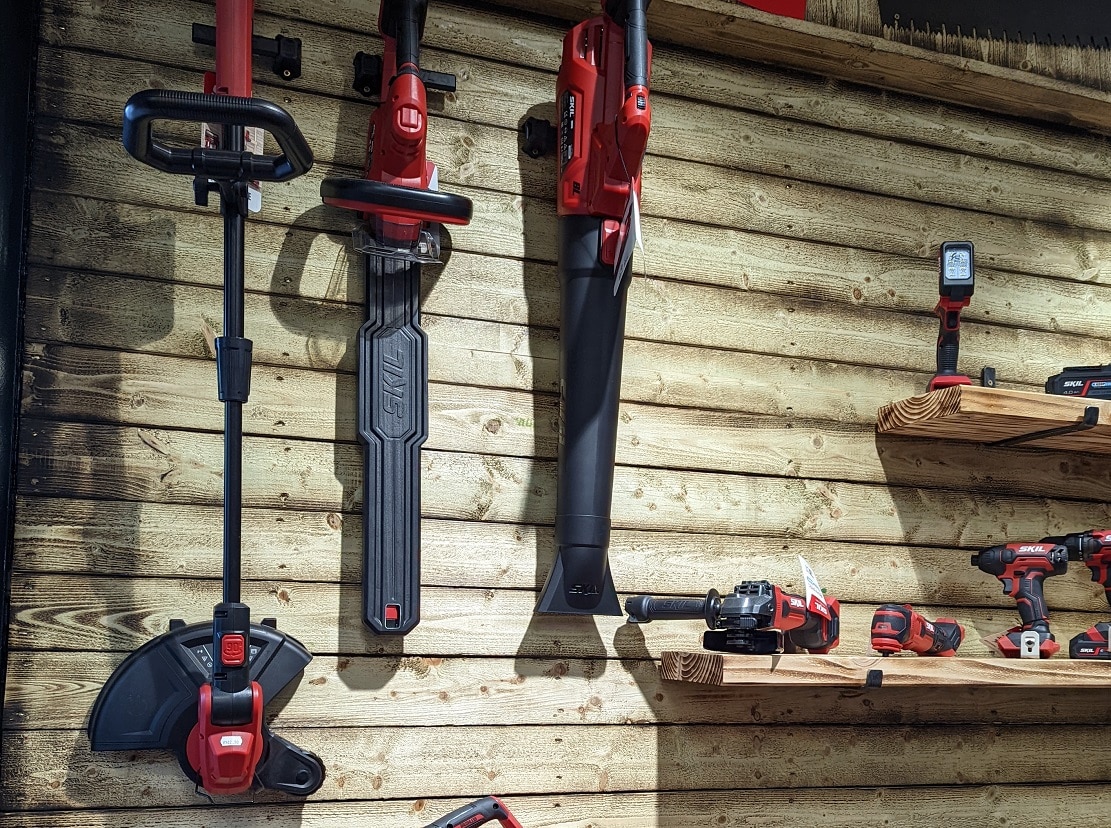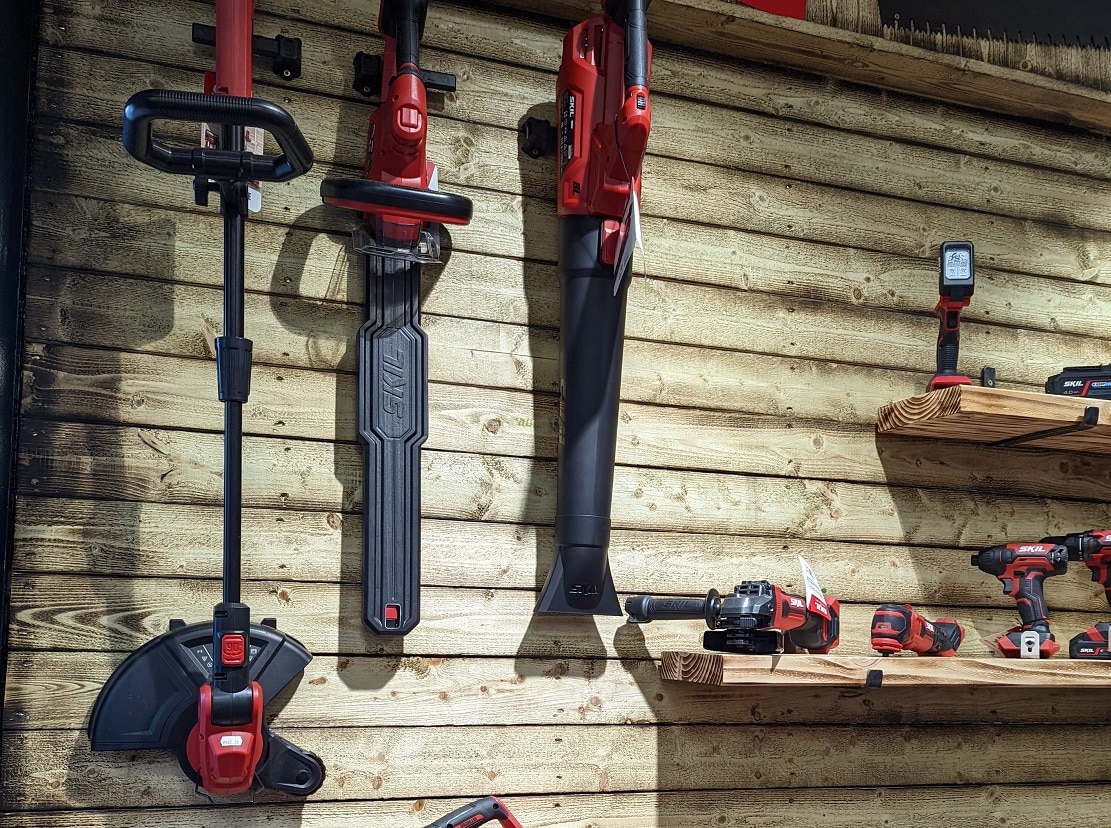 "We have a massive clothing stock at the moment that's going to be on clearance – the likes of JCB, Scruffs and Snickers – with up to 50 per cent off."
The new ToughBuilt range is also expected to prove popular with items such as knee pads, tool belts and saw horses as well as hand tools.
Special offers on the day include money off brands such as Milwaukee and DeWalt.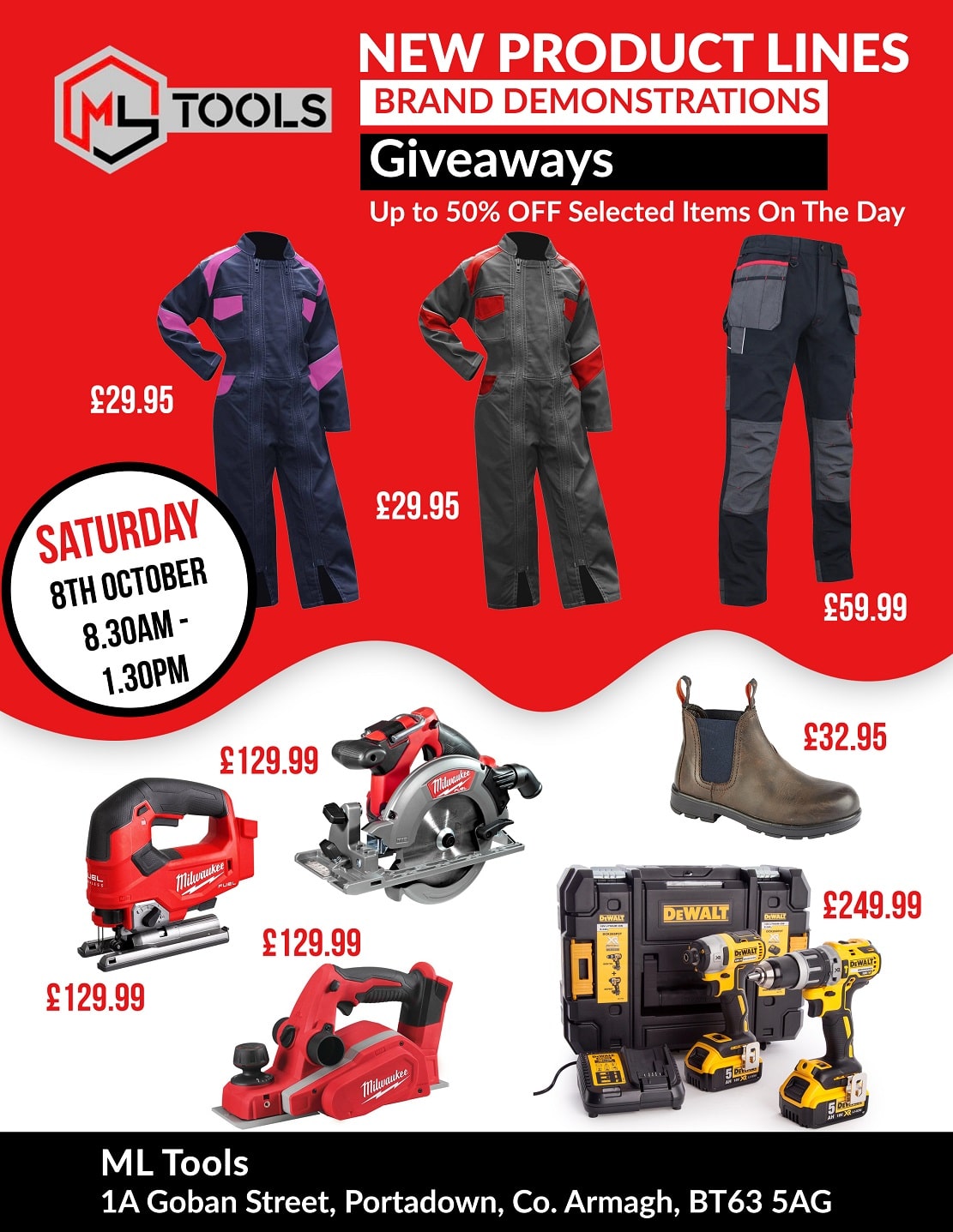 Stressing the importance of a personal customer relationship, Sam said: "We want customers to know they'll be looked after. That's a big thing to us.
"We have filtered our stock over the past eight years and try to keep only good-quality items that we approve of and that customers like so they keep coming back."
Everyone is welcome to call in on the open day, have a look around and speak to the ML Tools team or the reps.
The shop can be contacted at 028 3833 7316 or visit the website or Facebook page.
Sign Up To Our Newsletter