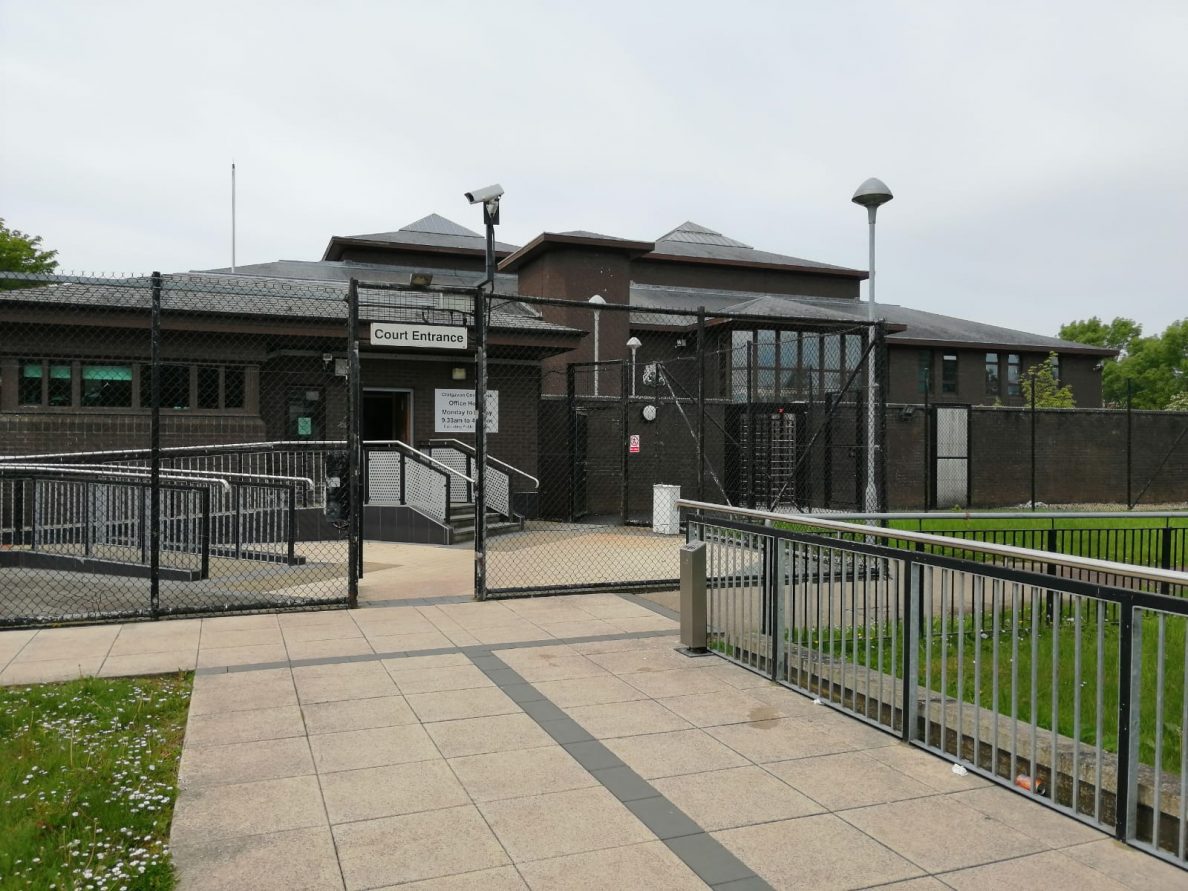 A man who breached both a Sexual Offences Prevention Order (SOPO) and a Deportation Order has been sentenced to one month in prison.
Sentencing the 50-year-old, the district judge commented: "How quickly can I get him on a plane?"
Ramunas Jocius, of Ripley Terrace in Portadown, pleaded guilty to failing to notify police of a change of address as a Sex Offender, breaching a SOPO and entering the UK in breach of a Deportation order at Craigavon Magistrates' Court on Friday, via videolink from Maghaberry.
None of the facts in the case were heard, however, the particulars outline that between February 2 and September 23, 2021, not being a British citizen, the defendant knowingly entered the United Kingdom in breach of a Deportation Order.
Between September 23 and November 1, Jocius also failed to notify police or risk manage of a change of address.
Upon being handed a copy of the defendant's record, District Judge Bernie Kelly commented: "It is nice to know that females here have such a central standing in society."
Defence barrister Aaron Thompson commented that District Judge Kelly had handed his client a custodial sentence for driving matters earlier this month.
District Judge Kelly commented that "putting her member of the public hat on", she was "disappointed" in previous sentencing of Jocius in relation to the offence for which he received the SOPO and believed it would put others off coming forward.
She added: "I see he has also breached a Deportation Order so how quickly can I get him on a plane?"
Mr Thompson asked that any sentence was kept to a minimum so as not to "delay the inevitable".
Jocius was sentenced to one month in prison, while an immediate warrant was also made for fines totalling £600 with the default period set at two weeks.
Sign Up To Our Newsletter