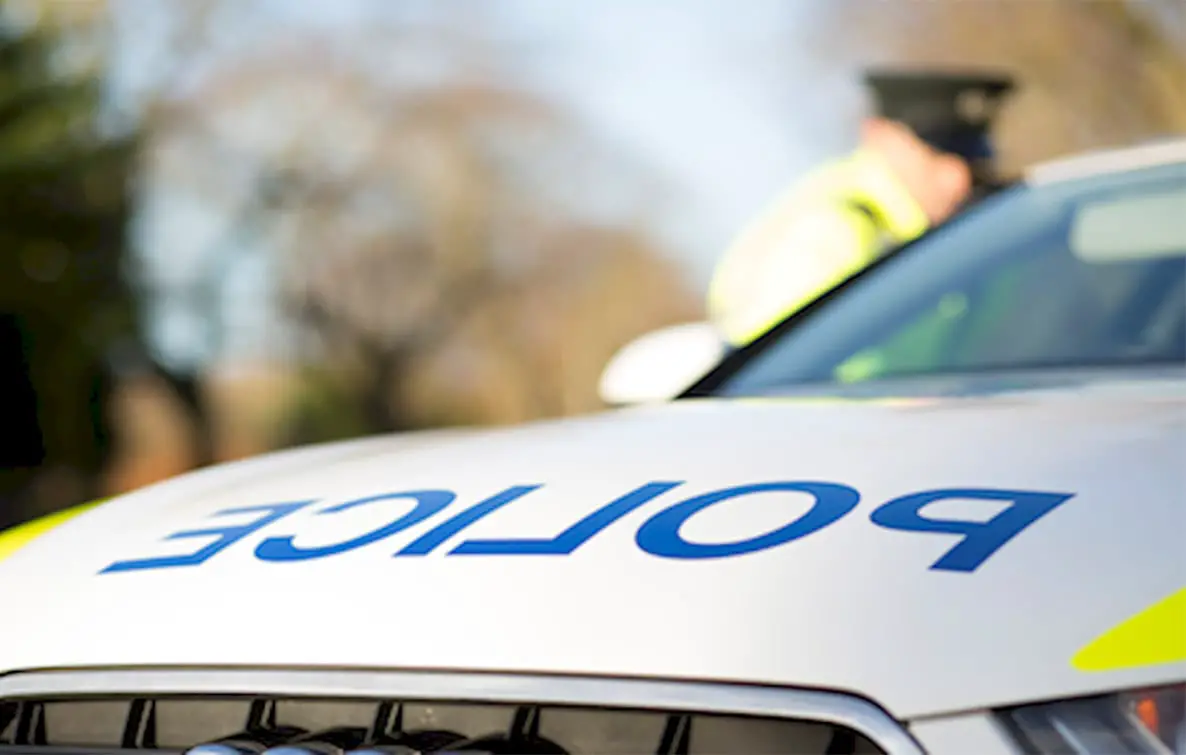 A Scottish man who was caught over the limit was leaving the scene of where he had been "quite viciously attacked" by a co-worker, a court has heard.
Prosecution at Craigavon Magistrates' outlined how there was CCTV proof of the assault on the 57-year-old but ultimately this was resolved without being brought before the court.
James Clarke, of Meadowside Place, Glasgow, pleaded guilty to driving with excess alcohol.
On January 1, at 7pm, police were called to a disturbance at the BT Exchange on the Carrickblacker Road in Portadown.
The defendant who had been in the area was seen driving away in a silver van.
Officers later located Clarke on Bridge Street, Portadown, and after smelling intoxicating liquor, a preliminary breath test was carried out resulting in a fail.
Whilst in custody, an evidential sample of breath was obtained which gave a reading of 54mg of alcohol in 100ml of breath.
During interview, the defendant made full admissions to the offence before the court.
Defence solicitor Richard Monteith stated: "This man is from Glasgow; he was over here doing a painting contract when one of his work mates quite viciously attacked him.
"There is CCTV proof, the work mate was arrested but the matter did not make it to court as it was later resolved. It was very serious with a possession of an offensive weapon, namely a paint scraper."
He continued: "He did the right thing, he tried to take himself away but unfortunately decided to drive the work van, he was fully co-operative with the police.
"He has traveled back from Glasgow to have this dealt with; he has no points on his licence and no record.
Clarke was disqualified from driving for 12 months and was ordered to pay a fine of 100, along with the offender's levy of £15 within 10 weeks.
He was certified for the drink driving course which would see his ban reduced to one of nine months upon completion.
Sign Up To Our Newsletter