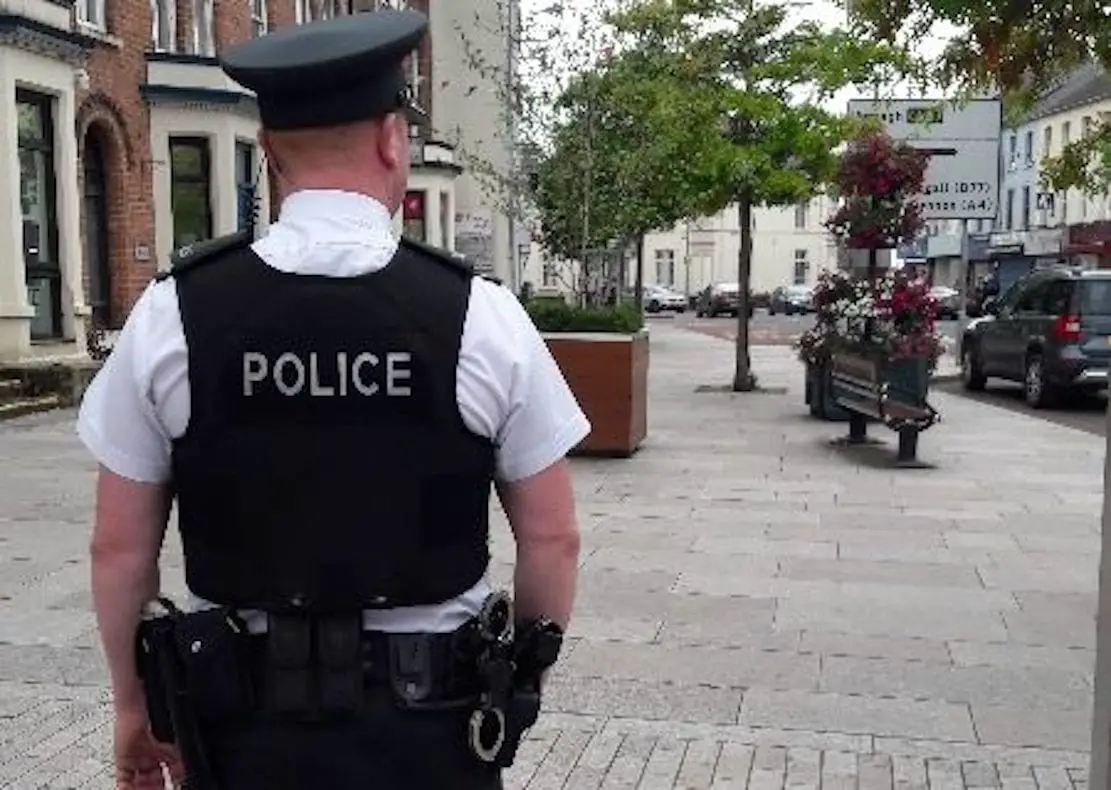 A man who urinated in the street in front of children in the middle of the afternoon has been handed a £200 fine.
The 47-year-old's legal representative told court that the defendant was a "self-confessed alcoholic".
Robertas Rybakovas, of Jervis Street, Portadown pleaded guilty to simple drunk and indecent behaviour at Craigavon Magistrates' on Friday.
It was heard that on July 6, police received a report of a drunk male lying on the ground on William Street, Lurgan.
Officers arrived to find the defendant shouting as ambulance staff tried to assess him.
Police decided to take Rybakovas home over concerns for his safety; they brought him to his address in Jervis Street but upon arrival no one was there to let him in.
The officers had to intervene as the defendant twice tried to stagger onto the road.
He later exposed his penis and urinated in the street in the presence of children at 3.30pm.
Defence counsel stated: "This man is a Lithuanian national; he has lived in Northern Ireland for three years and he is a self-confessed alcoholic.
"He has had periods of abstinence in his life but this was a lapse back onto the drink and he lost his employment."
He added: "There is a letter before the court from St Luke's and he is taking the steps to address his problem."
Rybakovas was ordered to pay a fine of £200, along with the offender's levy of £15, within 10 weeks.
Sign Up To Our Newsletter