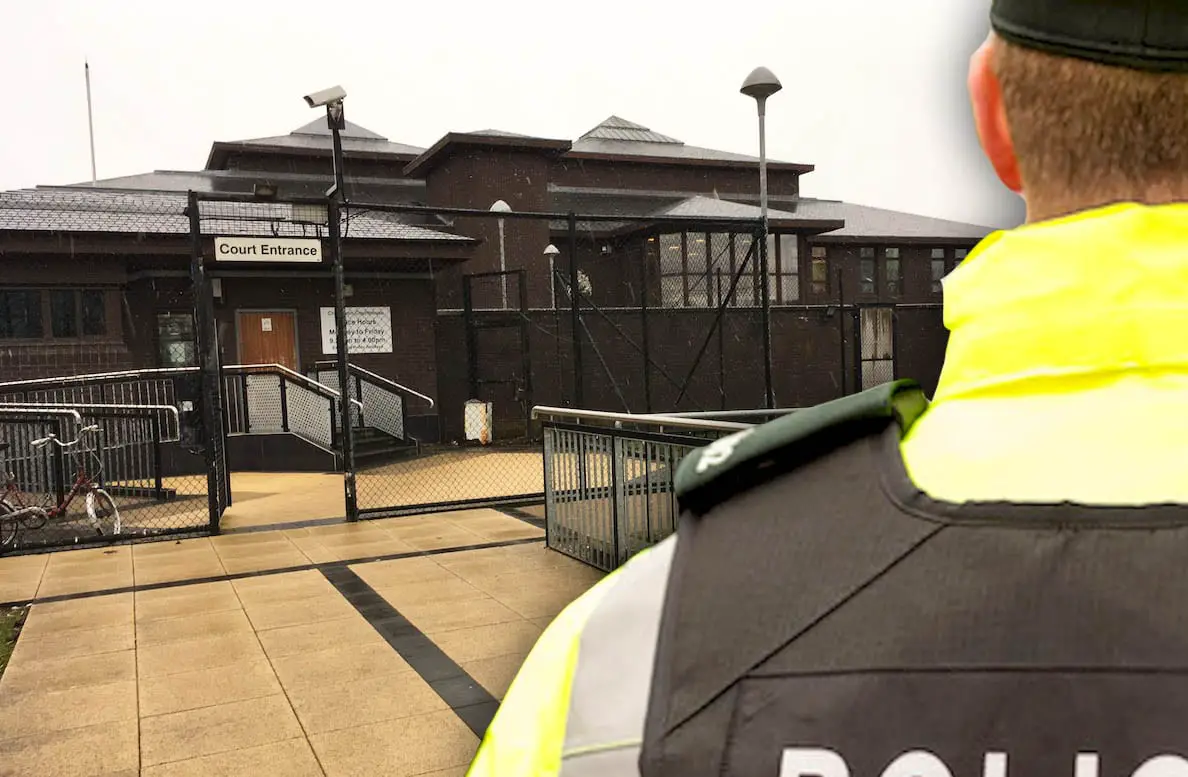 A man who stole money from an NSPCC charity box has been sentenced to six months in prison.
Thomas McDonagh, 47, of Sydney Lane, Aughnacloy pleaded guilty to two counts of theft at Craigavon Magistrates' Court on Friday. He was appearing via videolink from Maghaberry Prison.
The first offence dated back to November 30, 2016, when the defendant was stopped by a member of staff at Wine Co, West Street, Portadown, with two Magners bottles up his sleeves.
It was heard that three interviews were arranged by police with McDonagh failing to attend any.
The second offence took place on St Patrick's Day of this year at around 7.10am, when police were called to Bob and Berts, Market Street, Portadown, to a report of a stolen charity box.
Staff told officers they were opening up with the shutter half up and they spotted the defendant on CCTV lift an NSPCC charity box.
McDonagh was confronted by staff at the cafe and detained until police arrived.
The defendant was searched and £32.50 in loose change was found on his person.
When interviewed he told police that he was sorry.
Defence counsel stated that the second offence was the "most serious" and "little could be said in way of justification".
Court heard McDonagh was one of 19 children with many of his relatives living in Portadown.
The defence explained the defendant had consumed alcohol and had no money to get a taxi home.
He added when caught McDonagh had not put up a fight but waited for officers to arrive.
It was also heard the defendant had been in custody since March 29 which was the equivalent of six months served.
Defence counsel summed up the incident, dating back to 2016, as just being a "foolish act".
He added that McDonagh had just been handed a one month sentence for burglary in which he had attempted to steal coats from an Armagh hotel.
District Judge Bernie Kelly stated that the March offence was "very serious" as the "property stolen was for a charity especially one for children".
McDonagh was sentenced to serve six months in prison.
Sign Up To Our Newsletter