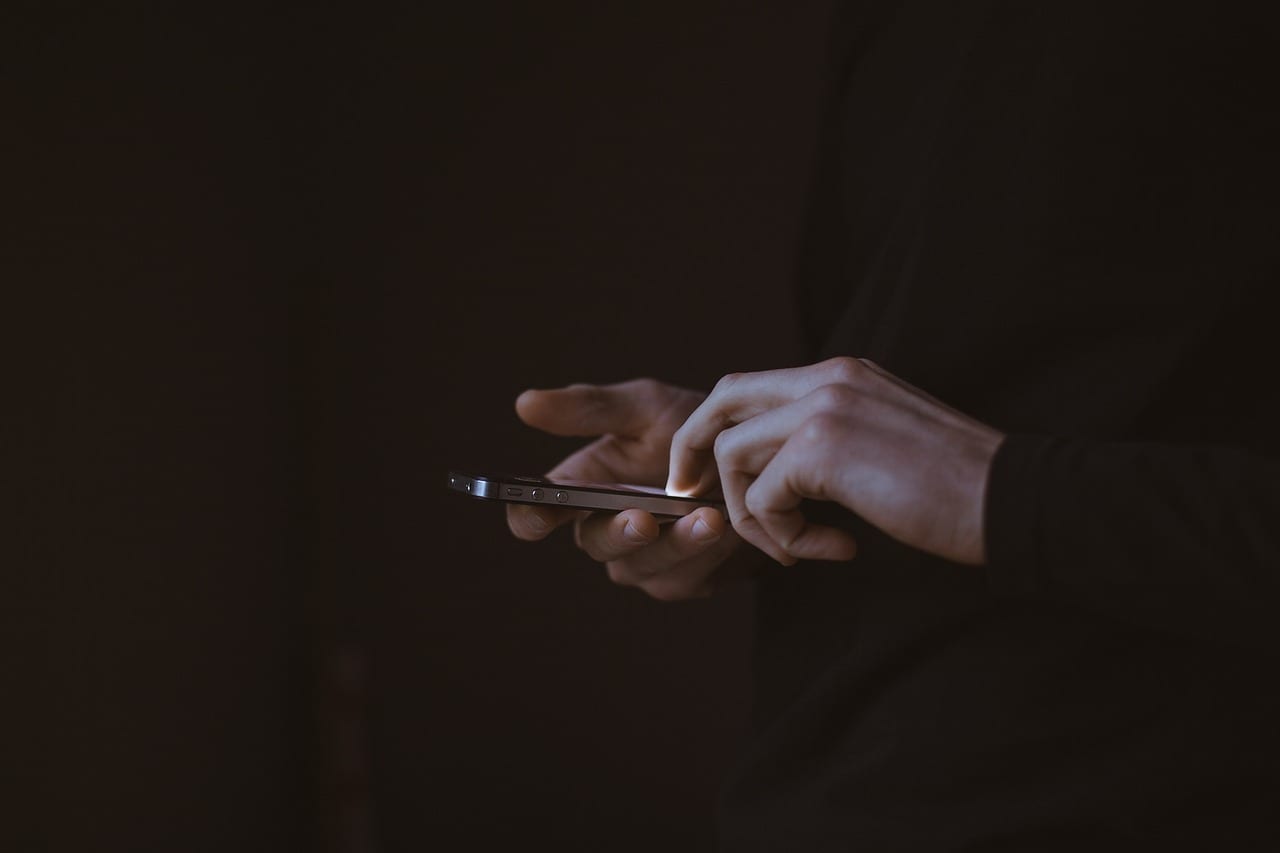 A Portadown man who sent a 16-year-old girl a video, showing a female masturbating, has been sentenced to three months in prison after community service was revoked.
The district judge stated that the 54-year-old was "very lucky to get community service in the first place" for what she branded a "nasty offence".
Lloyd Fowler, of Drumcree Grove, appeared at Craigavon Magistrates' Court on Friday as an application was lodged to revoke his community service order.
Earlier this year the defendant pleaded guilty to improper use of public electronic communications.
Court previously heard that on May 8, 2017, the boyfriend of the injured party had an altercation with Fowler after he found out about the video.
The video, which showed a female masturbating, was sent to the injured party on December 16, 2016 through Facebook messenger.
The defendant claimed he did not know that this was portrayed in the video which he had sent.
Defence barrister Joel Lindsay claimed that problems with Fowler's addictions had meant he could not comply with community service.
He added that the defendant had no previous record for this type of offending.
District Judge Bernie Kelly stated: "This was a nasty offence. He was very lucky to get community service in the first place.
"There is only one penalty I can impose today and it was the one I was considering at the time."
Fowler was sentenced to three months in prison as the community service order was revoked.
Sign Up To Our Newsletter