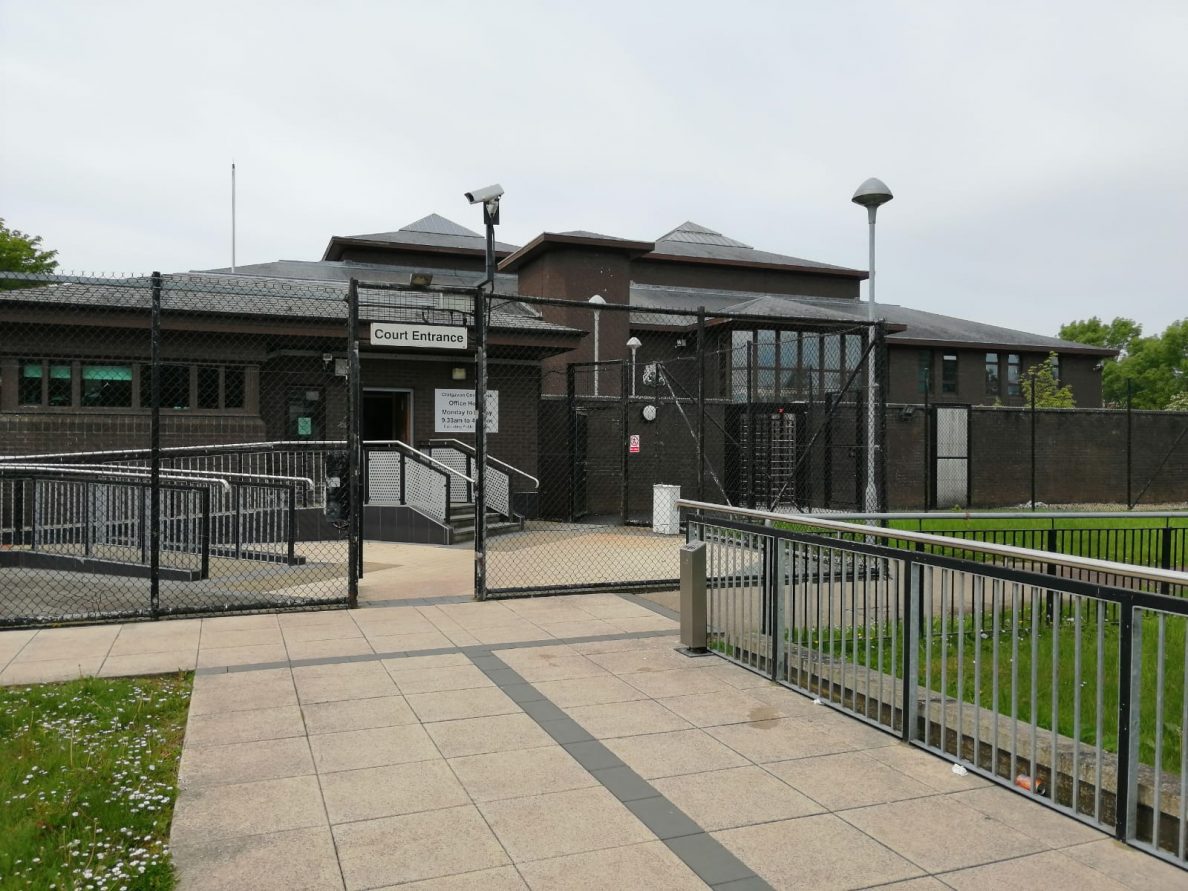 A man who assaulted his wife by pulling her by the hair, slapping her head and spitting in her face has been handed a suspended sentence.
Court heard the 29-year-old, according to his solicitor, "has expressed a wish to return to Poland".
Mateusz Mudyna, of Abercorn Park in Portadown, appeared for sentencing on two counts of common assault and harassment at Craigavon Magistrates' Court on Wednesday.
Prosecution outlined that on November 17, the injured party contacted police to report that on November 6 her husband, the defendant, had pulled her by the hair and spat in her face.
She also stated that two weeks prior to that, Mudyna had also spat in her face and slapped her right temple.
The injured party said she left the defendant on November 6, but had received multiple calls and messages from Mudyna, despite telling him to stop.
On November 17, the defendant was arrested and made full admissions during interview.
Mudyna admitted to pulling his wife's hair on November 6 but could not remember spitting in her face.
He accepted that there had been physical altercations and that he had contacted her after she had told him to cease.
Defence solicitor Gabriel Ingram stated: "This was completely out of character, he made full admissions to police and this was a guilty plea at the first opportunity.
"This was unsavoury behaviour, but he has not come to the attention of police and has not contacted his wife since. Divorce proceedings are now ongoing."
He added: "This is a man who always worked while in this country until very recent times and he has expressed a wish to return to Poland."
District Judge Amanda Brady said: "Domestic assaults are always serious. These were unpleasant acts which I do propose have met the custody threshold.
"I also believe there is no point in ordering probation as you have expressed plans of leaving this country."
Mudyna was sentenced to three months in prison suspended for two years.
A restraining order was also put in place between the defendant and his wife for a period of two years.
Sign Up To Our Newsletter