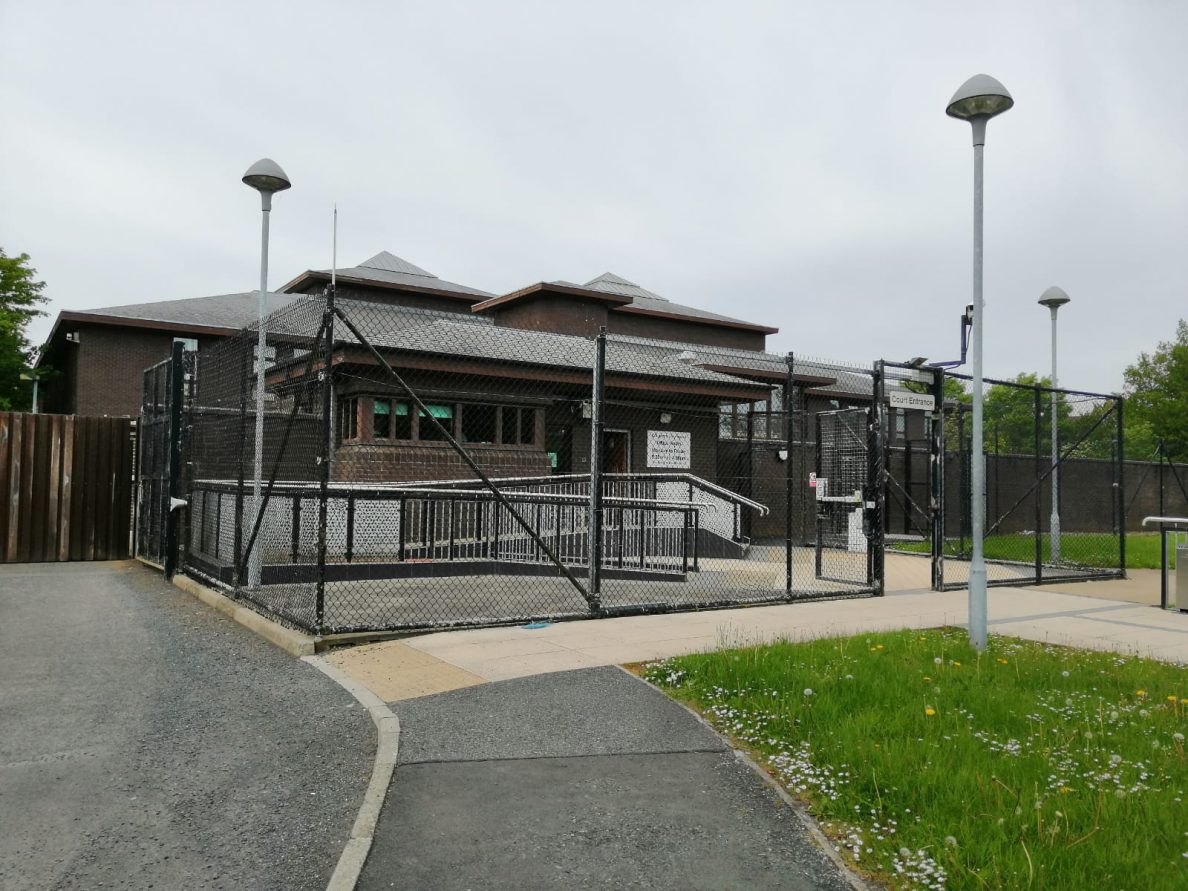 A Portadown man who grew cannabis in the same home where his seven-year-old child stays at weekends has been handed community service.
Speaking out in court the 29-year-old commented that the drug was "pretty harmless" and didn't "harm anyone".
Jay Woolsey, of Brownstown Park, appeared for sentencing on cultivating cannabis and two counts of possession of Class B at Craigavon Magistrates' Court on Friday.
Prosecution outlined that on February 14, a search was conducted of the defendant's home during which a gram of cannabis resin, a dried up cannabis plant under a heat lamp and plant clipping were found.
Defence solicitor Richard Monteith stated: "The amounts were tiny and the plant was dried up."
District Judge Bernie Kelly commented: "He has said no to community service, removing any community based disposal. He is asking me to go to prison."
Mr Monteith said: "He has a seven-year-old who stays with him each weekend and he works during the week. He would find it hard to complete community service with most of it being at the weekend.
"He will consent to it if your worship is minded to give a community service order."
District Judge Kelly stated: "That is the same seven-year-old that stayed in a house where he had a cannabis plant growing and stored cannabis.
"Seriously, you put your cannabis use over your child."
Speaking out, Woolsey commented: "It's pretty harmless."
District Judge Kelly said: "I might just change my mind, you are supposed to bring up a child to obey the law."
The defendant stated: "All I am trying to say is it doesn't harm anyone."
District Judge Kelly replied: "Sit in my seat and tell me that. You will see the mental health difficulties caused by cannabis use and what it funds, do you ever think where this money comes from?"
Woolsey apologised for his comments and said: "I have not touched it since February."
District Judge Kelly stated: "Purely because you have no previous for drugs and given that the plant was wizened and there was only one of them I am going to grant a community service order."
Woolsey was sentenced to 150 hours of community service.
Sign Up To Our Newsletter