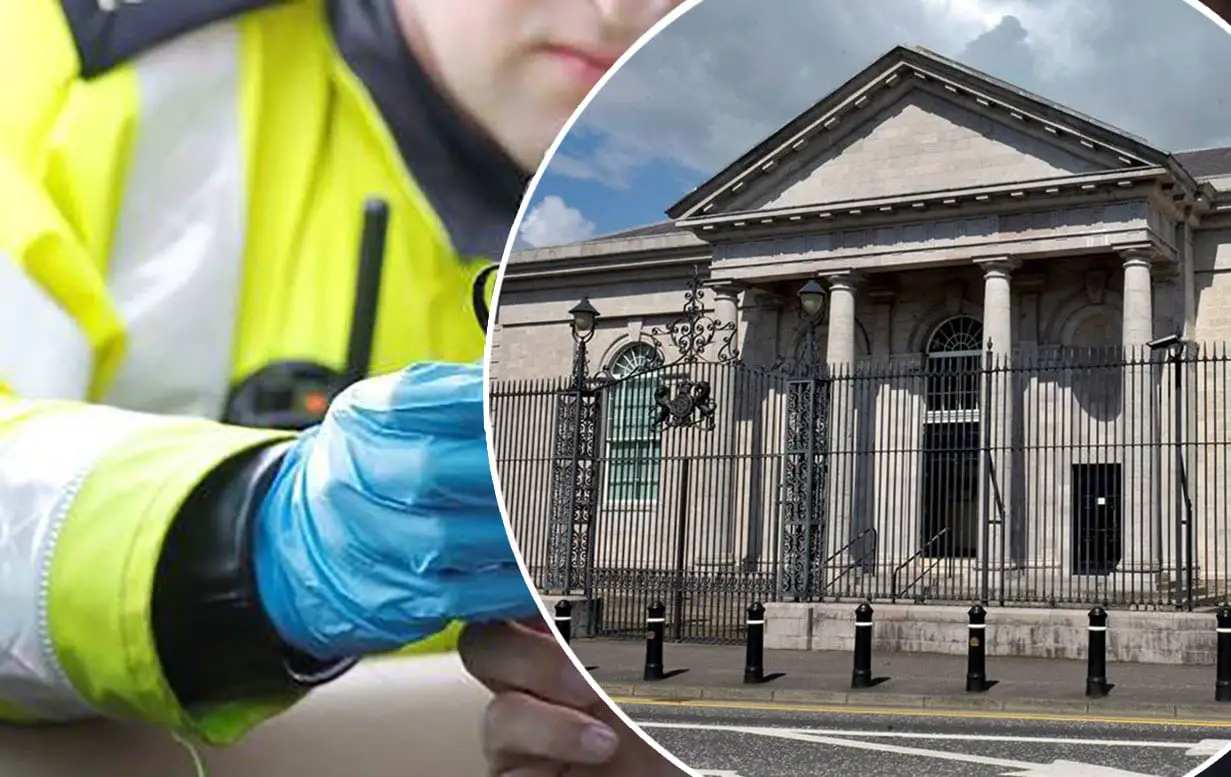 A man who was caught driving under the influence in Portadown whilst being in the country illegally has been sentenced to two months in prison.
Catalin Balan, 32, of Austin Drive in Tandragee, appeared before Craigavon Magistrates' Court, via video-link from Maghaberry.
He was charged with driving with excess alcohol in breath, having no driving licence, using a motor vehicle without insurance and illegal entry to the United Kingdom.
Defence noted that Balan – who was assisted by a Romanian interpreter – was pleading guilty to all matters.
The Court heard that on August 28 of this year, police were tasked to a report of a vehicle "all over the road" by a driver under the influence. Police located the vehicle parked on Corcrain Avenue in Portadown and noted that the engine was running.
Police approached a male in the driver's seat, who identified himself as the defendant.
Checks revealed that the defendant did not holding a driving licence and was not insured to drive the vehicle.
They also showed that he had "no entitlement to remain in the UK".
A witness approached police and provided a statement identifying the defendant as the driver.
Balan was then taken to Dungannon custody, where immigration told police that the defendant had "entered the UK in contravention of a deportation order."
Grant Powles BL, defending, asked that the defendant be given "maximum credit" for his pleas of guilty to the offences, and that he had been in custody since his first appearance, having not made a bail application.
He said that his client had been living and working in Dublin, and had travelled up to see friends in Northern Ireland.
"He's very aware of the seriousness of the situation he has brought upon himself," he remarked.
Counsel said that the lesser the sentence, the quicker the Home Office would be able to to take him into its custody.
Furthermore, he added that the defendant is "aware of the inevitable outcome" in respect of the driving charges.
District Judge Bernie Kelly, on sentencing, imposed a period of one month custody for the excess alcohol charge and a disqualification from driving for three years, a fine of £200 for the no driving licence, one month custody and a three year disqualification for the no insurance, and two month's custody for the illegal entry charge.
Judge Kelly then imposed a forthwith warrant for the fine, with the default period set at seven days. This means that instead of being asked to pay the £200 fine, the defendant will receive seven days in custody.
All periods of custody are to run concurrently, leaving a total sentence of two months in custody.
Sign Up To Our Newsletter