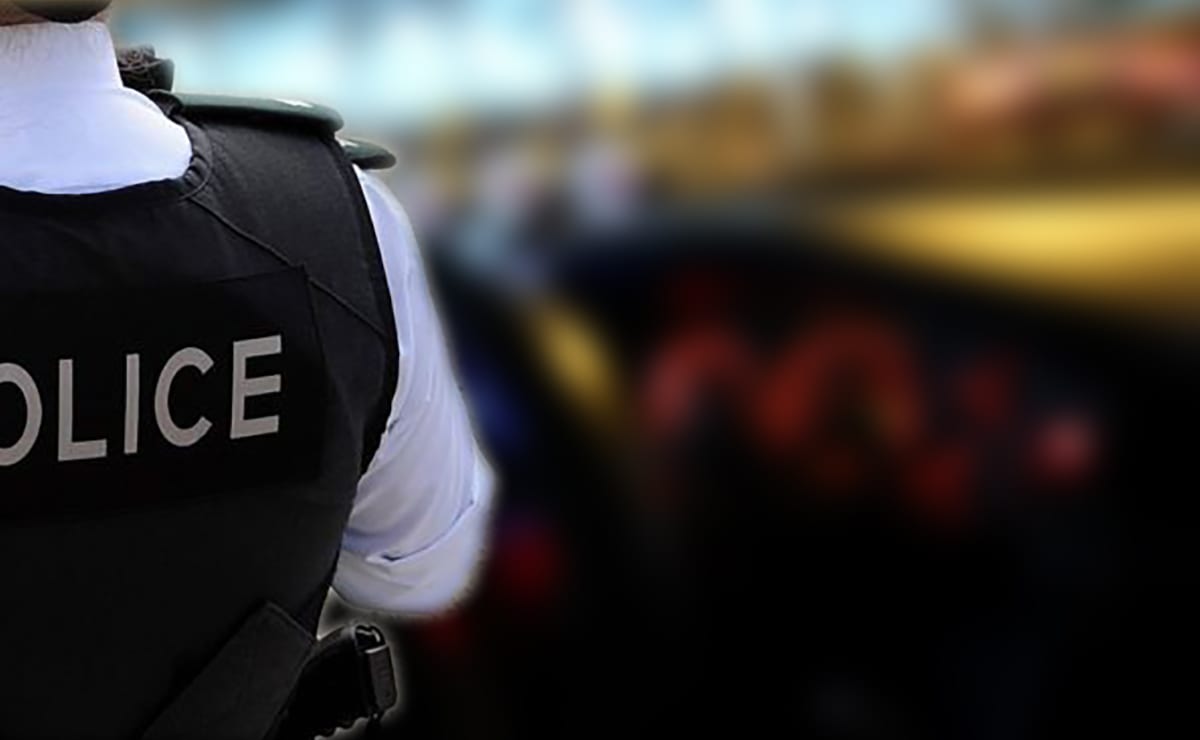 A man who damaged two cars with a broken brush shaft has been sentenced to three months in prison.
In sentencing the 22-year-old, who had been in custody since the date of the offence, the district judge commented: "At the end of the day I feel that he needs probation but he has already spent some time in custody."
Malachy McCann, of no fixed abode, pleaded guilty to two counts of criminal damage at Craigavon Magistrates', sitting at Lisburn, on Friday via videolink from Maghaberry.
Prosecution outlined that on September 14, police received a report of damage caused by a male to two vehicles on Churchill Park in Portadown.
The injured party stated he had been outside a property on Churchill Park, when he heard a smash.
He went to investigate and found that this defendant had smashed a headlight of a Vauxhall Astra which belonged to his friend with a broken brush shaft.
They chased McCann away, however, a short time late he heard another smash and discovered that the defendant had damaged the wing mirror of his Vauxhall Corsa.
McCann was subsequently arrested. During interview he claimed that he had been with someone else at this time and they had caused the damage but had made off.
Explaining the presence of the broken brush shaft, the defendant said he was suffering from mental health difficulties and his intention was to use it for self-harm.
District Judge Rosie Watters commented: "That would not normally be the weapon of choice to self-harm, a broken brush shaft."
Defence barrister Joel Lindsay stated: "No, it would not unless you were a vampire."
He submitted that McCann had been granted bail but had been unable to perfect this, meaning he had spent a total of six weeks in custody.
Mr Lindsay said: "He has a history of alcohol and drugs misuse, which he has been trying his best to deal with. This period in custody has given him the chance to cool himself down.
"He is apologetic for his actions and I ask your worship to give him credit for the way in which he has met the matter."
District Judge Watters stated: "At the end of the day I feel that he needs probation but he has already spent some time in custody."
McCann was sentenced to three months in prison for the offences before the court.
Join Our WhatsApp
Don't miss a headline with a daily round-up as well as major breaking news. Message 'News' to 07938050001.