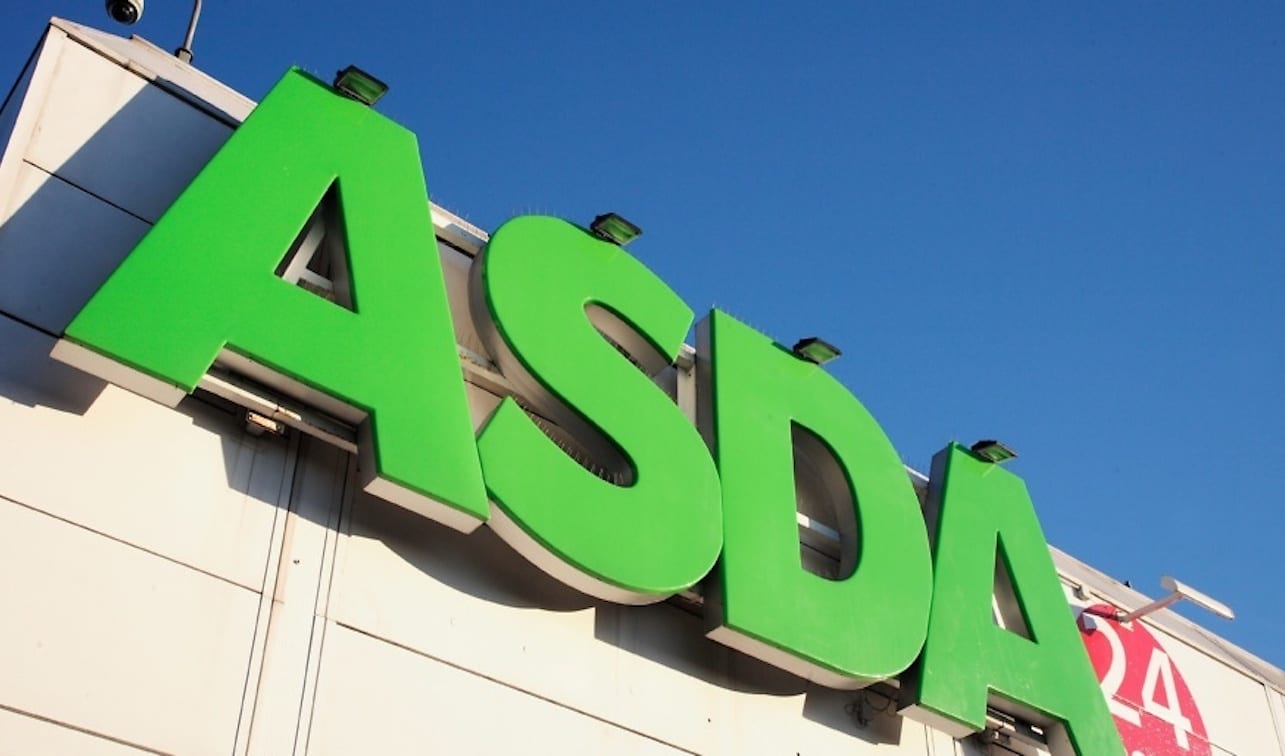 A Portadown man who committed eight thefts from one shop in less than a month has been ordered to complete 100 hours of community service.
Court heard the 51-year-old, who appeared with no previous record, made off with around £370 worth of goods.
John Wortley, of Lisnisky Lodge, pleaded guilty to eight counts of theft at Craigavon Magistrates' Court on Wednesday.
It was heard that on June 7, police received a report from Asda in Portadown of multiple thefts involving the same male between May 14 and that date.
CCTV footage showed the male place items into a basket before transferring them into a bag for life and leaving without paying.
Prosecution informed court the total loss to the store was £370 of which the defendant had paid back £20.
On June 7, police were provided with details of the vehicle used by the male and checks showed that Wortley was the last registered owner.
When spoken to by police, the defendant made full admissions to all of the thefts.
Defence counsel stated: "He was fully cooperative. He has full restitution available and he had no record prior to this strange incident.
"The report alludes to a number of issues in his personal life at the time. He is a married man with two children."
District Judge Bernie Kelly said: "Repeated and continued offending in this way often leads to custody.
"This is only prevented by the mitigating factors of your lack of previous record and plea of guilty."
Wortley was sentenced to 100 hours of community service and ordered to pay compensation of £350.
Sign Up To Our Newsletter