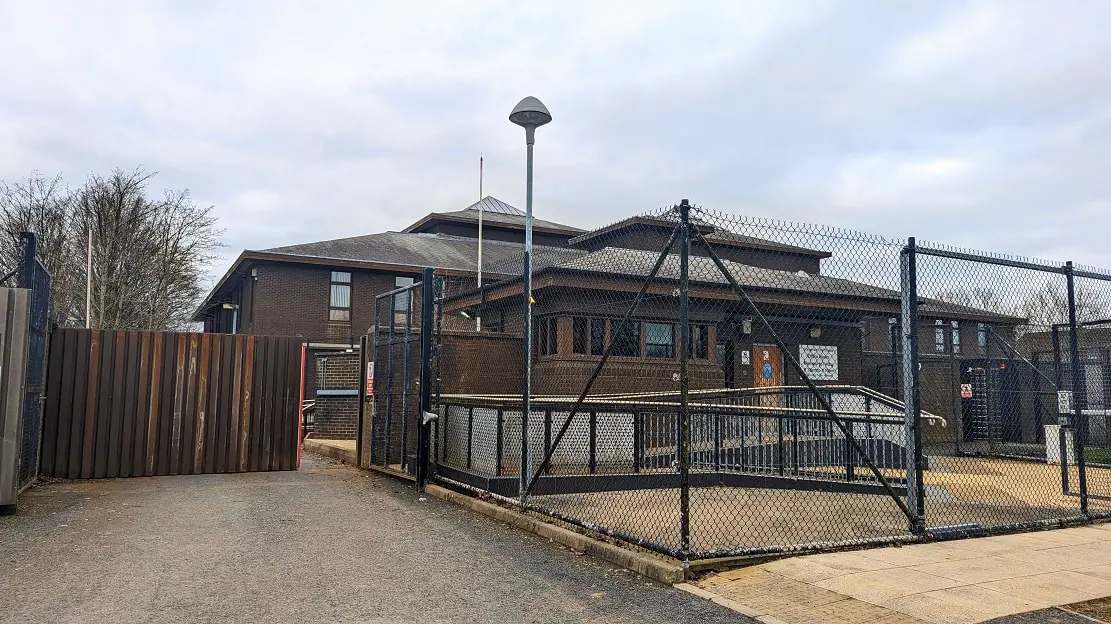 A man who assaulted an ambulance worker and attempted to assault a police officer when he was found unconscious on the River Bann towpath in Portadown has been sentenced to two months in prison.
Piotr Wiktor, of Tavanagh Gardens, Portadown, appeared before Craigavon Magistrates' Court on Friday via videolink from Maghaberry.
The 29-year-old, who appeared with the assistance of a translator, was charged with attempted assault on police and assaulting an ambulance worker.
Wiktor had previously been convicted of the two charges, with Friday's hearing being for the purpose of sentencing.
The prosecution outlined that on May 11 last year, police were carrying out a foot patrol on Bridge Street in Portadown. While they were on the River Bann towpath they encountered the defendant who was lying unconscious close to the river edge.
Police had concerns regarding his wellbeing and an ambulance was called while first aid was being administered. The defendant came to and identified himself to police by first name, but did not cooperate.
It was reported that he was under the influence "of some kind of substance" as his eyelids were drooping and his speech was slurred. He then became aggressive and handcuffs were placed on him. He then attempted to spit at an officer but missed.
Whilst he was being assessed by paramedics, he was again observed by police spitting, with his saliva landing on a paramedic's leg.
Defence solicitor John McAtamney stated that his client, who is from Poland, is "effectively homeless".
He said: "This was a nasty incident. Particularly when the police and paramedics were there to provide him with assistance… He's asked me to apologise to them and to the court for his behaviour."
District Judge Bernie Kelly, on passing a custodial sentence of two months, commented: "Assaulting members of emergency services is a serious offence, especially those within the medical profession, because they are always there to help us and assist us. To assault them is considered to be a serious aggravating feature."
---
Follow all the latest court news here.
Sign Up To Our Newsletter