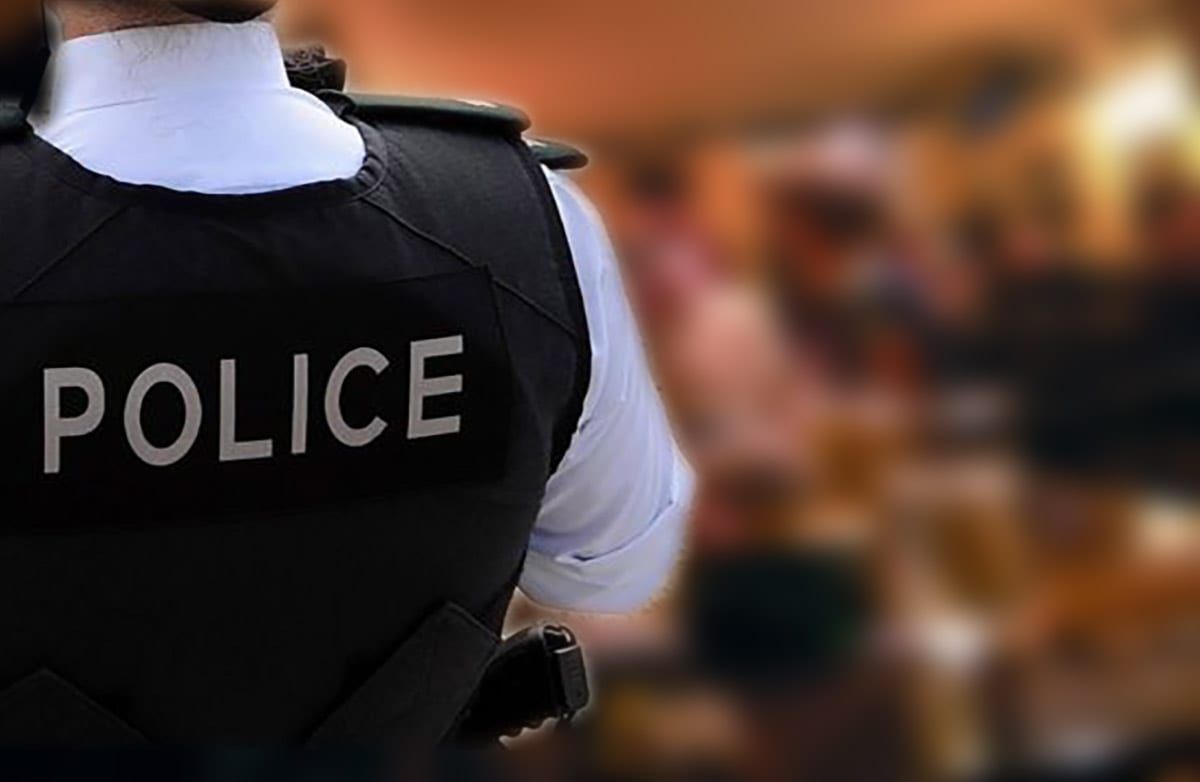 A Portadown man who spat in his partner's face twice and hit her with a flip flop has been sentenced to 200 hours community service.
Andrzej Marcin Krol, 41, of Bridgeford Meadows, appeared before Craigavon Magistrates' Court, with the assistance of an interpreter, charged with one count of common assault.
The court heard that on January 11, at around 7pm, police received a report of a domestic dispute at an address in Portadown. Upon attending the scene, a woman told police that her partner was being "very aggressive".
She disclosed to police that they had had a verbal argument, which subsequently led to him spitting in her face twice. She claimed that he then hit her over the head twice with a flip flop, though no injury was reported to police.
The defendant was arrested and interviewed, during which he admitted spitting in the complainant's face and hitting her with a flip flop. However, he denied a further allegation that he had kicked her in the shin.
Defence counsel Damien Halleron stated that: "He's entitled to credit for the way he has met this case. He's admitted his involvement in interview."
"He has indicated that he is disgusted and he is showing remorse for his behaviour.
"He had just come off a twelve hour shift" and following an argument, he "lost his temper".
"He has no record in this jurisdiction, he has no record in Poland and he is in full-time employment."
District Judge Bernie Kelly commented: "Despite what would appear to be the admissions that he made to police at the time, he seeks to exceptionally minimise his behaviour to probation."
"He is not entitled to credit where he seeks to minimise the particularly demeaning aspect of this particular assault, which was spitting in her face."
Krol was sentenced to a community service order of 200 hours, with the judge giving credit for the plea while reflecting the nature of the charge.
"If probation refers the matter back to court because of your lack of cooperation, the court will replace the community service order imposed today with a period of immediate custody." Judge Kelly concluded.
Sign Up To Our Newsletter