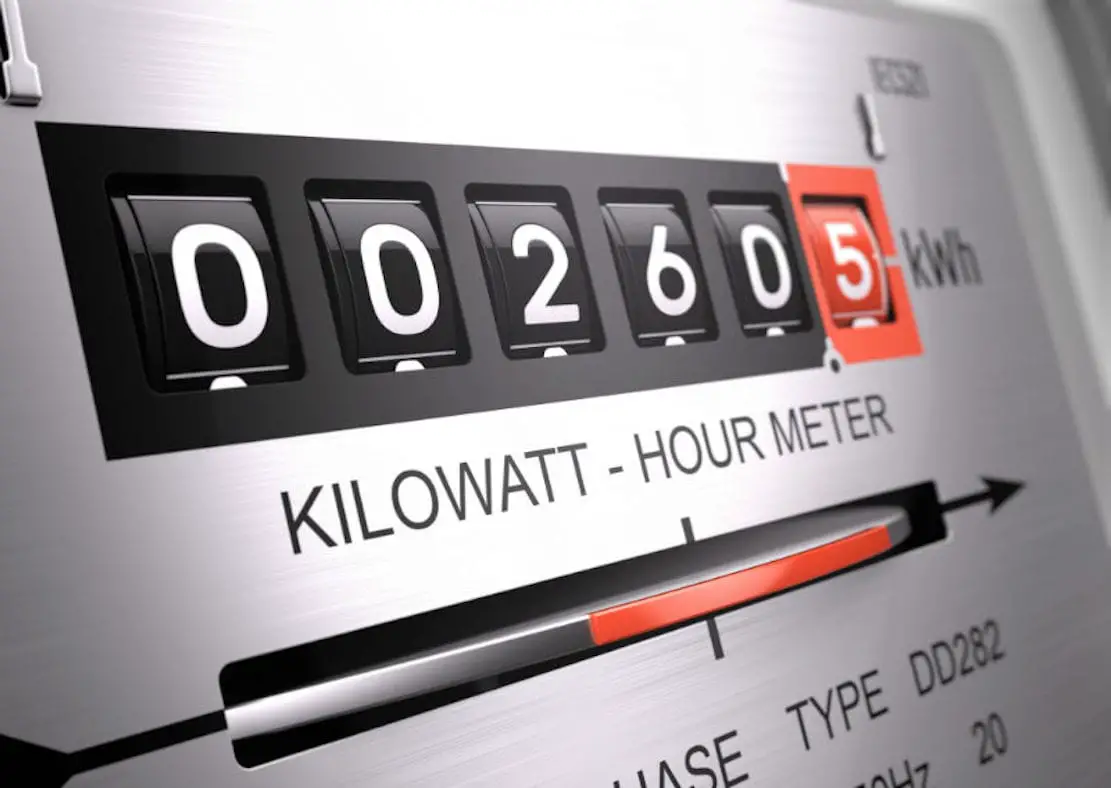 A Portadown man who dishonestly used "the guts of £1,000 of electricity" after fitting a meter with a magnet must wait to learn his fate.
Court also heard that during a search of the 36-year-old's home police also located a number of fireworks for which the defendant did not own a licence.
George Neill, of Derrylettiff Road, pleaded guilty to two counts of possessing fireworks without a licence, preventing a meter from regulating electricity supplied and dishonestly using electricity at Craigavon Magistrates' Court on Friday.
Prosecution outlined that on June 25, police conducted a search of the defendant's home address in Portadown.
During this, officers seized fireworks namely; two dum dum bangers and two solar rockets.
It was also observed by police that an electricity meter at the property had been fitted with a magnet.
During interview, Neill claimed he was not aware it was illegal to be in possession of the fireworks and did not know a licence was required to do so.
He also claimed that he had no knowledge of the magnet which had been placed on the electricity meter.
Prosecution stated that a compensation order of £807.68 was being requested for Power NI.
Defence counsel said: "This is being paid back. There has been an arrangement made by which every £10 top up has £4 removed to cover the arrears. He has already paid over £100."
Prosecution stated that no such note was on their file and that the application for a compensation order remained.
District Judge Steven Keown said: "There is an issue over restitution, this is the guts of £1,000 of electricity. I would like community disposal to be explored and this time can be used to clarify the situation."
The case was adjourned until December 20 for sentencing.
Sign Up To Our Newsletter