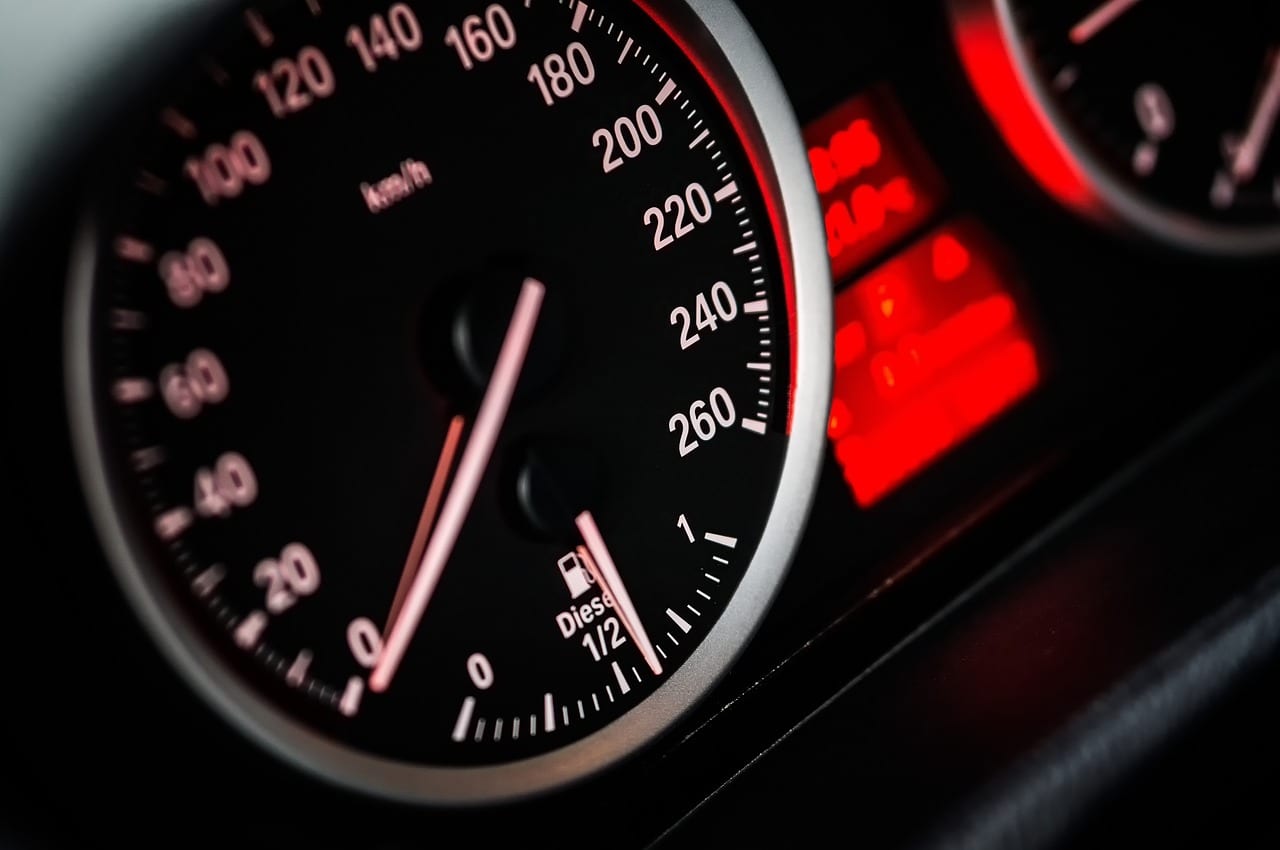 A Portadown man who was caught travelling at over 100mph on the motorway has managed to keep hold of his licence.
The 56-year-old's solicitor told court the defendant had only purchased his new car, an Audi A5, a few days prior to being detected which meant "he was not used to the vehicle or the speed".
Noel Watson, of Chatswood Place, pleaded guilty to excess speed at Craigavon Magistrates' Court on Wednesday.
Prosecution outlined that on October 11, police in an unmarked car detected the defendant travelling at 104mph on the M1 in an Audi A5.
Watson was subsequently stopped and cautioned for the offence, making no reply.
Defence solicitor Joseph McDonald stated: "This is a man who has been driving since he was 17. He has no convictions apart from five or six years ago when he had three penalty points placed on his licence.
"He is a self employed joiner but he carries out work for a contractor. This means that he travels 1,000 miles every week for work."
He continued: "He was shocked by his speed, this has been hanging over his head since October, when the summons was served. He is fearful of the impact on his employment and looks after his two elderly parents.
"Although no excuse, he had only bought this new car, the Audi A5, a few days prior. He was not used to the vehicle or the speed."
Deputy District Judge Gerry Trainor commented: "I am not going to disqualify you on this occasion, but it must be noted that this speed is entirely unacceptable and a danger to others."
Watson was handed six penalty points and was ordered to pay a fine of £300, along with the offender's levy of £15.
Sign Up To Our Newsletter