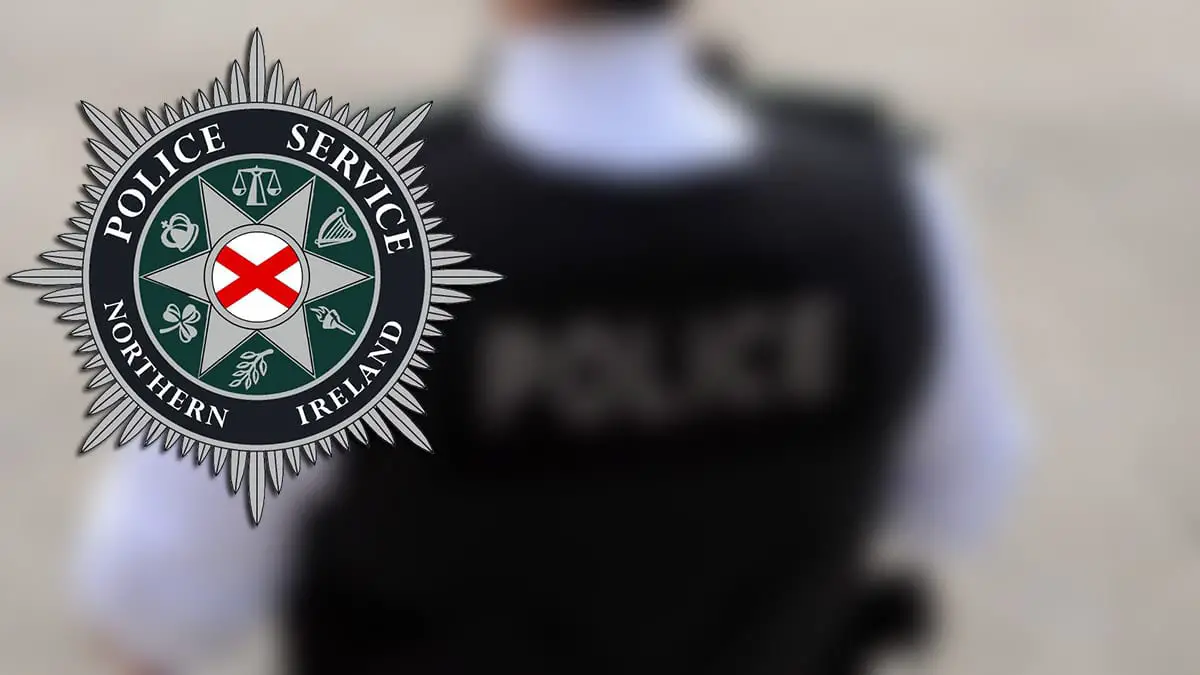 A man is due to appear in court charged with outraging public decency.
The man is alleged to have been caught  watching porn in Portadown shopping centre, while "amusing" himself.
A PSNI spokesperson said: "In January, we had an incident reported to us where a male was alleged to be sitting in a Portadown shopping center watching porn on his phone whilst 'amusing' himself.
"An investigation began, during which time CCTV was seized.
"One of our officers was then able to identity a suspect they knew.
"He was eventually caught up with, interviewed, and has this week been charged to court for the offence of 'committing an act outraging public decency'.
"We are aware that these sorts of incidents are particularly upsetting and emotive in the community.
"These investigations aren't always instant results, but hopefully this goes some way to show that no matter how much time passes, we will not falter in pursuing suspects where there are still lines of evidence to follow.
"Keep reporting any suspicious activity, whether it be a dodgy looking van coming up your driveway, a boy with a wooly face round your neighbours house…or a creepy guy in a shopping center who can't wait until he gets home!"
Newsletter
Sign up for our weekly newsletter here.