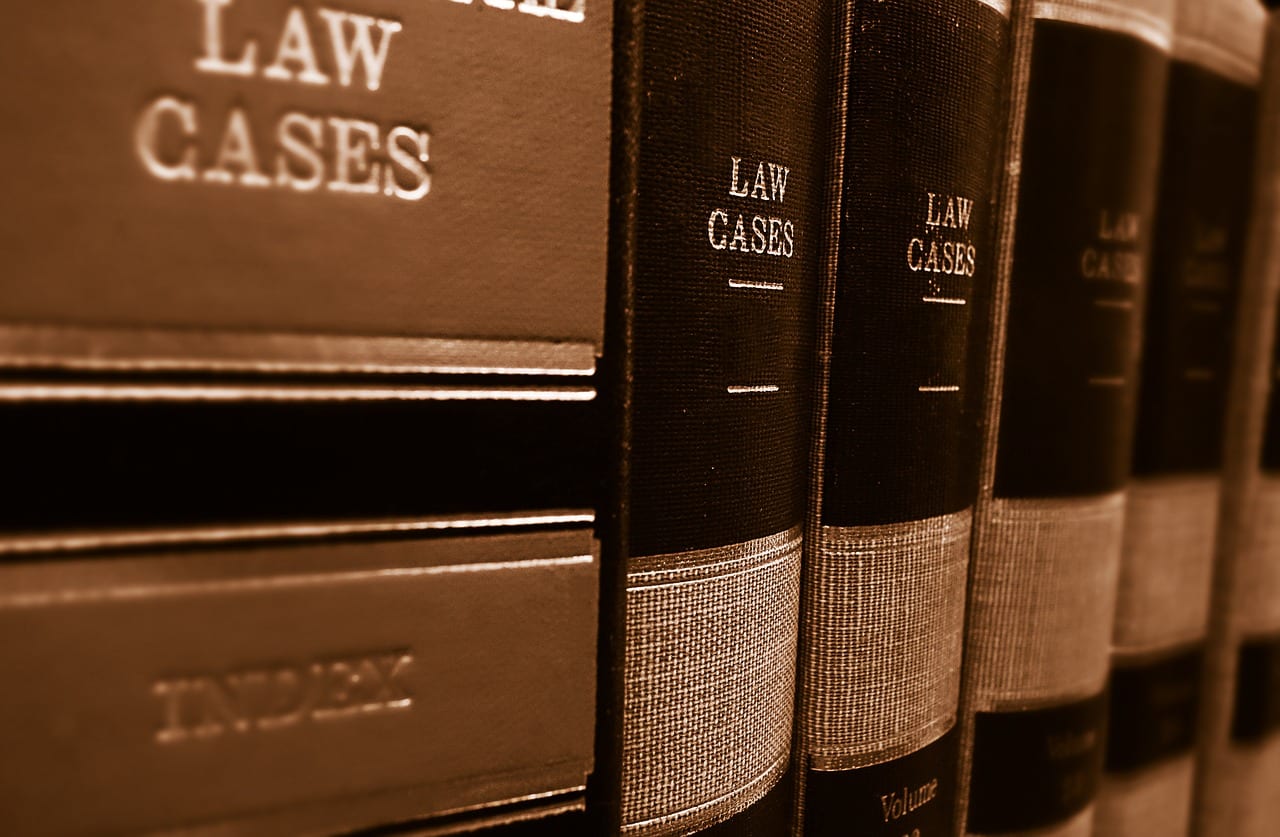 A Portadown nurse has been handed a suspended sentence for slapping a female across the face during an argument.
The district judge told the 27-year-old: "There is no excuse for domestic violence in any context."
Mihai Mira, of Craigavon Avenue, pleaded guilty to common assault at Craigavon Magistrates' Court on Wednesday.
It was heard that on June 15, police received a report from a third party of an assault at Craigavon Avenue in Portadown.
Officers arrived to find three persons, one of whom identified themselves as the injured party.
She appeared upset and was crying. She told police that during an argument with the defendant he had slapped her across the face.
Police noted bruising above the injured party's right eye which was also swollen.
Mira was subsequently arrested and during interview he admitted to slapping the injured party and said he did so with a broken hand only once.
Defence solicitor Philip Reid stated: "Domestic violence is something the court takes very seriously. The injured party did make a verbal complaint, however, she also informed police she did not want to take it any further.
"Mr Mira made admissions during interview, he is currently out of work as he has broken his knee."
He added: "He is a qualified nurse and had been working in the Republic but this is a notifiable offence and this will affect his employment."
District Judge Bernie Kelly stated: "Mr Mira there is no excuse for domestic violence in any context."
Mira was sentenced to two months in prison suspended for 18 months.
Sign Up To Our Newsletter