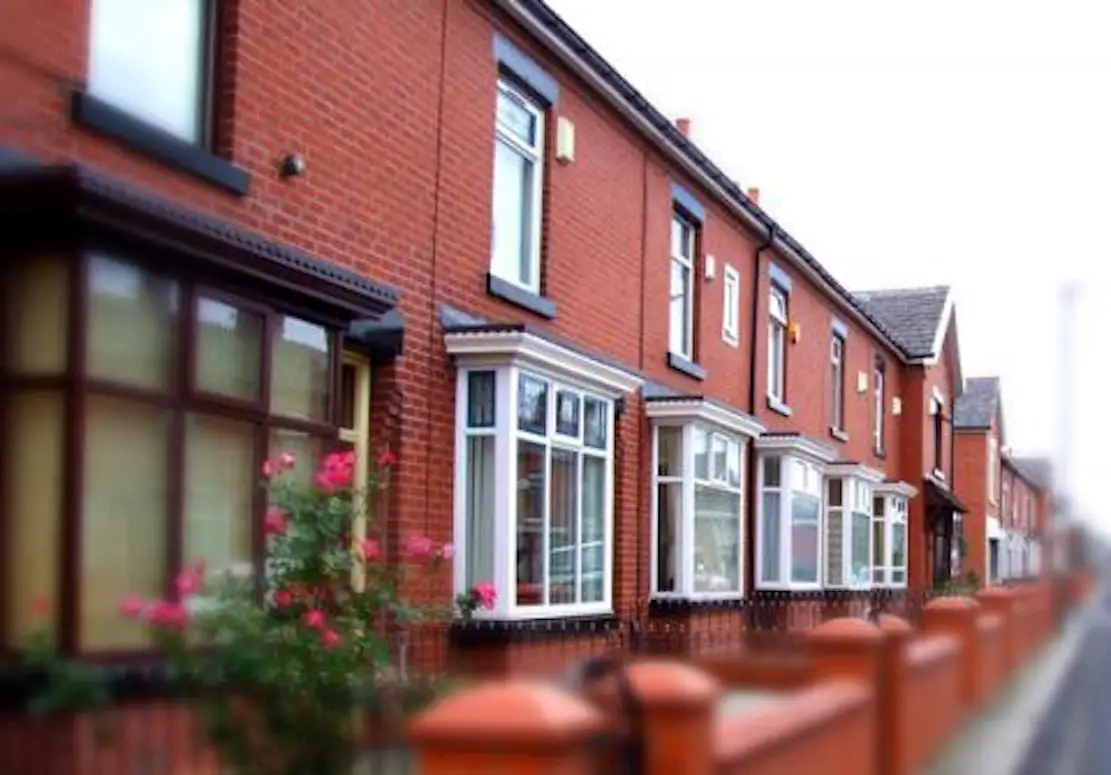 A number of Housing Executive (NIHE) improvement schemes will commence in the north Armagh area "imminently".
DUP MLA Carla Lockhart has been championing the need for the schemes to commence again in the Mourneview and Killicomaine areas of Lurgan and Portadown respectively.
For a number of years, owing to threat of stock transfer and legalities within the NIHE, these two areas have been left behind with regards to a number of schemes, i.e. garages, external works, bathrooms, kitchens etc.
Following a meeting with the NIHE the MLA has now had clarity that the schemes are imminent.
"I along with councillor Margaret Tinsley and the local community reps, Jonathan Mercer and Keith McCann, have pushed hard to get them back on track," said Ms Lockhart.
"At a recent meeting with the NIHE they confirmed that the schemes were ready to commence.
"They confirmed that the Mourneview and Grey Estate schemes will commence with external works including garages and open spaces in 2020 with heating improvements from 2021 to 2023.
"The Hospital Estate is also going to have externals maintenance carried out in 2021 and door replacements in 2020."
Killicomaine is set for a bathroom and kitchen replacement in 2020 along side heating works.
Additionally an external maintenance scheme is due in 2023.
She added: "This is good news for these areas. Residents deserve these improvements. It has been a long hard fight to get them listed but I am delighted with the progress.
"In addition another positive move is that all retro fit windows (wooden framed double glazed windows) across Banbridge, Lurgan and Portadown are being surveyed and will be scheduled for replacement.
"This is another issue I have been pressing for given the number of complaints I have received from residents."
Sign Up To Our Newsletter