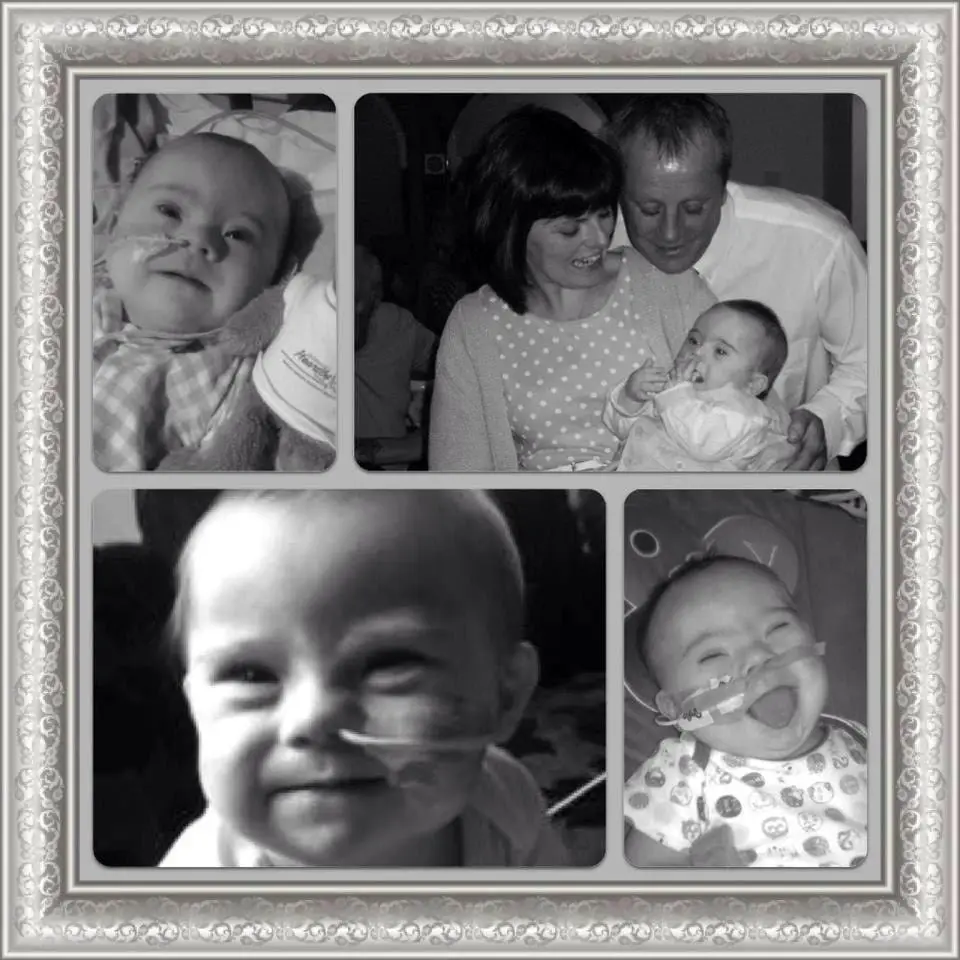 County Armagh mum Julie Flaherty was left heartbroken when she lost her darling two-year-old son Jake in 2013.
And today, on Down's Syndrome Awareness Day, she is helping to promote a very important message.
This special Awareness Day is marked on March 21 very specifically, based on the fact that those who have Downs Syndrome have three copies of genetic material from chromosome 21.
It falls during a week dedicated to raising awareness – which runs from March 20 until 26 – and this year the very important message is that "People with Down's Syndrome have something to say".
Portadown mum Julie Flaherty, also a local UUP councillor, was devastated when Jake passed away due to congenital heart disease.
She went on to establish the first ever dedicated support packs for families travelling out of Northern Ireland for heart operations.
'Jake's Ladybird Bags' include a range of useful supplies including toothpaste, socks and toiletries.
Julie established the bags with their child-friendly design, inspired by Jake and his favourite animal, with the aim of bringing comfort to many other families.
And, today she is also reaching out to help raise awareness of Down's Syndrome and the work which is being done – and needs to be done – around the world.
With the special message #MyVoiceMyCommunity, she is pointing people to the help and support and vital work being undertaken by the Down's Syndrome Association.
Said Julie: "When our Jake was with us, we were his eyes, his ears and his voice  – we still are!
"Let them be heard, let their opinions count. I will always be Jake's biggest fan and I will forever be heartbroken, but I will continue to be his biggest advocate, Jake and his wee mates.
"Jake was not a diagnosis, he was a little boy."
To show your support or take advantage of the services available, you can check out the Down's Syndrome Association website, at www.downs-syndrome.org.uk
#WDSD17
Sign Up To Our Newsletter