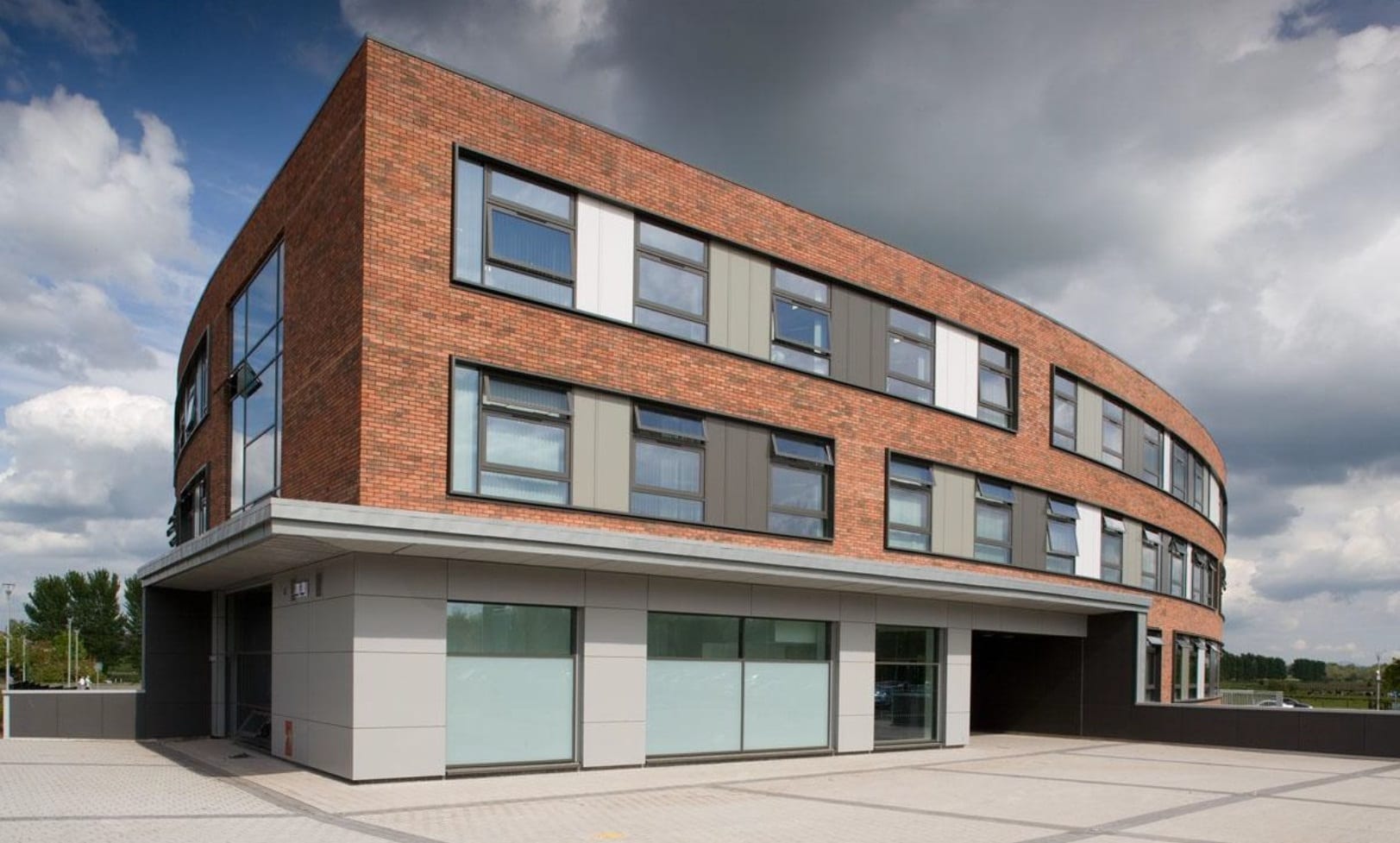 Health Minister Michelle O'Neill has announced that a new GP contract provider has been secured for the torubled Bannview Practice in Portadown.
On the eve of a public protest, the Minister confirmed that the practise had been saved from closure.
GPs within Portadown Health Centre refused to take on any more patients this week and it was feared that Bannview would close on Monday, January 16.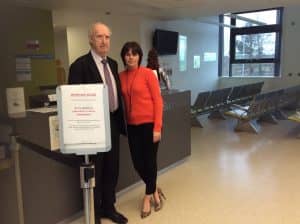 Health Minister Michelle O'Neill said this evening (Thursday): "I can today confirm that a new contract provider will be in place from early March.
"Until then, the HSCB will continue to ensure that patients of the Bannview Practice have access to GP services.
"I made it clear in 'Health and Wellbeing 2026: Delivering Together' that primary care is the bedrock of our health and social care system and I gave a commitment to significantly invest in primary care.
"I also recently accepted the recommendations of the working group that was established to review GP- led care services here."
The Minister added: "Real progress is being made to address the challenges facing general practice. AskMyGP, the online and phone triage system, is currently being rolled out to a further 30 GP practices. The number of GP training places will increase to 111 by 2018/19, a year ahead of the working group's recommendation. Over 100 Practice Based Pharmacists will also soon be in place in general practice.
"Building multi-disciplinary teams, embedded around general practice, will be key to enabling us to keep people well and proactively support them to manage their long term conditions.
"That is why we are developing new roles such as Advanced Nurse Practitioners and Physician Associates."
"I look forward to working with GPs and their representatives in implementing my ambitious plan for improving health and social care."
A spokesperson for the Health and Social Care Board said, until the new contractor takes over in March, it will manage the practice during the interim period from January 16.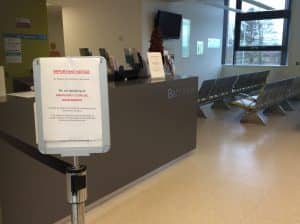 She added: "The Board will be liaising closely with the new contractor and practice staff ensuring the full provision of general medical services continues to operate as normal for patients.
"The Board will be communicating to all patients over the coming days to advise them of the new appointment."
The issue was highlighted earlier in the week by the local Ulster Unionist MLA Doug Beattie MC, who shared a letter from GPs at Portadown Health Centre.
Ulster Unionist Councillor Julie Flaherty (pictured above with Alderman Arnold Hatch), welcomed this evening's development.
She told Armagh I : "I'm pleased for the many patients who have been so worried about this, who perhaps can be contented a little that some form of continuity of care can be achieved again.
"I'm happy that at last it looks like a long term plan is taking shape for Bannview and Portadown Health Centre. Many can breathe a little sigh of relief tonight."
But she added: "I'm disappointed that it took pressure and media attention from concerned GPs, patients, and representatives like myself, to push the HSBC and Minister into action. Communication between them and ourselves, and most importantly the patients affected, has left a lot to be desired.
"I hope this means that soon the 'emergency clinical management' system can be lifted. Alderman Hatch and I visited Bannview today and were met with signage and a helpline number to phone.
"This news should see an end to that. I hope that there is a smooth transition over to the new GP contract provider.
"This is good news for the patients and good news for the other GPs who are desperately under pressure at the moment. We will all continue to offer our support in any way we can."
Read more news:
Sign Up To Our Newsletter