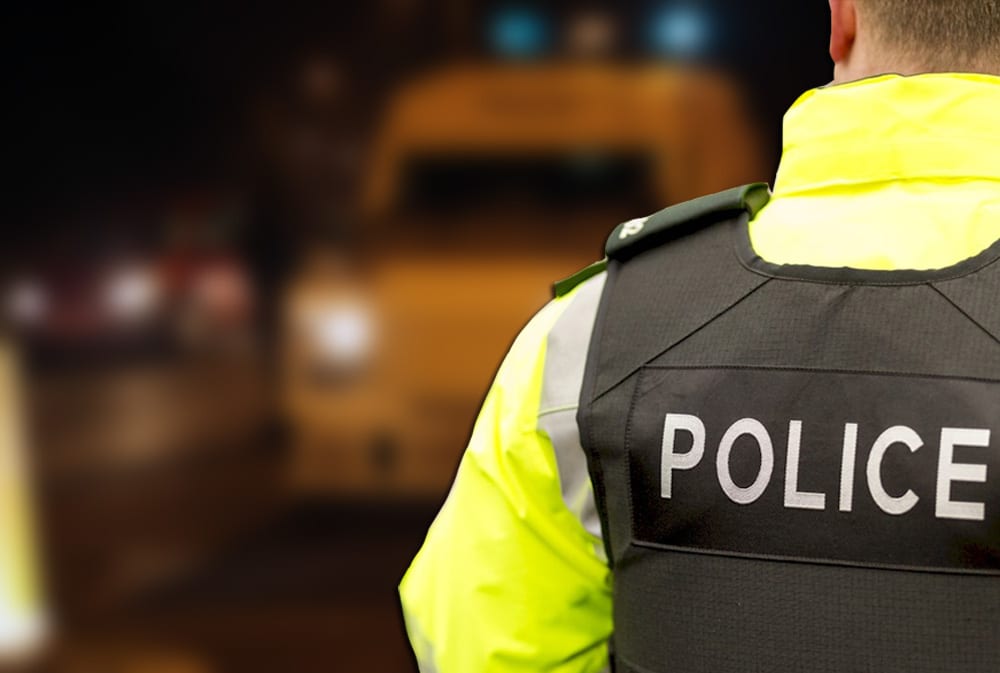 Four people have been arrested after several raids at houses in Co Armagh on Friday evening.
The three houses were raided in Portadown as part of a police investigation.
The four people are now being investigated for drug possession offences.
A police spokesperson asked for the public's help in preventing the criminal behaviour.
"Whilst there were controlled drugs seized in all the searches and four persons are now being investigated for possession offences we continue to need the help of the public to target our search activity to the right place at the right time.
"Keep the info coming in please and we'll keep working to stop their trade. Anyone who may have information is asked to contact police by ringing 101 or Crimestoppers on 0800 555 111.
Sign Up To Our Newsletter