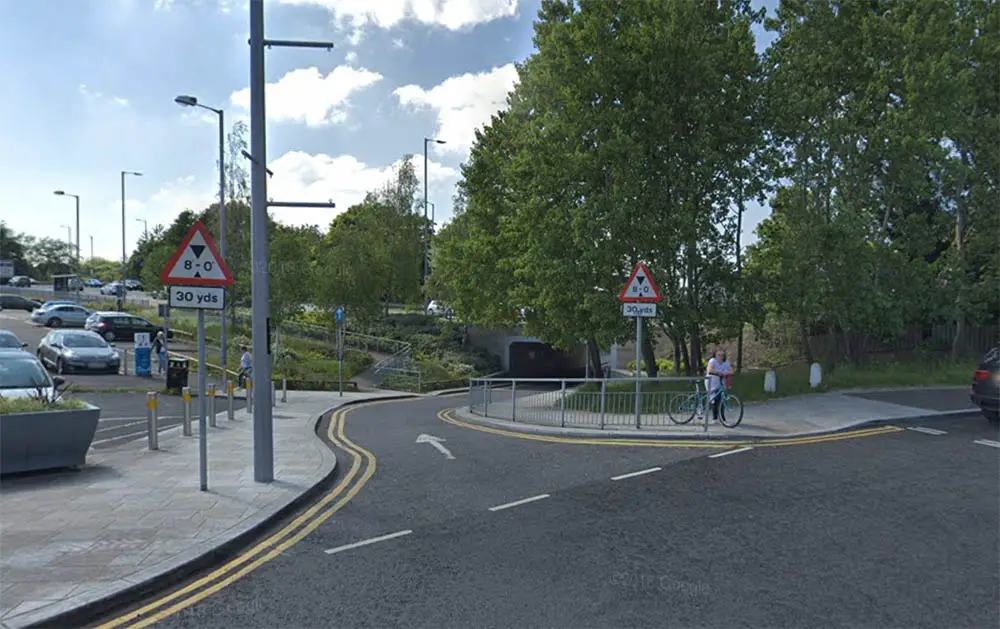 Work on environmental improvements around Woodhouse Street and the tunnel in Portadown are expected to restart shortly.
It was in February this year that contractors were appointed to undertaken a number of works in the area.
The scheme was designed to "further enhance this area for residents and visitors to the town".
But like everything else lockdown has put the schedule back.
A report to a meeting of ABC Council's economic committee explained: "The works include environmental improvements to the pedestrian and vehicular tunnel under the Northway, additional wayfinding and landscaping.
"Due to COVID-19 restrictions contractors have only been able to carry out part of the vegetation clearance and planting works.
"They intend to complete the remainder of the vegetation element of the project over the next month.
"The improvements to wayfinding and the tunnel under the Northway will commence when the contractor considers installation can be carried out in adherence with Government guidelines."
While the issue came to the remote committee meeting, former Deputy Lord Mayor Paul Duffy welcomed the work but also raised his concerns.
He said there had been "an awful mess" left under the tunnel bridge when the road was dug up.
As a result, the Sinn Fein representative said the "paths are now very slippy" and asked that someone would speak to the contractor in order to have some remedial action taken.
Head of Regeneration, Therese Rafferty, said she would ask the lead officer on the project to follow this up.
Sign Up To Our Newsletter