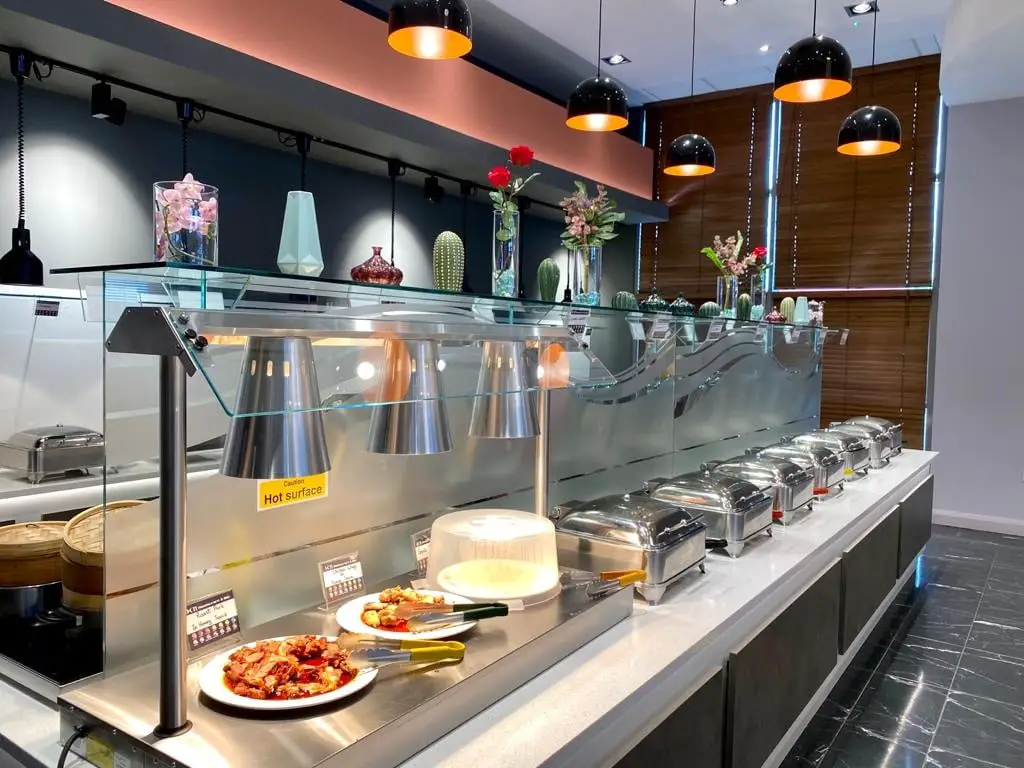 Hallowe'en is coming… and K11 Restaurant and Bar is ready.
Situated in a prime location, on the main Portadown to Armagh Road, it is the only all all-you-can-eat buffet restaurant in the Armagh, Banbridge and Craigavon area, combining choice and excellence with value for money.
Known for its all you can eat buffet dining experience – even if your dining preference is a Sunday roast or a burger – no-one is short changed in this popular Portadown eatery.
Catering for everyone, so there is no need to worry about different likes and dislikes, the menu is changed every week and there is also a special on Friday, Saturday and Sunday evenings of steak, lobster or seabass.
Chinese, Thai and Japanese dishes all come together in one setting to make a truly mouth watering experience.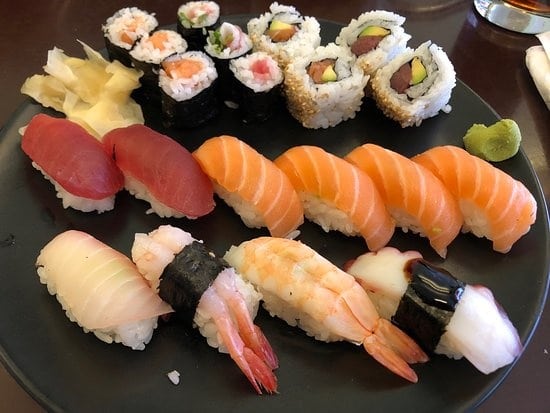 You can stack your plate high; perhaps this is why the name K11 is taken from the famous Shanghai skyscraper.
After dinner (or lunch) everyone loves a dessert, and there is an array of options from gateaux and cheesecake to a selection of fresh fruit, while a chocolate fountain and ice-cream machine keeps the children happy (as well as many of the adults!).
Head chef and restaurant owner, Johnny Wong, has more than 20 years' experience in the industry and he is assisted by a team of three chefs, while manager Justin Yeung has years of managing restaurants in the Republic of Ireland.
"We offer a unique dining experience for customers. We want to provide the opportunity to taste foods from across the world," he said.
"Like other businesses, we have had a lot of disruption this year, so we are really excited to be back and open seven days a week.
"We are also accepting the High Street Voucher to help with the cost of dining out. It's an opportunity to treat a friend or family member you haven't seen in a while."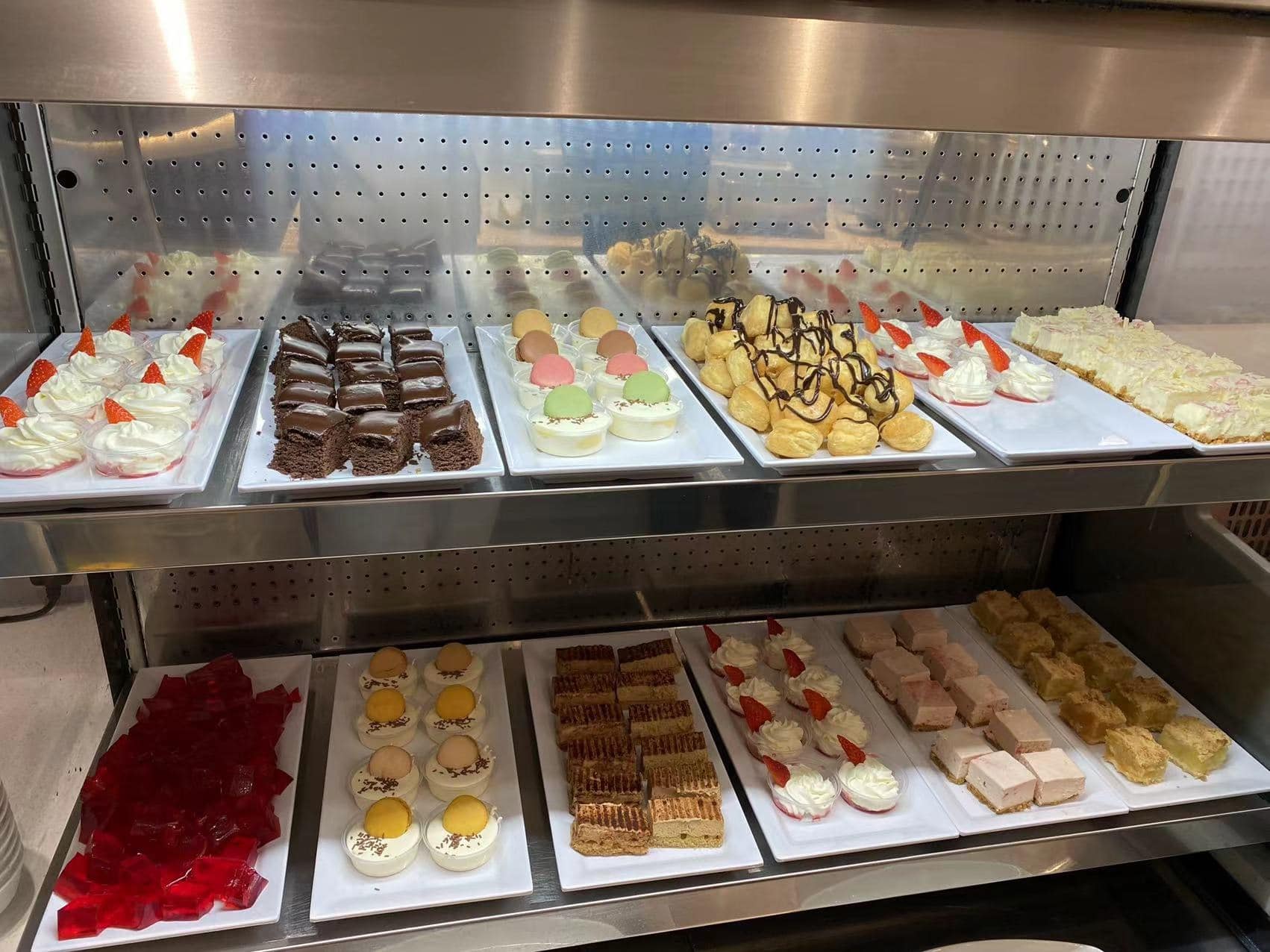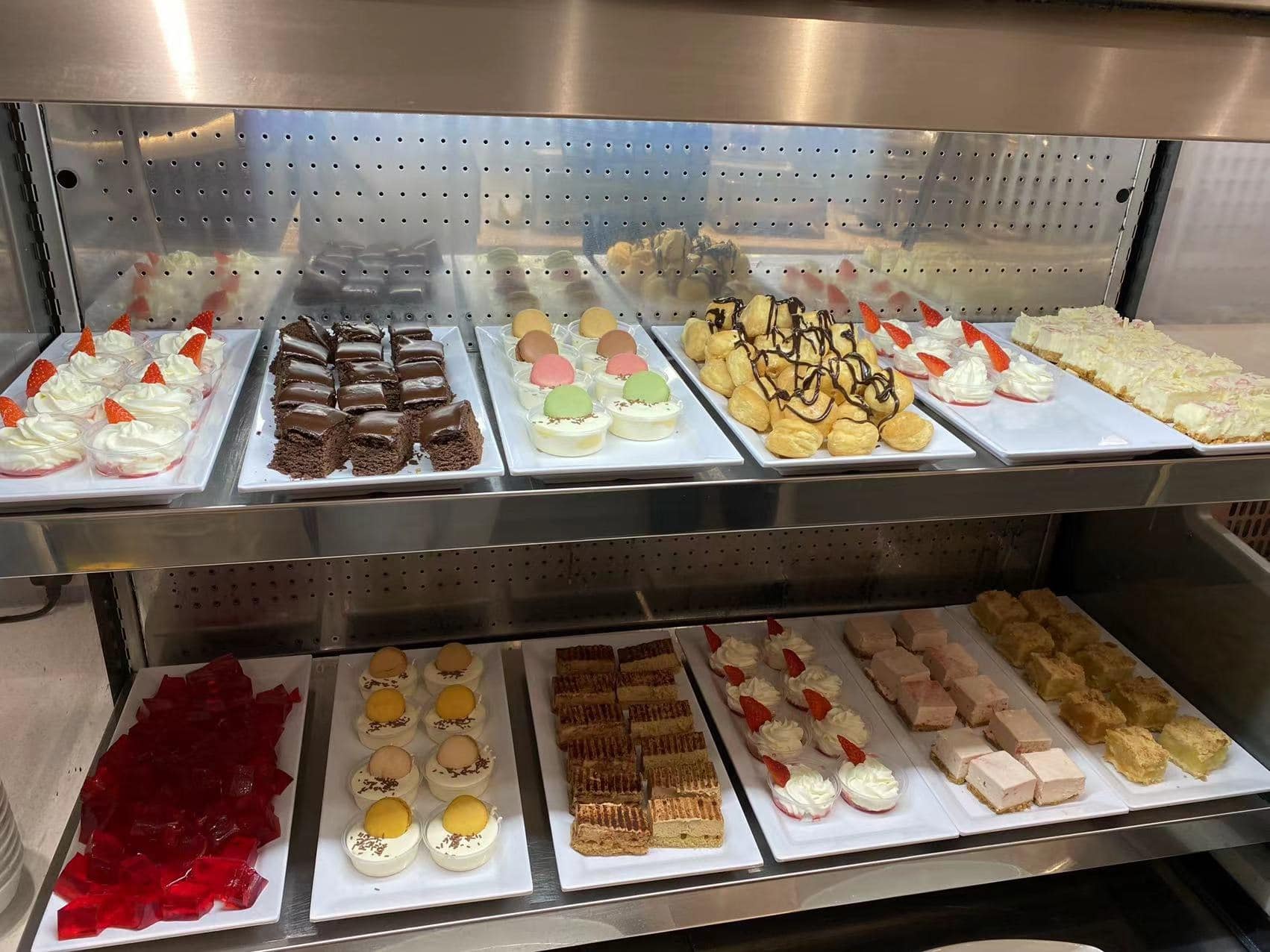 As well as catering for families, with special reduced prices for children, the restaurant is ideal for birthdays and other celebrations.
The restaurant is also licensed and barman Alex Nistor takes particular pride in his cocktails.
K11 is open Monday to Saturday for lunch from 12-3pm and Monday to Thursday in the evening from 5-10pm and Friday and Saturday dinner 5pm to 10:30pm
Opening hours on Sunday are from 1pm-10pm.
Prices for lunch are £8.99 ( Monday to Friday) and £10.99 (Saturday).
Dinner from Monday to Thursday costs £15.99 and on Friday and Saturday it's £17.99.
Sunday prices are £17.99.
Opening times during the week are Monday – Saturday 12noon to 1opm and Sunday 1pm – 10pm
To book or for more information phone 028 3839 9609.
View all the latest Portadown news here.
You can join our Portadown News Facebook group here.
Sign Up To Our Newsletter