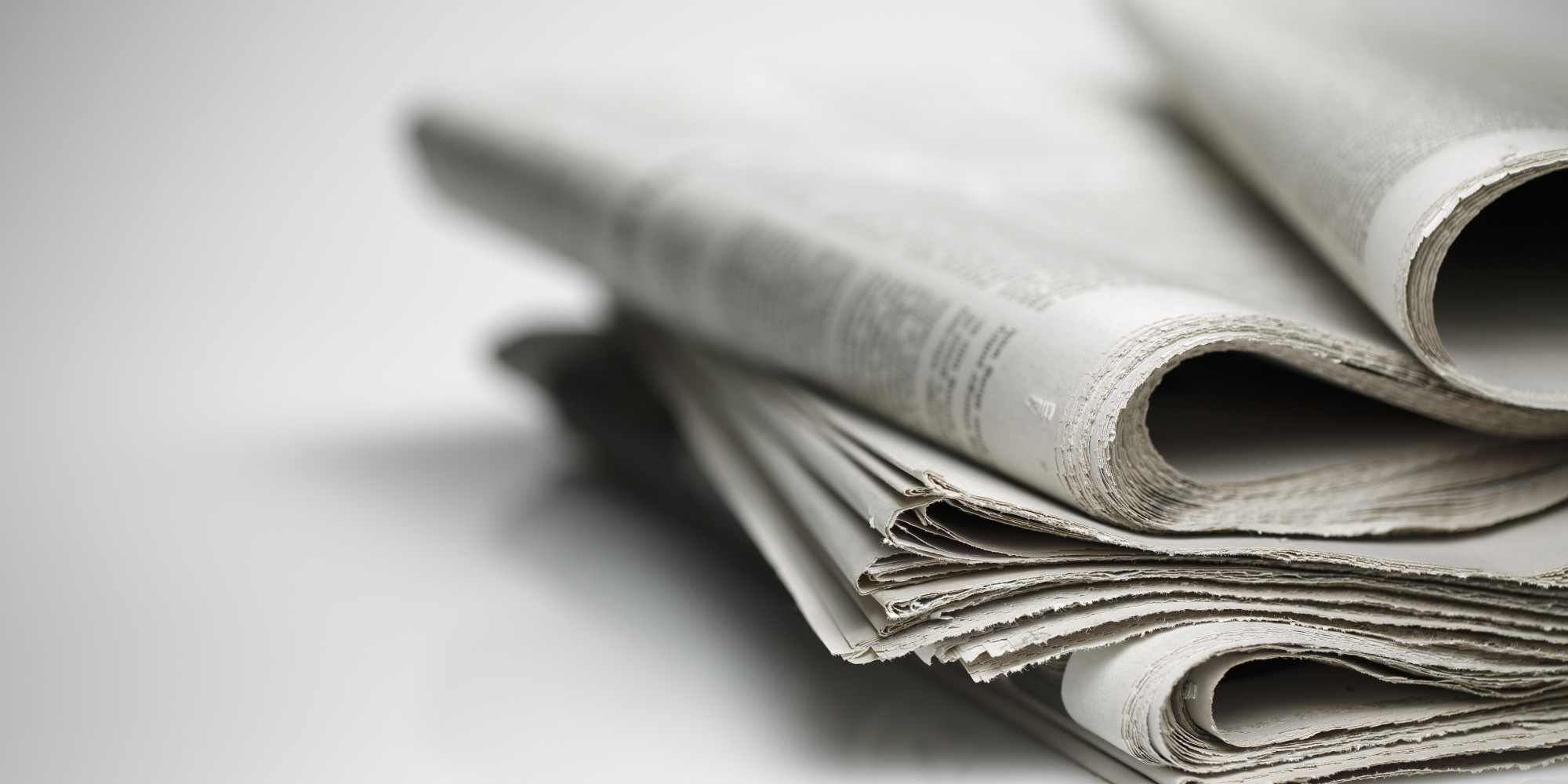 Up to eight jobs are to be axed from local Johnston Press titles across Northern Ireland.
Staff at the 14 weekly titles, including the Portadown Times, Lurgan Mail and Banbridge Leader have been told they can apply for voluntary redundancy or reduced working hours.
Armagh I understands that staff have until the end of the month to decide whether to take the redundancy packages.
The group also owns the Newsletter in Belfast – its flagship Northern Ireland title – but that will remain unaffected in the jobs cull, as will the bi-weekly Derry Journal, and sport and digital teams.
Jeremy Clifford, editor in chief of Johnston Press, told Armagh I: "We have announced we are looking for a number of voluntary redundancies as we continue to find ways of ensuring our titles remain profitable and face the challenges in the industry.
"The News Letter is unaffected by the changes."
In an internal memo to staff, Johnston Press said: "The planned restructuring will mean a reduction of around eight full-time equivalent in the editorial staff required.
"We have already taken a number of measures as part of our plan to protect our titles and get them back into profit… these include, increasing cover prices, reducing terms for newsagents and, where appropriate, reducing paginations.
"These are difficult but necessary measures to preserve the future of these titles and we explained this to readers when we introduced the recent cover price rise.
"In some respects the 'easy' option would be to close those titles which are not profitable now and continue that process going forward.
"We are acutely aware of the effect these options would have on our employees and the communities our newspapers serve, who often rely on them, and associated digital products, as their only source of trusted local news. And so we are trying to find alternatives which this restructure is addressing."
Sign Up To Our Newsletter