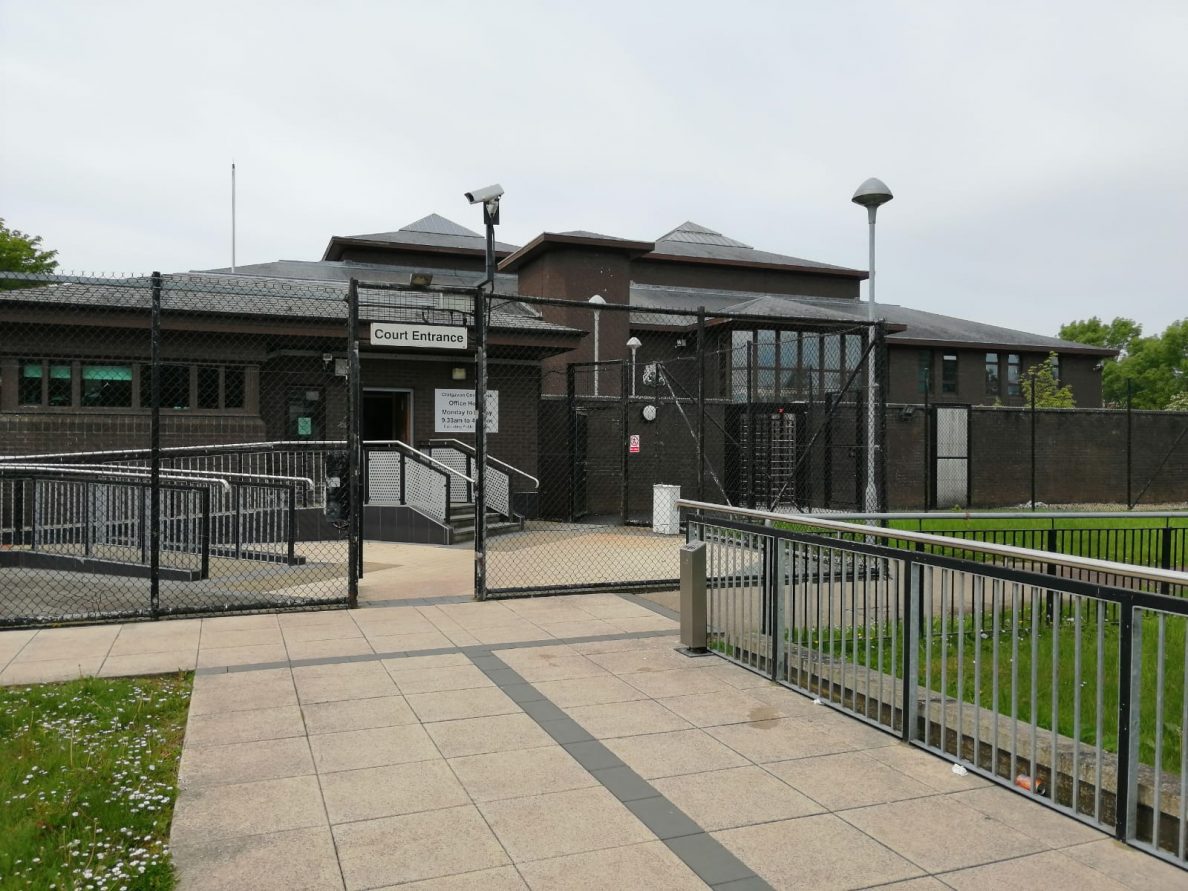 A man who assaulted his father after being told he could not stay the night whilst intoxicated is to appeal a sentence of eight months in prison.
The district judge told the 25-year-old: "There is no excuse for visiting violence on one's parents."
Cesar Jalo Caldeirinha, of Drumannon Park in Portadown, pleaded guilty to one count of common assault at Craigavon Magistrates' Court on Friday, via videolink from police custody.
Prosecution outlined that on February 17, at 12.20am, an intoxicated Caldeirinha and another male attended his father's home in Portadown.
The defendant asked if he and the other male could stay the night. His father stated no as he did not know the second individual and they were making too much noise.
At this point, Caldeirinha became aggressive, punching his father to the chest and face several times, leaving him with swelling to his right eye.
The two males left, however, Caldeirinha later returned banging on the door and was subsequently arrested by police.
When interviewed, the defendant made no comment to all questions put.
Defence barrister Conor Coulter stated that this was a guilty plea at the earliest opportunity. He commented that if bail had been granted Caldeirinha would not have had an address to go to.
The barrister said his client had an alcohol problem and said that the offence was "characterised by stupidity" as if he had attended his father's house alone he would have been able to stay the night.
District Judge Bernie Kelly stated: "There is no excuse for visiting violence on one's parents."
The judge noted that Caldeirinha had been handed a suspended sentence for an offence of common assault on January 19, less that four weeks prior to this incident.
The defendant was sentenced to three months for the offence before the court and the suspended sentence of five months was also invoked. Both were ordered to run consecutively, making a total of eight months.
Defence barrister Conor Coulter informed the court of his client's wish to appeal the sentence.
District Judge Kelly stated that Caldeirinha would not be released as there was no address but she did set a recognizance of £100 in order for the appeal to be made.
Sign Up To Our Newsletter