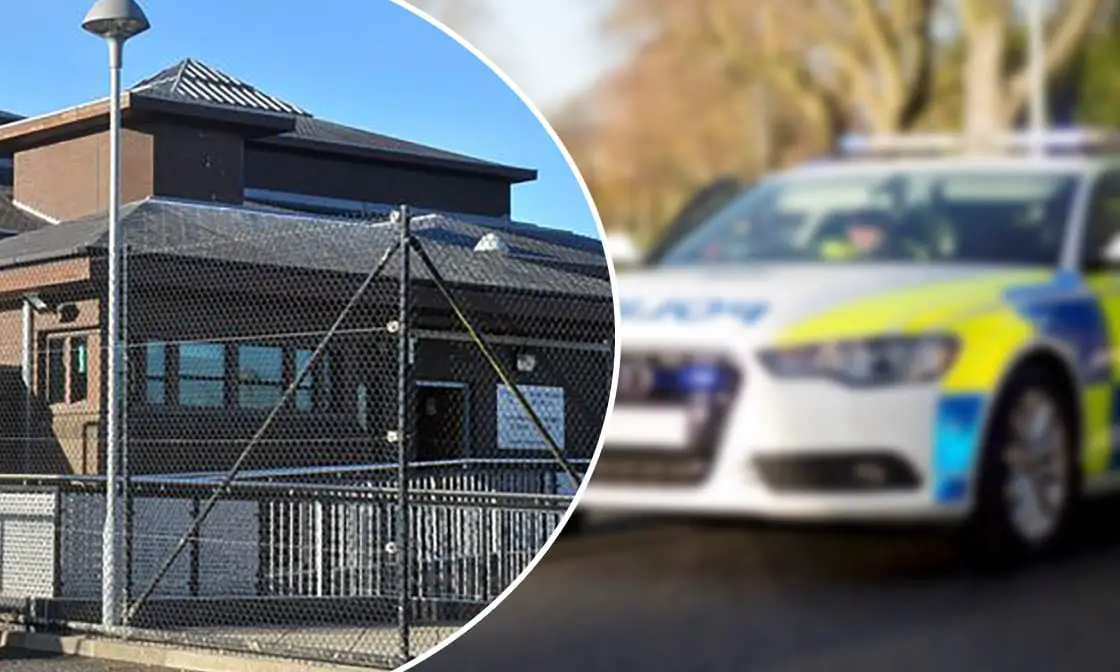 A Lurgan man who was stopped while using his mobile phone told police he "didn't think it counted at the lights", a court has heard.
The 21-year-old from Lurgan Tarry, appeared at Craigavon Magistrates' on Friday charged with using a mobile phone whilst driving and having a defective tyre.
The incident occurred on December 23, last year, at around 2.55am when police were patrolling the Portadown Road, Lurgan.
They came up to stop at traffic lights and spotted the defendant in a Volkswagen Passat with his mobile in his hands.
He was subsequently pulled over and tried to explain to the officers that he "didn't think it counted at the lights".
Police also noted that the front right tyre on the vehicle was bald.
Court heard that the defendant currently had eight live points on his licence.
District Judge Bernie Kelly asked, "who could you be ringing at three o'clock in the morning?"
Defence Counsel stated that they "believed that he was texting".
For driving whilst using his mobile McComb was ordered to pay a fine of £75 and had three penalty points placed on his licence.
He was also fined £75 for the defective tyre.
Judge Kelly warned the defendant that he now had 11 points on his licence and that "any driving offence would put him off the road".
Sign Up To Our Newsletter