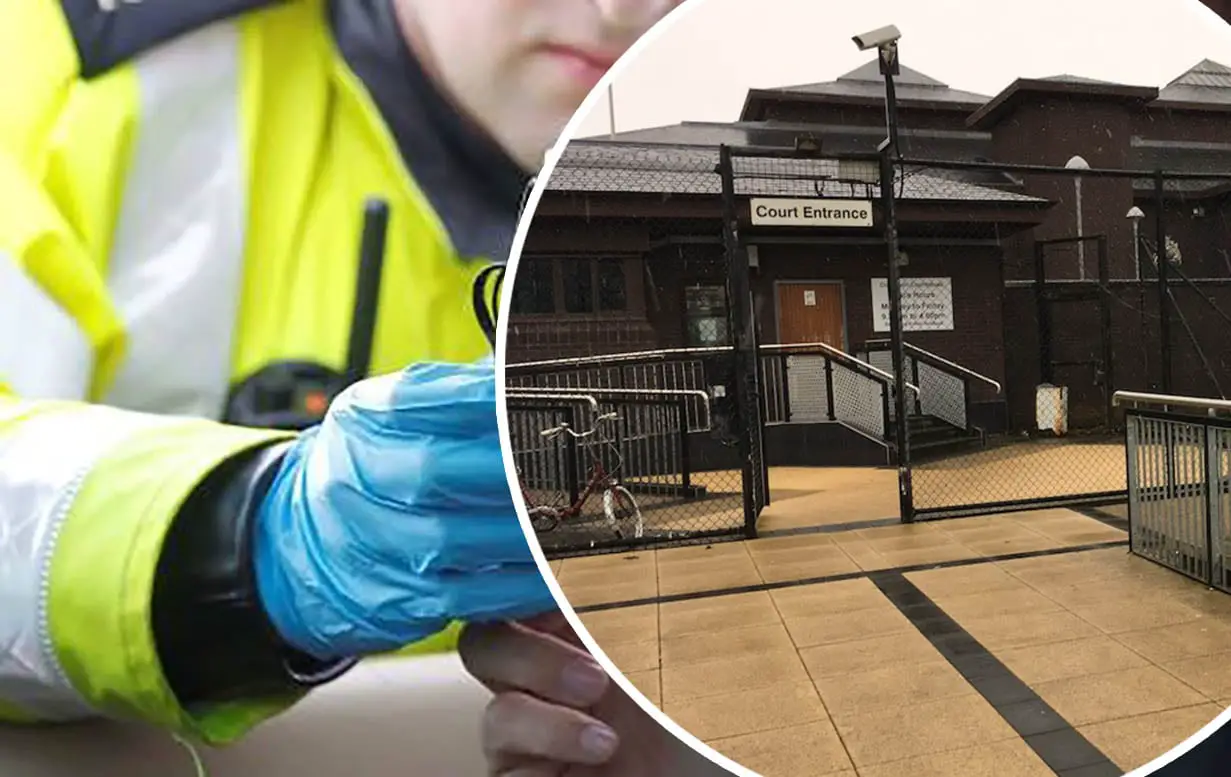 A Portadown man who was left in intensive care for a week after a collision whilst driving over the limit has been handed a 12 month disqualification.
Prior to sentencing the 72-year-old, the district judge commented: "He has a record but that is all of some considerable vintage now."
Ronald George Walker, of Upper Ramone Park, pleaded guilty to driving with excess alcohol at Craigavon Magistrates' Court on Friday.
Prosecution outlined that on July 27, at 11.40pm, police received a report of a one vehicle collision on Upper Ramone Park in Portadown.
Officers arrived at the scene to find a vehicle with extensive damage with its airbags deployed.
Police spoke to the driver, who was identified as the defendant. A preliminary breath test could not be conducted as he required medical treatment.
Walker told police that he had been drinking in the Seagoe Hotel and that he had not been speeding when he rounded a corner and his vehicle continued straight.
The defendant was conveyed to Craigavon Area Hospital. Whilst there a sample of his blood was taken for analysis and when tested this gave a reading of 144mg of alcohol in 100ml of blood – the limit being 80mg.
Defence solicitor Bronagh McPartland told court that the vehicle had been written off by the collision and that the defendant had spent one week in ICU, having suffering broken ribs as a result of it.
District Judge Peter Magill stated: "He has a record but that is all of some considerable vintage now."
Walker was disqualified from driving for 12 months and was ordered to pay a fine of £190, along with the offender's levy of £15, within 16 weeks.
The defendant was certified for the drink driving course which would see his ban reduced to one of nine months upon completion.
Sign Up To Our Newsletter