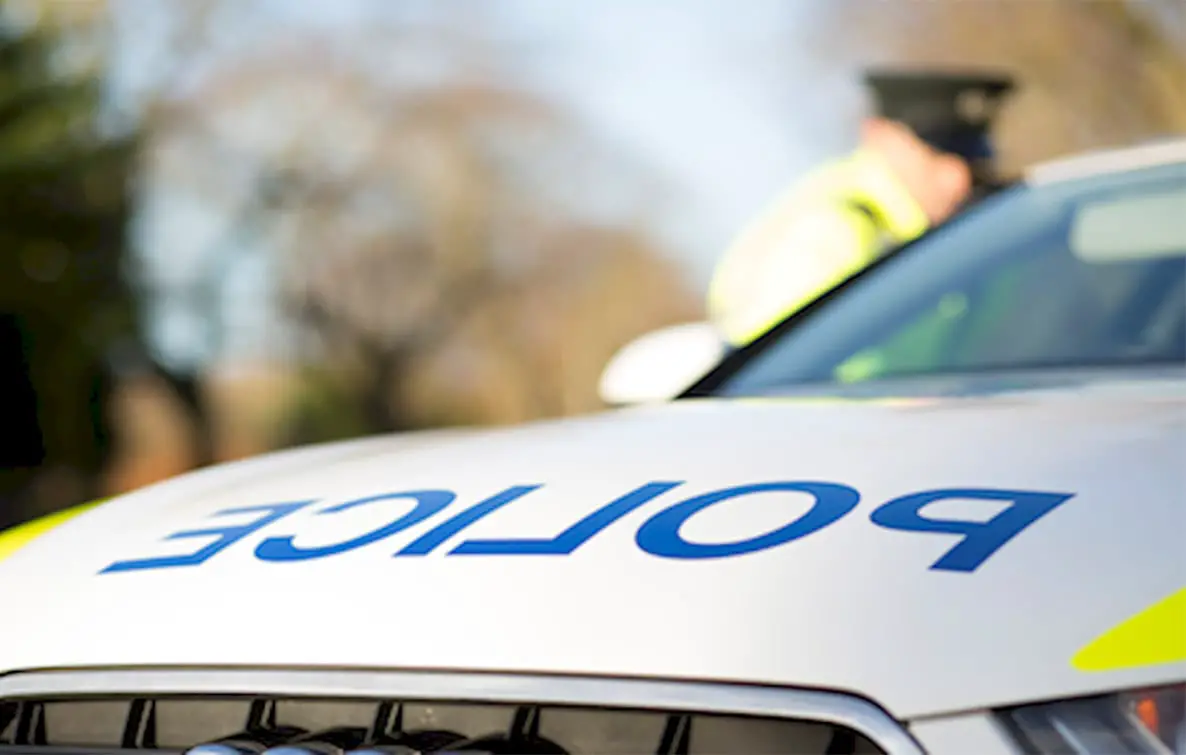 A single father from Portadown has been fined £800 after going to get petrol while over the limit.
Twenty-six-year-old Agirdas Bagdonauicius, of Tandragee Road, pleaded guilty to driving with excess alcohol in his breath and without a licence or insurance at Craigavon Magistrates' Court on Friday.
The incident occurred on May 12 at around 3am, when police stopped the defendant at Mandeville Street, Portadown, driving a Seat Ibiza.
Officers noted that Bagdonauicius' eyes were glazed and he had a strong smell of alcohol on his breath.
An initial preliminary breath test at the roadside was failed by the defendant.
He was subsequently arrested and further test gave a reading of 64mgs in 100mls of breath.
When questioned police found that the defendant did not hold a valid licence.
Defence counsel stated Bagdonauicius had been at home on the night in question when he decided to go to the filling station "for petrol".
Court heard the defendant had purchased the car the week prior to this offence.
District Judge Bernie Kelly told court Bagdonauicius had a "record for this type of offence in his native country as well as in the UK".
The court also heard that the defendant has been living in Northern Ireland for a year and had sole custody of his six-year-old child.
Defence counsel asked that Bagdonauicius be "given credit for the way in which he had dealt with these proceedings".
The defendant was banned from driving for a year and fined a total of £800, along with the offender's levy of £15, within eight weeks.
Sign Up To Our Newsletter