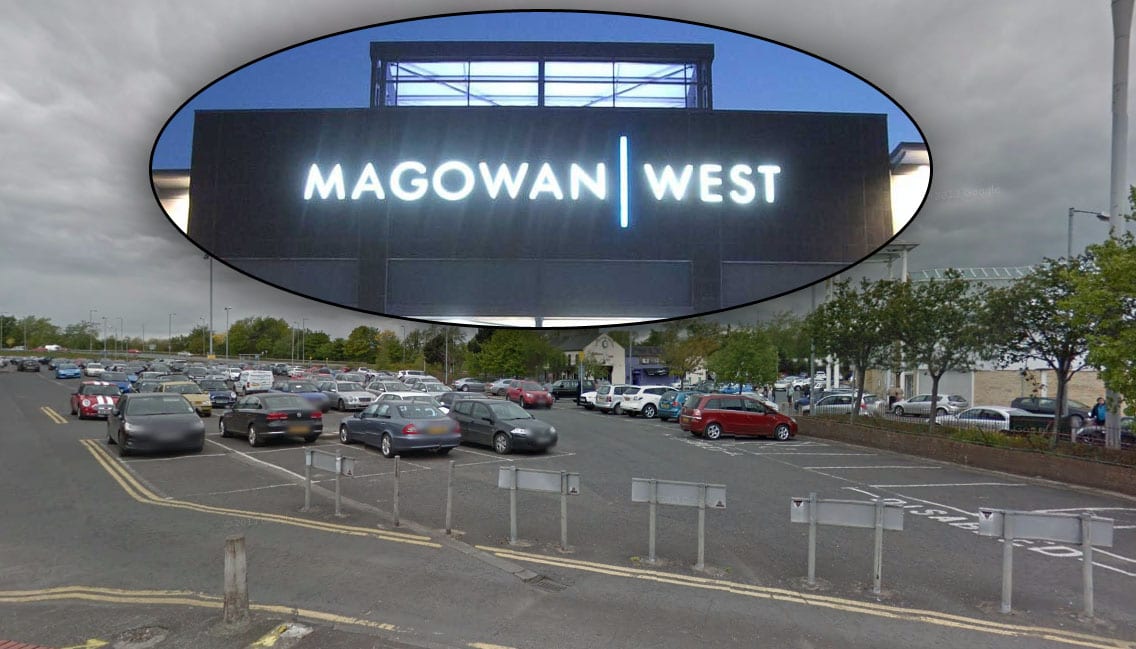 A Portadown man who spat on the rear seats of two police vehicles after being arrested for punching the light on one of them has escaped a custodial sentence.
The district judge said he accepted that the assistance of probation could benefit the 33-year-old and also took note of a doctor's report which outlined his mental health difficulties at the time of the offences.
Gareth Courtney, of Ashfield Manor, appeared for sentencing on two counts of criminal damage and resisting police at Craigavon Magistrates' Court on Wednesday.
Prosecution outlined that on September 8, at 2.45am, police were attending to a member of the public at the Magowan West car park in Portadown.
Whilst there, the defendant punched the passenger side light of a police car, causing no damage, before starting to walk off.
Officers detained Courtney and he was handcuffed as he became aggressive and agitated.
The defendant was put in the police car and whilst en route to Lurgan Custody Suite he spat on the passenger seat before attempting to headbutt an officer.
Courtney was then placed in a police Land Rover for the safety of officers and he proceeded to spit on the rear seat once more.
Prosecution said that there was no estimated cost for the cleaning of the vehicles.
District Judge Mark McGarrity asked if the defendant was consenting to probation.
Defence barrister Damien Halloran confirmed this was the case and added that he had nothing else to say.
District Judge McGarrity stated: "I can see from your criminal record that in 2018 you received a suspended sentence for a public order offence.
"However, I accept what the author of the pre-sentence report says that you would benefit from the assistance of the probation board and also the doctor's report which outlined the mental health difficulties you suffered at the time."
Courtney was sentenced to 18 months probation for the offences.
Sign Up To Our Newsletter