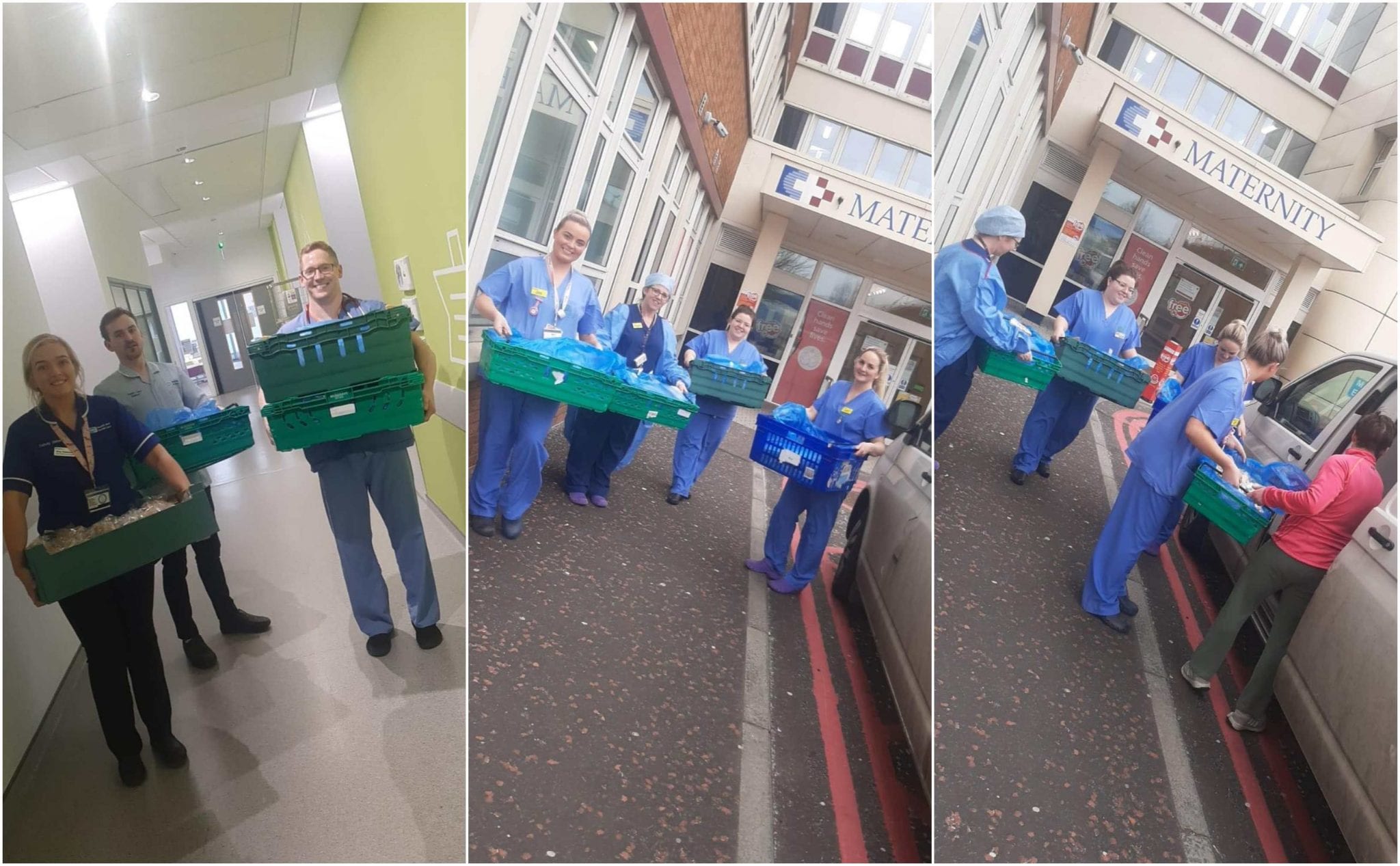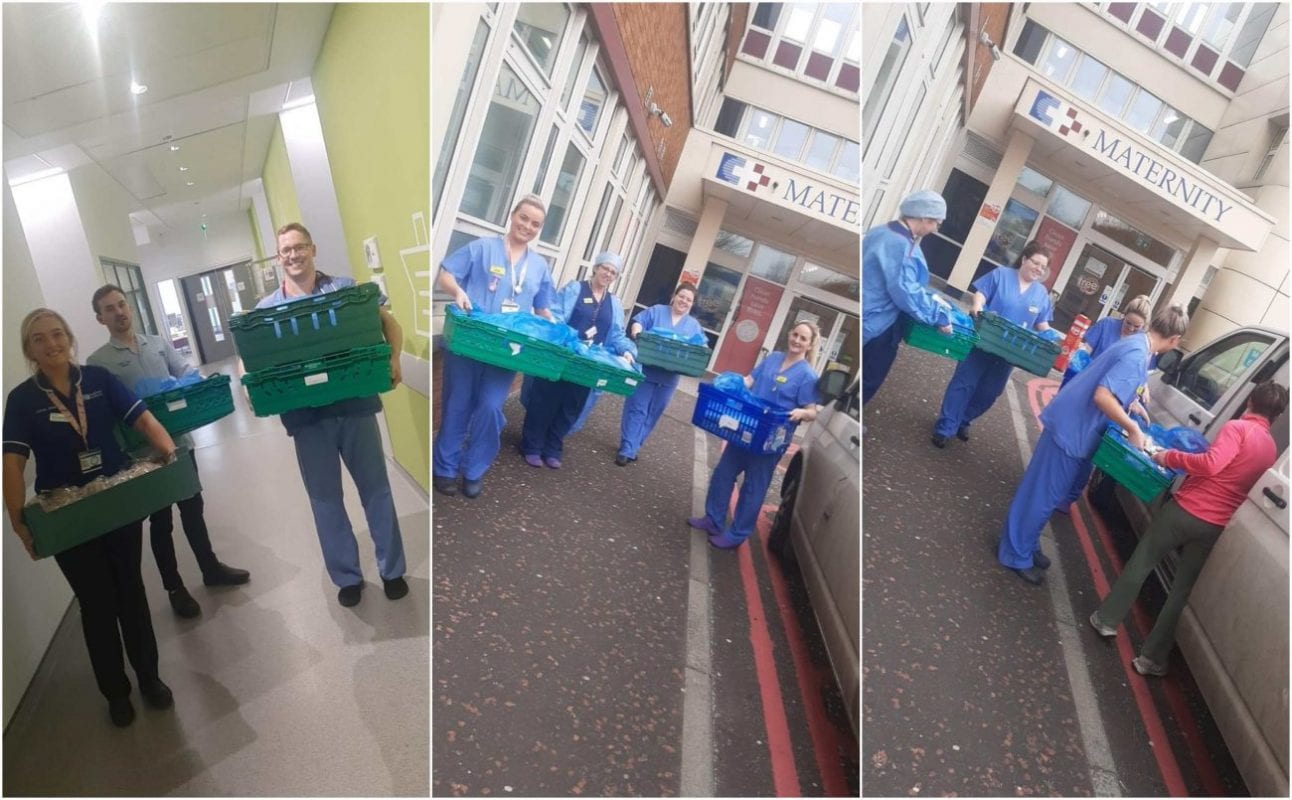 A Co Armagh bakery has been forced to close up shop following the coronavirus Covid-19 outbreak.
Just Desserts and Pastries, which operates out of Mayfair Business Centre in Portadown, made the heartbreaking announcement on social media on Saturday evening.
And in an ultimate gesture of goodwill, the owner – Sue Ellen Finnegan – has donated the entire remainder of their stock to the staff at Craigavon Area Hospital.
"Unfortunately with great regret and sadness I need to inform all our customers that as from Monday, March 23 Just Desserts will be closed until further notice," Sue Ellen posted.
"We are truly sadden that we have had to take this action but unfortunately after 20 years of hard work & trading as a small business, we never thought we would have been forced into this position.
"We sincerely apologies to all our staff, customers & suppliers. As a small business we have heavily relied on advice, help & guidance from our government, in light of this & in accordance with the current government notice to help control the spread of the Covid-19 virus, Just Dessert's will close.
"I know that the people of Northern Ireland & this area have been through a lot of hard times in the past & this will be another, which I believe we will all pull together.
"As a gesture to our nurses, doctors and NHS staff, we have donated the remainder of our stock to Craigavon Area Hospital as a token of appreciation for their efforts during this difficult and uncertain period.
"We will continue to review the issue daily, until further notice, we will be forced to stop trading & we sincerely hope that there will be light at the end of this dark deep tunnel.
"I hope that you all stay safe & healthy at this time. Deepest Apologies Sue-Ellen @ Just Desserts."
Sign Up To Our Newsletter