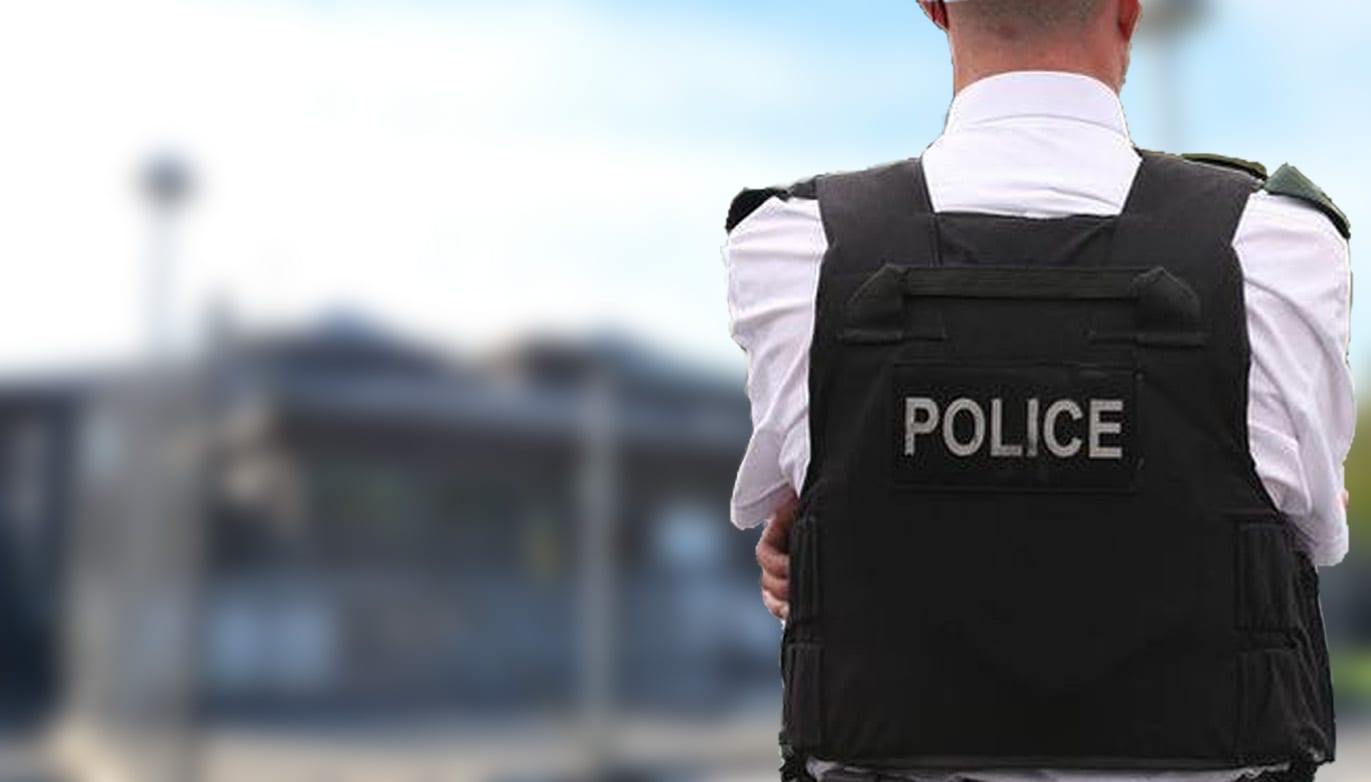 Staff in county Armagh face an increased staff from dissident republicans, according to PSNI who were informed of the threat on Thursday.
Probation Board for Northern Ireland (PBNI) staff across Northern Ireland, including Portadown, were advised of the threat this morning (Friday).
The organisation said the risk "may be higher" for its employees living and working in republican areas.
Northern Ireland's Chief Social Worker Sean Holland has issued the following statement in relation to threat.
"As Chief Social Worker for Northern Ireland I am deeply concerned and disappointed at the fact the probation service has been informed the level of risk of attack against it has increased," said Mr Holland.
"Social workers in probation play a key role in working to change people's lives and make Northern Ireland safer.
"They have been carrying out their role across Northern Ireland without threat for over 40 years and this development is of concern. I want to express my support for all PBNI staff at this time."
The union body NIPSA has condemned the threat and demanded for it to be withdrawn immediately.
All PBNI staff were advised of the threat at meetings in Belfast, Derry/Londonderry, Ballymena, Portadown and Maghaberry Prison this morning.
NIPSA say their members are understandably concerned and management have committed to carry out an immediate
review of security at PBNI offices and are advising staff regarding their own personal security.
Alison Millar, NIPSA General Secretary, stated: "We condemn in the strongest possible terms a threat against any worker but especially those providing an excellent public service for all our communities.
"I call on those responsible to withdraw this threat immediately and allow our members in Probation to provide the valuable support necessary in rehabilitating offenders, many of whom have very complex needs."
Dooley Harte, NIPSA Official over PBNI, added: "We will work with PBNI management to ensure all necessary actions are taken to ensure that their staff, our members, are protected from these threats.
"We also believe that any staff member should not have to work with any offender linked to any organisation who is threatening their safety."
Sign Up To Our Newsletter