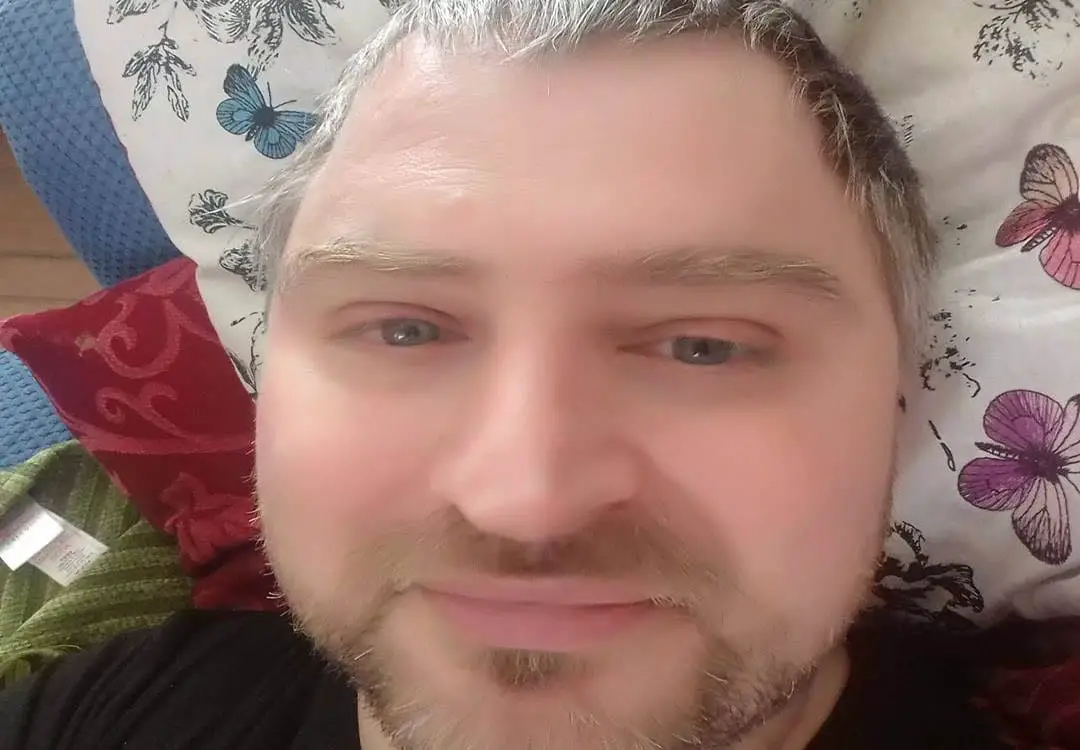 A County Armagh man has called off his hunger strike in protest over the inability of the Labour Party to stand candidates for election in Northern Ireland.
Six days ago Matt Beeching, a secretary of the Upper Bann Branch of the Labour Party NI, revealed he would refuse "to eat any food solids, of any kind".
The Portadown man said he had resorted to these drastic measures partly because of his party's "undemocratic" approach to politics in Northern Ireland, and also to "force DUP/SF to form the NI executive and kick start NI Assembly".
On Tuesday night, he confirmed his protest had ended as of 10am this morning.
In a statement Mr Beeching confirmed: "I have decided to end my hunger protest after visiting the doctor. I was informed of a condition that could bring my life to an early end if I should carry on, so carrying on, on that basis seemed not to have any benefit at all. It was also based on family opinions and issues.
"I want to make it clear once again that the decision to carry out this protest was my decision alone and I did not consult anyone from Labour Party Northern Ireland (LPNI) or Labour Party (LP). Nor did anyone suggest or encourage me to such action.
"I would like to thank my family for their support and of course concern and my partner for looking after me and encouraging me to eat throughout. I would like to thank those that supported me and also those that tried to persuade me to stop. I would not expect anything less."
Mr Beeching continued: "I also want to thank Labour Party in Northern Ireland as individuals as they have been nothing but courteous and concerned for my welfare. Despite everything I want to extend my thanks to my contact at Labour Party HQ for their courtesy and concern for my wellbeing throughout.
"Also to the people that did not support me, I have no animosity towards them at all and respect their opinions.
"I would also like to send a message to those that are considering or thinking of leaving LPNI because of this protest. I won't apologise for the actions I have taken but I am disappointed and sorry that those individuals have decided to or contemplating stepping down from the party.
"Please don't resign, carry on the fight because we need you and the people we speak for need you more than ever. Tory/DUP austerity must continue to be challenged.
"This protest is now over but the fight for the right for Labour Party members in Northern Ireland to stand as candidates is far from over, I am more determined than ever.
"There are some activities that LPNI have planned for the Labour Party conference including an LPNI fringe event so if you are going as a delegate or visitor please come along and show your support. Even though I will not be there I will be fully behind it and support it as much as possible.
"So once conference is over and the review is over I will discuss further actions, if it's needed, that does not involve mine or anyone's health being put in jeopardy."
Until then, he said he would "continue to challenge" the Labour Party's position on this issue "wherever and whenever possible".
Sign Up To Our Newsletter