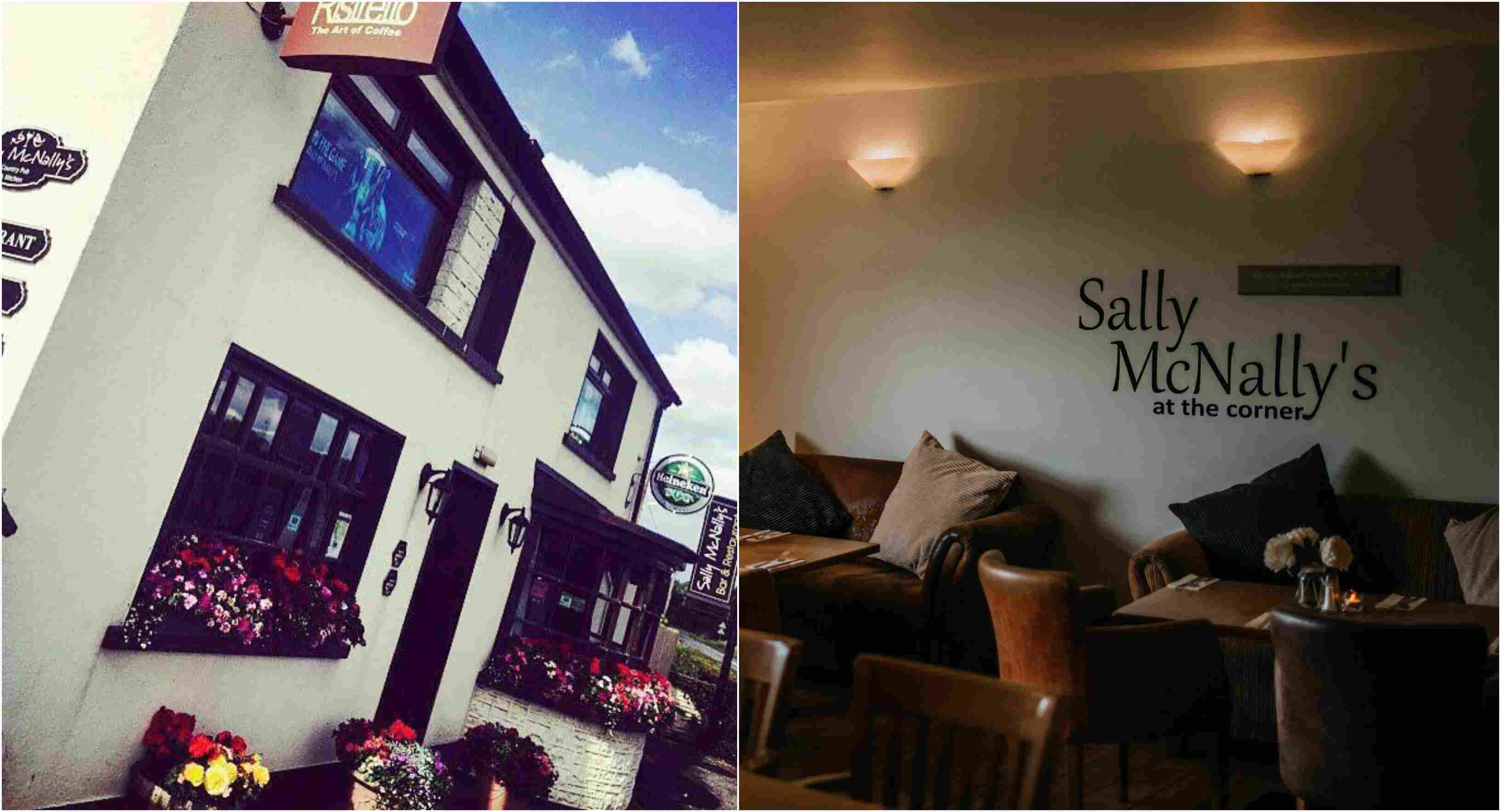 The owner of a Co Armagh country pub has toasting the news of potential reforms in Easter trade arrangements.
Earlier today Communities Minister, Carál Ní Chuilín MLA, announced Executive agreement on proposals that will transform and modernise the liquor licensing laws here, striking a balance between tackling alcohol abuse and bolstering the hospitality industry.
The proposals – if agreed – will see pubs and nightclubs able to serve alcohol for an extra hour, until 2am, almost every Friday and Saturday.
Drinking-up time will be extended to an hour, meaning venues can operate until 3am at weekends.
The proposals will now be included in a Bill which will be taken through the legislative process in the Assembly, before becoming law.
They also include changes in relation to Easter trading arrangements, advertising in supermarkets, and special events.
Speaking following the announcement, Matthew Bird, owner of Sally McNally's in Portadown, told Armagh I: "The Easter licensing laws should have changed years ago.
"It is ridiculous in my eyes that they haven't been. It is prime time for pubs and those in hospitality to make some decent money."
However, when asked about proposal of later opening hours, Matthew is firmly of the belief that there is "no need".
"I think that by one o'clock everyone, especially staff, are ready to go home," he said.
"It is not fair on the staff who have to clean up and everything before closing up. It just isn't necessary for ourselves."
The key proposals include:
– introduction of an occasional additional late opening hours for certain licensed premises and changes to bring Easter opening hours for public houses in line with the rest of the year;
– extension of drinking-up time;
– the alignment of the alcohol and entertainment licensing systems;
– changes relating to children on licensed premises;
– prohibition of self-service and vending machines;
– formal approval for codes of practice on responsible retailing; and
– changes to the law affecting private members clubs.
Sign Up To Our Newsletter