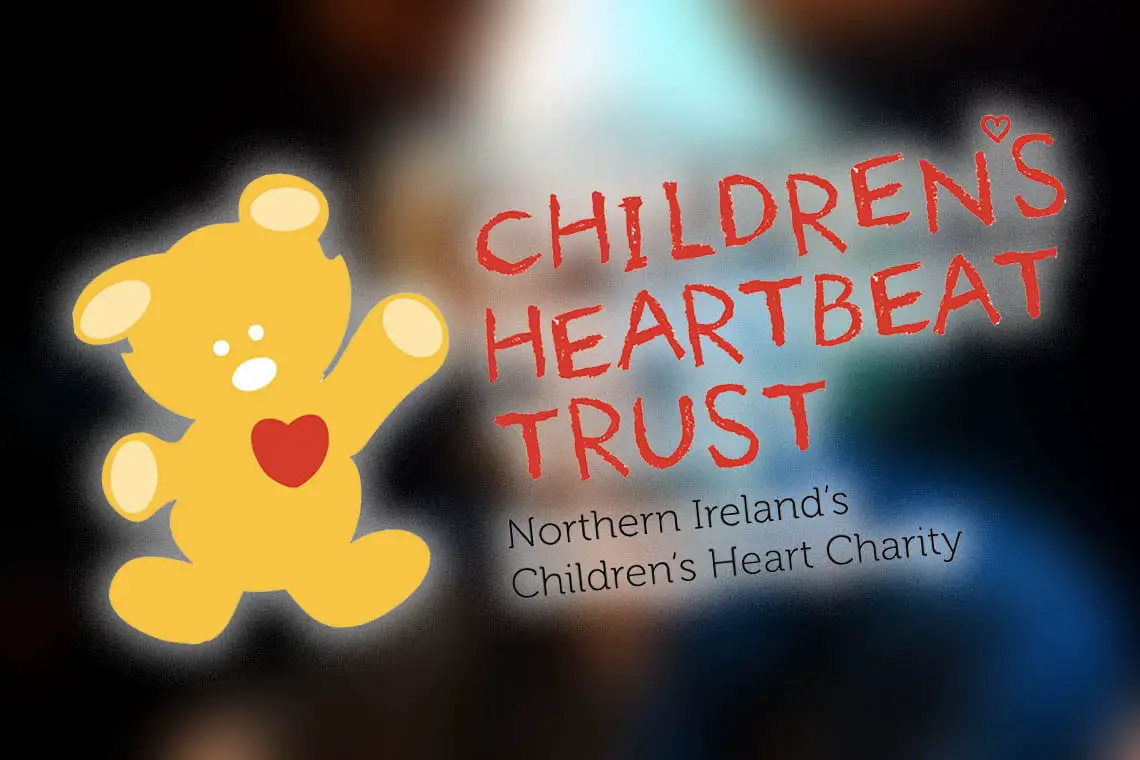 A county Armagh community association and a legendary fundraiser are putting together a show like no other.
Richmount Rural Community Association (RCA) in Portadown have teamed up with John Wilson MBE to put on a special country show in aid of the Children's Heartbeat Trust later this month.
Councillor and passionate Children's Heartbeat Trust supporter Julie Flaherty is delighted at this latest fundraiser by Richmount RCA.
"Mr John Wilson MBE spoke to me a number of months ago about the possibility of a fundraiser for Children's Heartbeat Trust as he knew it was supporting a lot of local children and families, one of course had been my own a number of years ago," councillor Flaherty explained.
"My family found great comfort and support from this charity when our late son Jake was going through his first heart surgery at 7-weeks-old, and indeed all his little life.
"It is also very special to me as this is my home area, and indeed my old Primary School, Richmount PS, where the concert is being held."
The show starts at 8pm on Thursday, September 28 in Richmount Primary School (Moy Rd, Portadown).
Please contact any committee member or councillor Flaherty (07710562611) for tickets.
She added: "We would be delighted to see a great turnout and make it a huge success."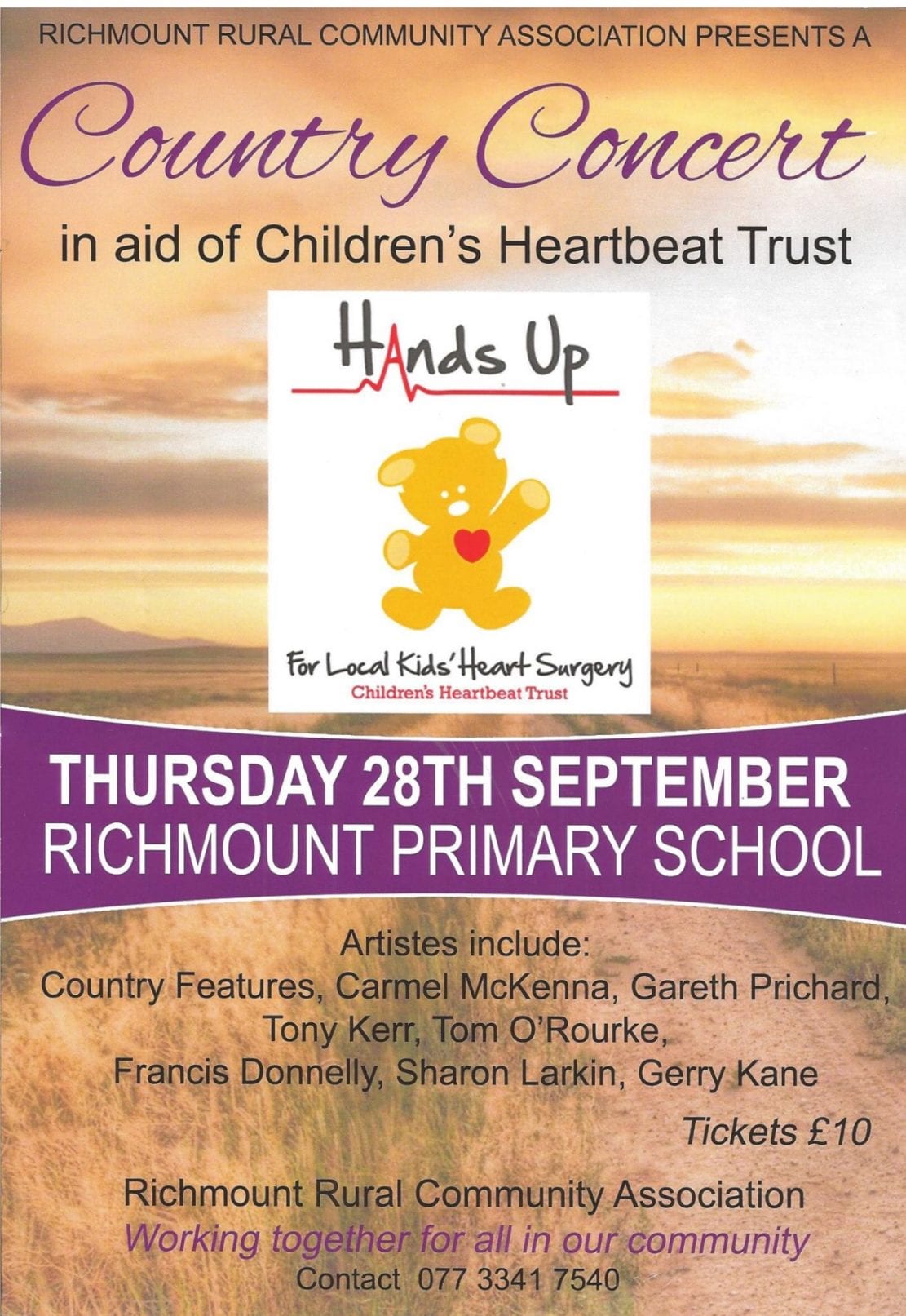 Sign Up To Our Newsletter