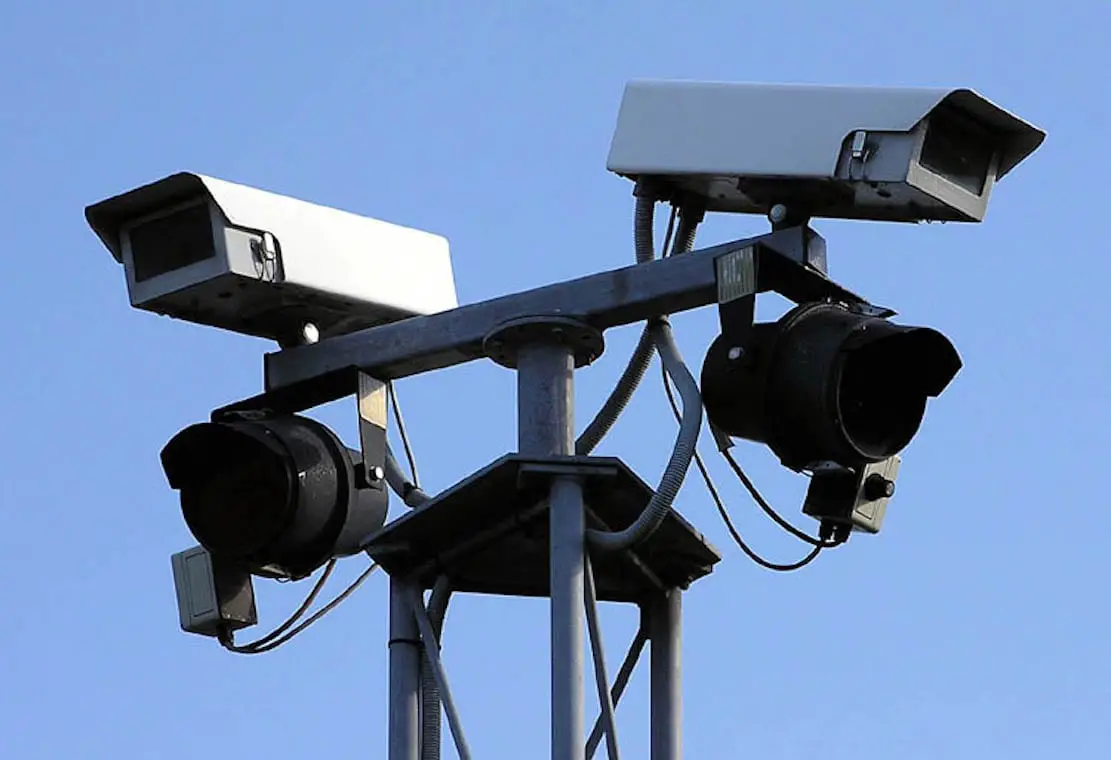 CCTV images captured a violent and suspected sectarian assault in Portadown on Sunday evening.
The incident happened in the Bridge Street area of Edenderry.
Sinn Féin's Deputy Lord Mayor Paul Duffy has condemned the incident.
"I am appalled to learn of this sectarian assault which included damage to a car in the Bridge Street area of Edenderry," he said.
"I want to first of all extend my sympathies to the victim.
"The perpetrators have been captured on CCTV and the PSNI have informed us that they are following this up.
"Those responsible should face the full force of the law.
"The resounding message must be that there is absolutely no place for sectarianism in our society. I urge the local community to rally behind this message."
Over the weekend, police have for calm and restraint following the pre-mature ignition of a bonfire in the Edenderry area.
The cause of the fire is currently under investigation but PSNI said called "on all in the town to show restraint, and those with any influence to exercise it to it's fullest potential towards calming the situation and ensuring a summer without further incident".
The spokesperson added: "The country is watching, but most importantly our children are watching. How the next couple of weeks are conducted is a marker for them, a standard and an example to follow. Let's work together to make it a good example."
Sign Up To Our Newsletter