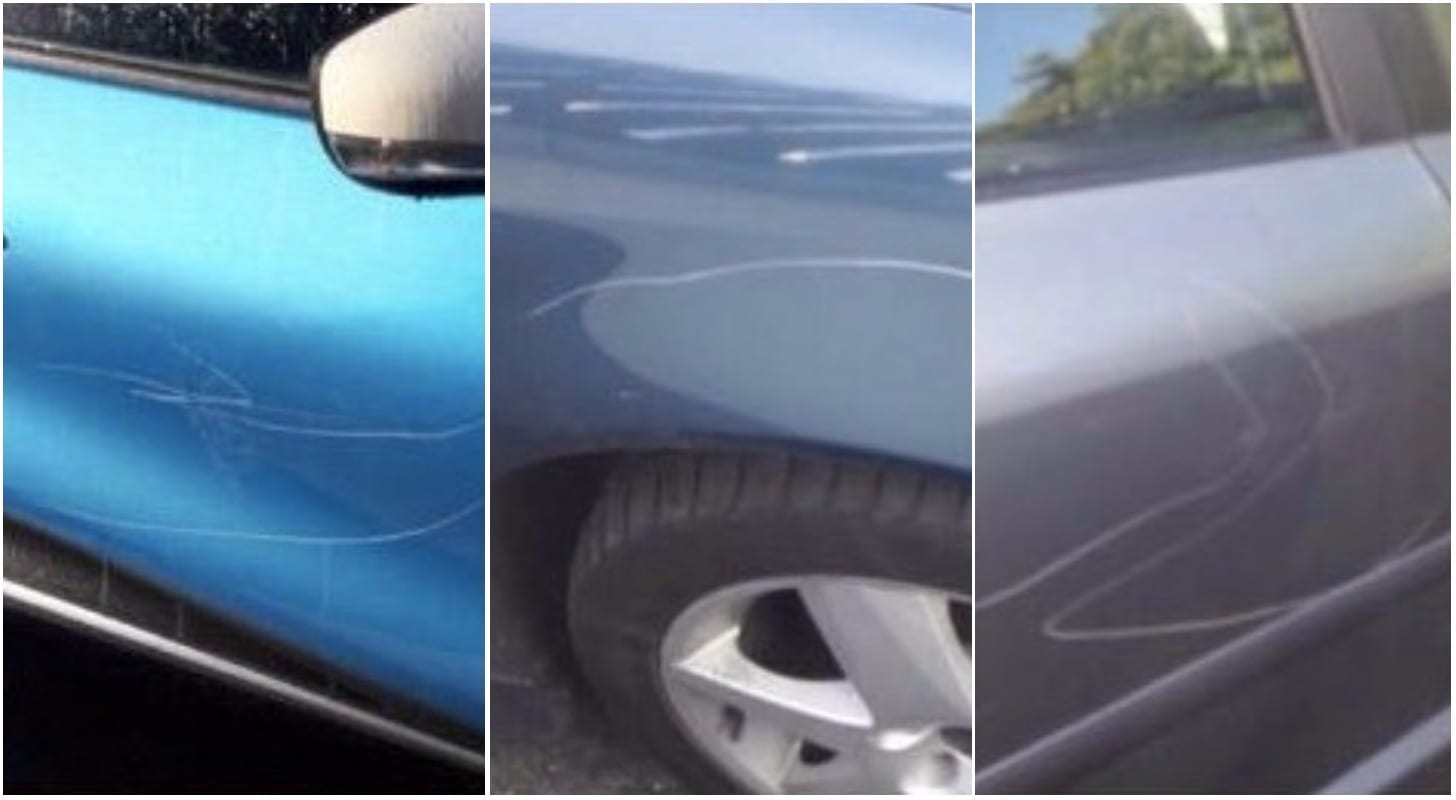 Police are appealing for information following another spate of vandalism on cars in Portadown overnight on Sunday.
The latest incidents took place in The Oaks and Corcrain Drive area of the town.
A police spokesperson said: "So far we have 10 vehicles all of which have numerous panels damaged.
"A lot of the owners are elderly, vulnerable and entirely undeserving of such callous and selfish acts of thuggery against them.
"It appears to be either a stone or a key that has been used.
"If you have any info about this, or saw someone hanging around these cars during darkness last night, please call us on 101. The incident number is 214 of 18/09/17.
"Alternatively, you can speak anonymously to Crimestoppers on 0800 555 111.
"The sort of people who would do this do not deserve to be protected or sheltered by silence. If you know something, speak out."
Last week, vandals targeted the Ballyoran area of Portadown.
Sign Up To Our Newsletter