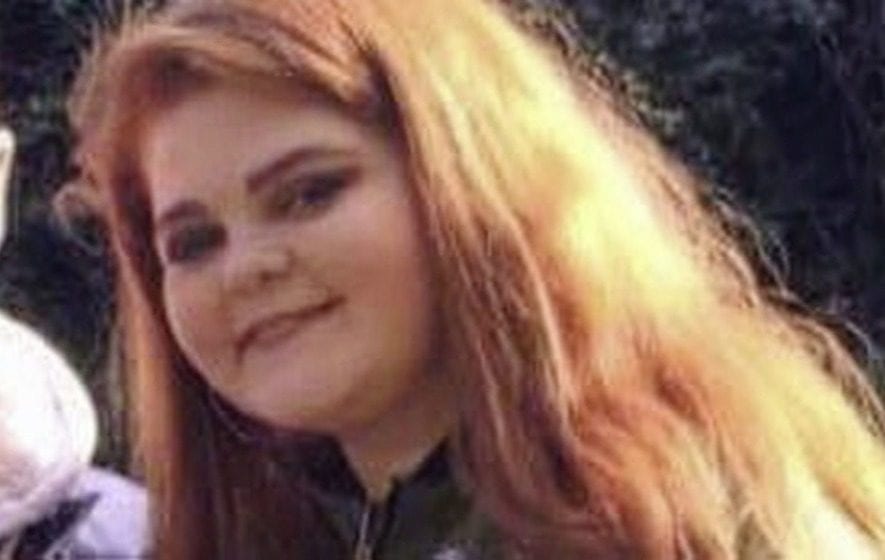 Police investigating the circumstances surrounding the death of 15-year-old Laurelvale schoolgirl Caitlin White have revisited the Corcrain area of Portadown, where she had been before her death last weekend.
As it was revealed further test results are still awaited to determine how Caitlin died, a fresh appeal has been made for information.
Police, who had discovered the teenager unconscious in a woodland at Corcrain, returned on Saturday evening.
Inspector Leslie Badger, Neighbourhood Policing Team, said the purpose was to trace any witnesses who may have seen Caitlin in the Corcrain area last Saturday, and help police find out exactly what happened in the hours leading up to her death.
"There were a large number of young people in the Corcrain area and I would appeal to them if they have any information, no matter how insignificant they may think it is, to speak to police on the non-emergency number 101," he said. "Or, if anyone would prefer to provide information without giving their details they can contact the independent charity Crimestoppers and speak to them anonymously on 0800 555 111."
Inspector Badger continued: "Police investigating Caitlin's death have arrested three males aged 15, 17 and 19.
"All three have been released on bail pending further police enquiries. A number of searches have also been carried out and suspected ecstasy tablets seized.
"This is a wide ranging investigation and the exact cause of Caitlin's death is yet to be determined. A post mortem examination has been carried out, however we are awaiting the results of further tests."
Alongside police officers on Saturday were youth workers, who were there to offer help and support to young people. A number of concerned parents also attended.
Inspector Badger added: "I would like to take this opportunity to thank members of the local community for their help and support throughout this investigation. We will continue to engage with young people, youth groups and community representatives in the wider area."
Sign Up To Our Newsletter