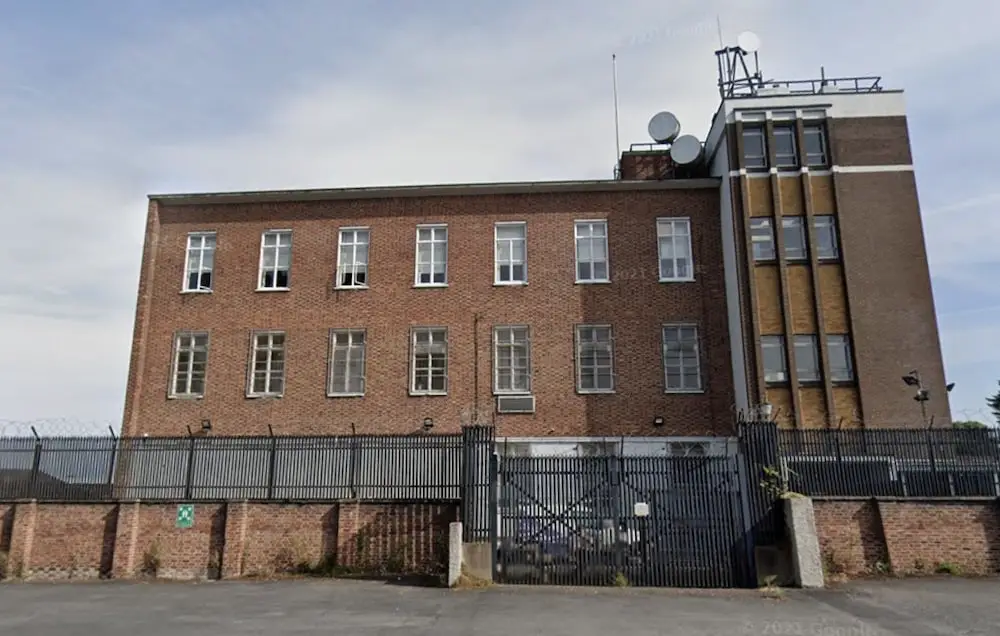 Staff in the BT call centre in Portadown will be relocated – but later than anticipated due to the moving of "critical technical equipment"
Armagh I, last week, reported how the BT Group informed staff of the delay in a memo but gave no indication of a timeframe for the move as we approach the end of the year.
The relocation was widely criticised and left many staff fearing for their futures given the relocation from the premises on Carrickblacker Road to Belfast.
However, staff have been forced to deal with further uncertainty over the delays in relocation.
A BT Group spokesperson told Armagh I: "As well as relocating our colleagues from BT's Portadown contact centre to the newly refurbished Riverside Tower in Belfast, we are also moving critical technical equipment – which is central to the service we provide our customers. This takes time and means the colleague move will happen later than expected. We will update colleagues in due course on the timeline for the move."
Related: Plan to close Portadown 999 centre a 'devastating blow for employees and community'
Sign Up To Our Newsletter